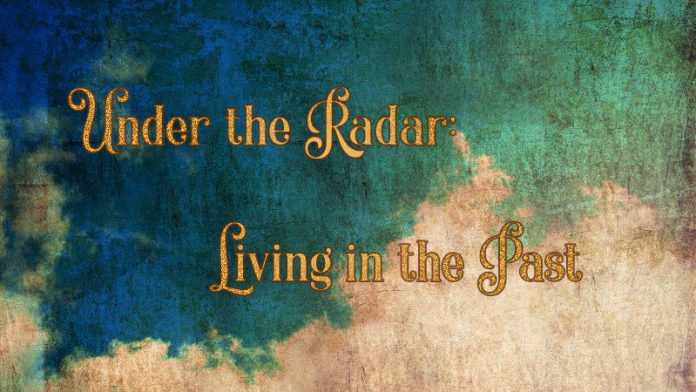 Today we're taking our hypothetical time machine and traveling to the past because our childhood is more worry-free and stress-free compared to now. So this Under the Radar is going to help you relive your childhood, or at least try doing so.
Atari VCS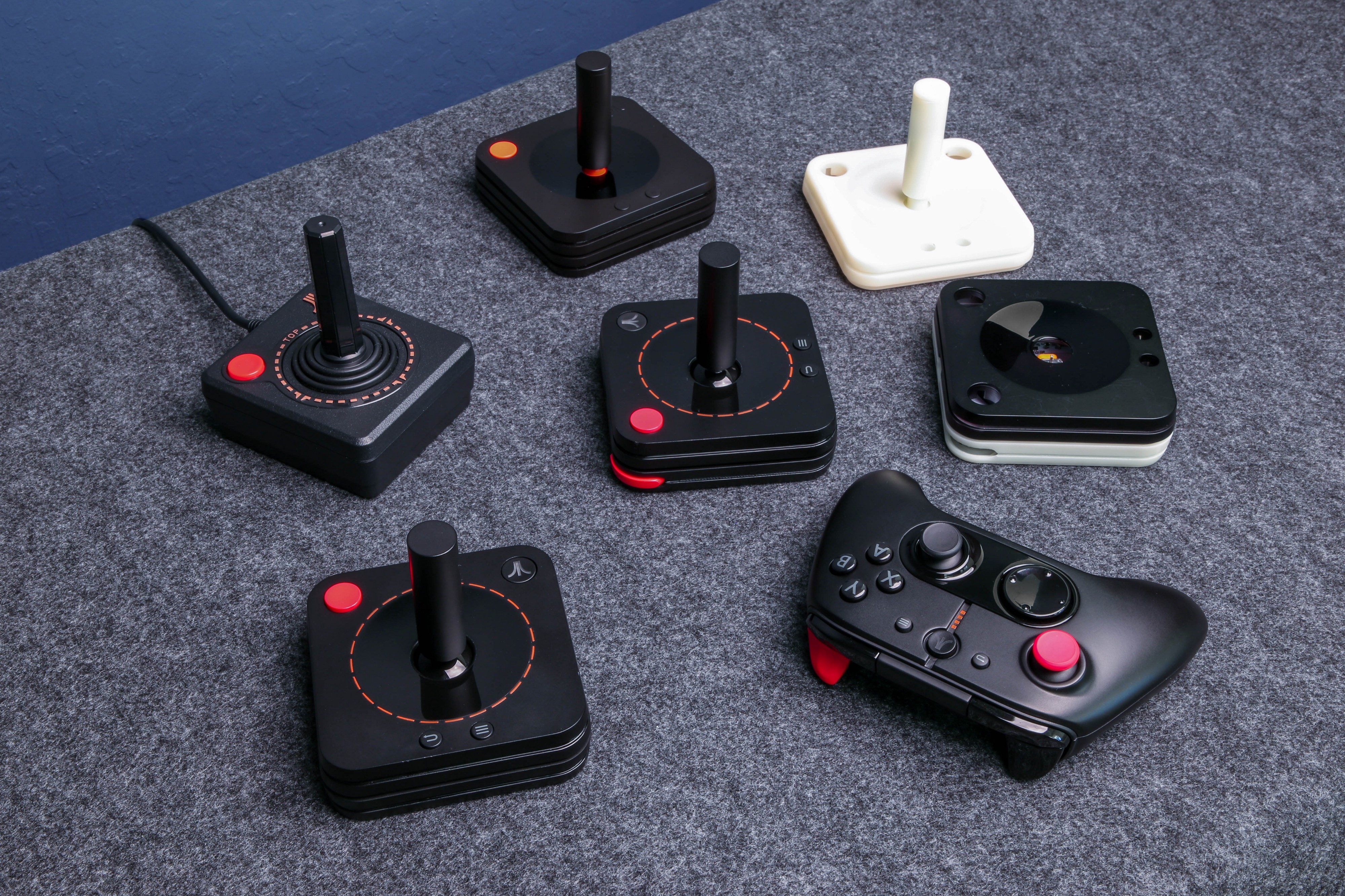 Does the name 'Atari' ring a bell? If it doesn't, you're probably no more than a teenager. Atari was a big part of our childhood, or well, at least mine. If you're like me, you'd be missing the days where you spend your time playing Super Mario and Teenage Mutant Ninja Turtles on the Atari. Now, Atari comes back with Atari VCS — a combination of modern and retro in one system.
The complete set of Atari VCS includes the Atari VCS 800 system, Atari classic joystick, and Atari modern controller. Atari World runs on Linux based OS while the Atari Sandbox mode can be installed on any OS. In addition, it is powered by AMD Ryzen with Radeon Graphics Technology and supports 4K HDR video with 60fps.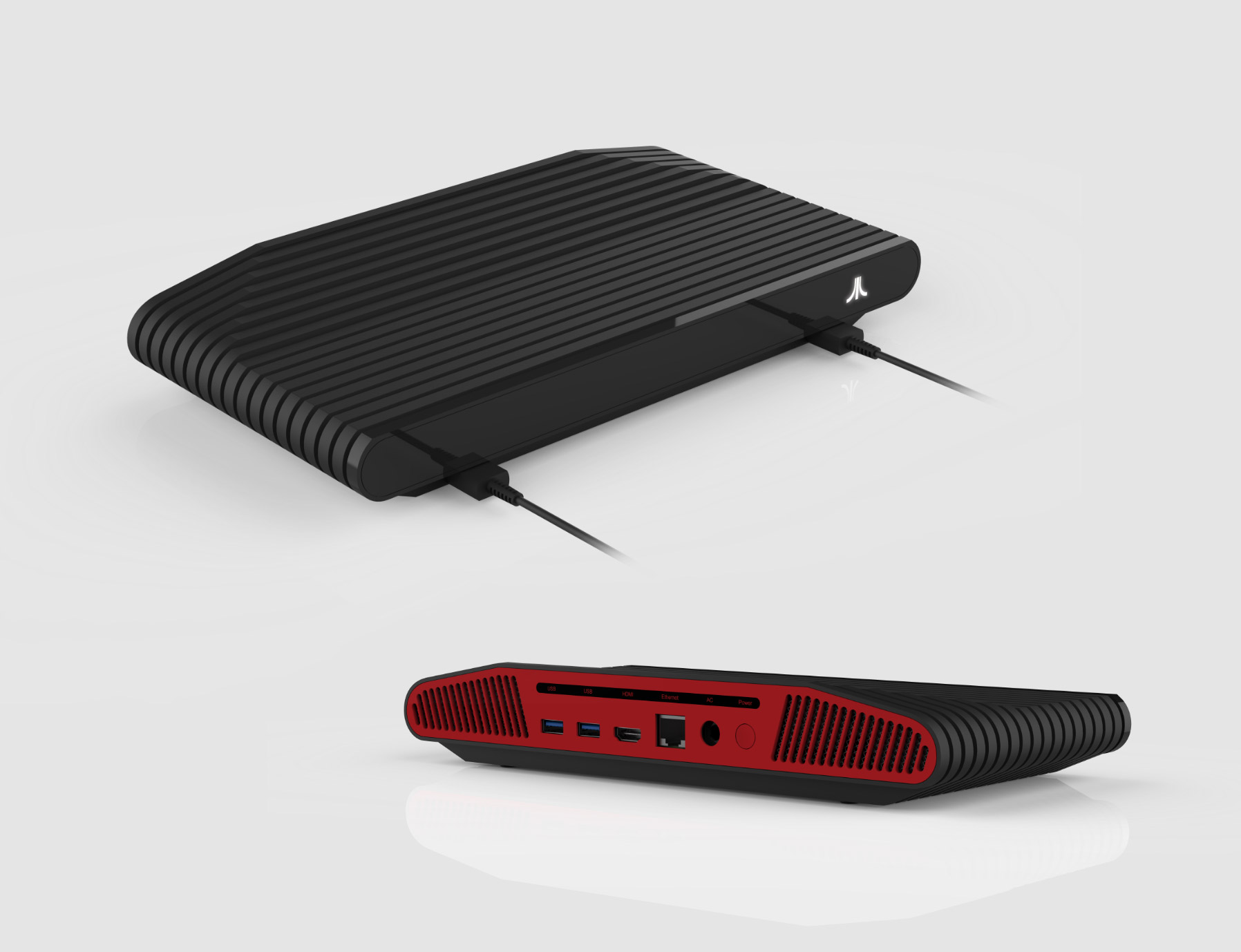 It also features a USB 3.0 port, an HDMI port, WiFI, Ethernet port, and Bluetooth connectivity. You can even stream your gameplay and connect with other users in the community. If you're up for it,  you can develop new YV-based games for you and your family, and share it with the Atari VCS community.
The Atari VCS 800 All In Bundle is shipping early 2020 and will set you back $389.99 but if you ask me, I'm willing to pay that price to feel like a child again.
Smartphone Magnifier
Woah wait a minute, smartphones ain't retro! Calm down geeks, this is not just any smartphone magnifier. It's designed like a retro TV box, so believe me when I say it's going to remind you of the times you sat in front of the TV with not-so-HD resolutions. The only difference is you can watch Netflix movies and YouTube videos on this "retro TV" that has an 8-inch screen.
Now, don't be expecting a 1080p display when you're watching on this retro TV because that's not the way we do it back in the past. The Smartphone Magnifier comes with 2x magnification so your shows are slightly zoomed in, and with cardboard, acrylic, lens and silicone as its only materials, it's safe to say that this mini TV is light and portable.
This Smartphone Magnifier costs £19.95 and can be purchased at Luckies.
IT'S OK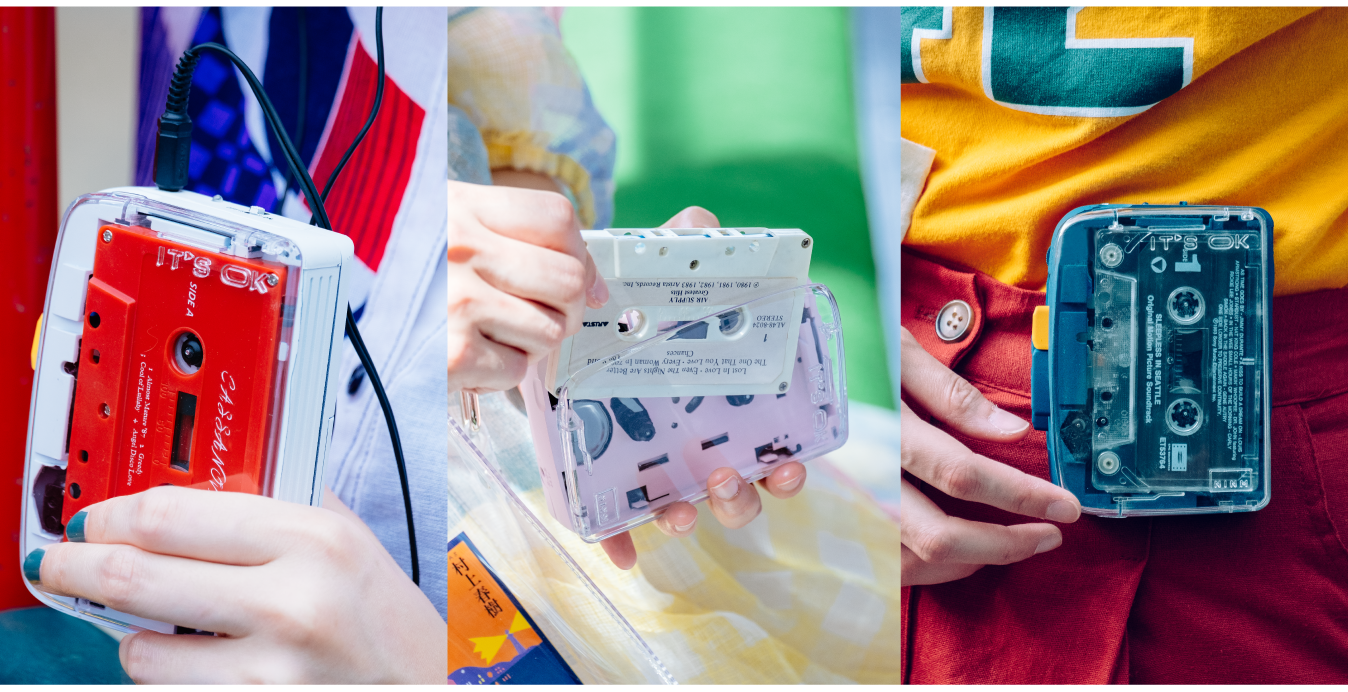 Yes, it's okay for us to look back at the past every now and then, but IT'S OK is actually a product of NIMN Lab and it's a Bluetooth 5.0 cassette player. IT'S OK lets you play cassettes and record to tapes, but it only gives you one blank cassette tape so you'll have to be more cautious of what you record. A blank tape only gives you 60 minutes and this is to remind its buyers to only record what is important to them.
Of course, the modern part of this innovation is that it has Bluetooth 5.0 and a 3.5mm headphone jack. You can listen to IT'S OK as if it's a classic Sony walkman or choose to connect it via Bluetooth to speakers for the public to enjoy. It has a transparent cover design and also the essential control panel that lets you play, stop, record, fast forward and rewind your tracks.
IT'S OK comes in Sakura pink, Cloud white and Evening navy blue. You can preorder it for HK$688 and it's expected to ship in December this year.
USB Typewriter
Nothing is quite as satisfying as the clickety-clackety of your mechanical keyboard, but before the mechanical keyboard, typewriters are the causes of those sounds. I've always loved typewriters because of their vintage designs, and I still do. Of course, they're not as portable and convenient as our modern keyboards, but it's still nice to have one at home. 
Here's where USB Typewriter comes in. You should already know where I'm going with this — the name is so obvious. You can connect the typewriters to your smartphone, laptop, tablets and even computer. The shop offers a few models, but they all come with the same function and can also be used as an iPad stand. The best part of all? You can still use it as a traditional typewriter and write on paper instead of electronic devices.
Here's the unfortunate part — the website says it's on hiatus and there's no news as to when the shop will be back online. Either way, the typewriters range from $1,249 to $1,499.