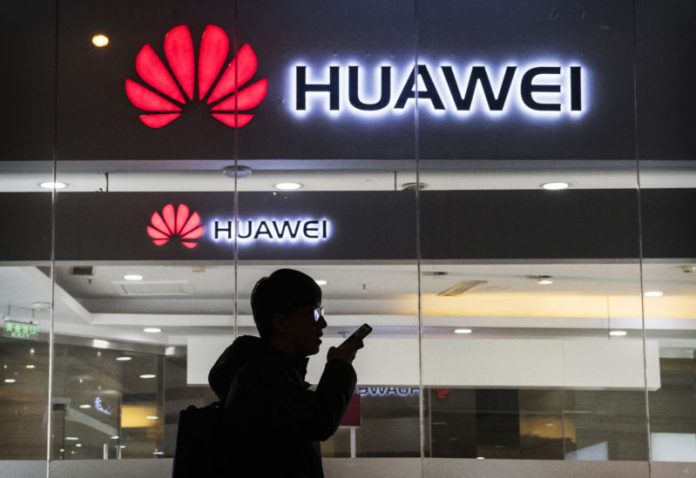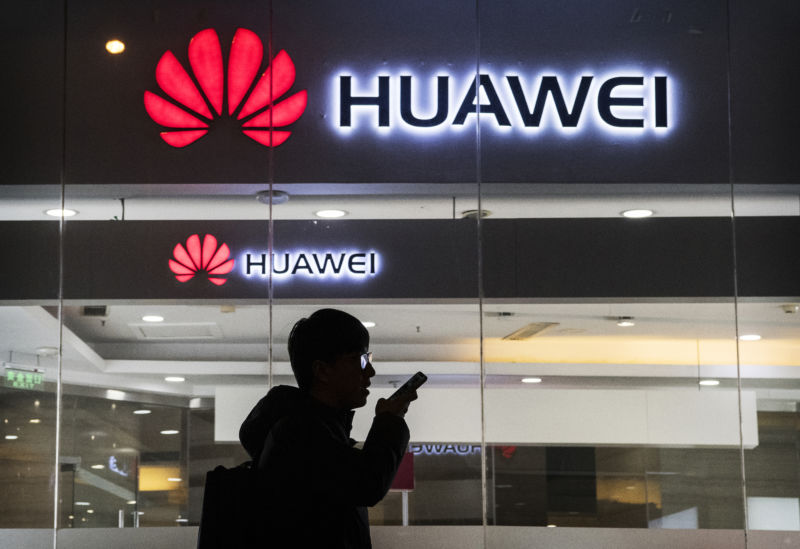 After Google denied Huawei of access to Android licencing, a new development in the Chinese company's fortunes have caught the attention of those who care.
According to the Indian Express, Huawei are apparently in talks with Russia about equipping their tablets with Russian software to aid in the country's population census next year. The report claims that 360,000 tablets will be used during the survey, each device will ship with Aurora, a Linux-based OS made in Russia.
This comes after news of Google announcing that Huawei will not be able to use official Android software as well as Google's apps and services in their upcoming Mate 30 series smartphones. This is of course a massive blow to Huawei, but it looks like the Chinese company are working early with politically besties Russia on a solution – sure they're just supplying tablets for their survey now, but who knows, maybe it could lead to something else.
This project could open paths for both Huawei and developers of Aurora to collaborate further, and perhaps see it equipped on more of Huawei's devices.