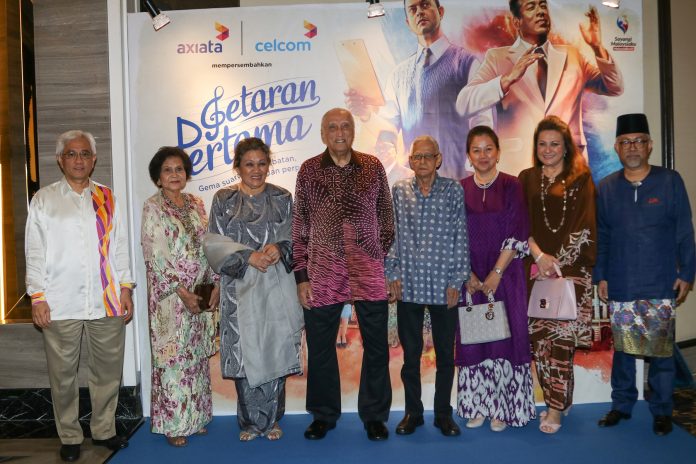 As we're approaching our 62nd National Day, Celcom and Axiata have dedicated a short film called "Getaran Pertama" to remind us of the spirit of unity.
With the help of holographic technology, Axiata and Celcom managed to bring back "Tony Fonseka" who directed the Merdeka Choir back in 1957. This time, the holographic image of him is directing the new generation of the choir who performed our National Anthem, "Negaraku".
"The Celcom and Axiata film on the first Merdeka choir of 1957 has meaningfully captured an important though lesser known historical milestone of our nation and we are very proud to be able to share this with all Malaysians," said Tan Sri Jamaludin Ibrahim, the President and Group CEO of Axiata Group Berhad.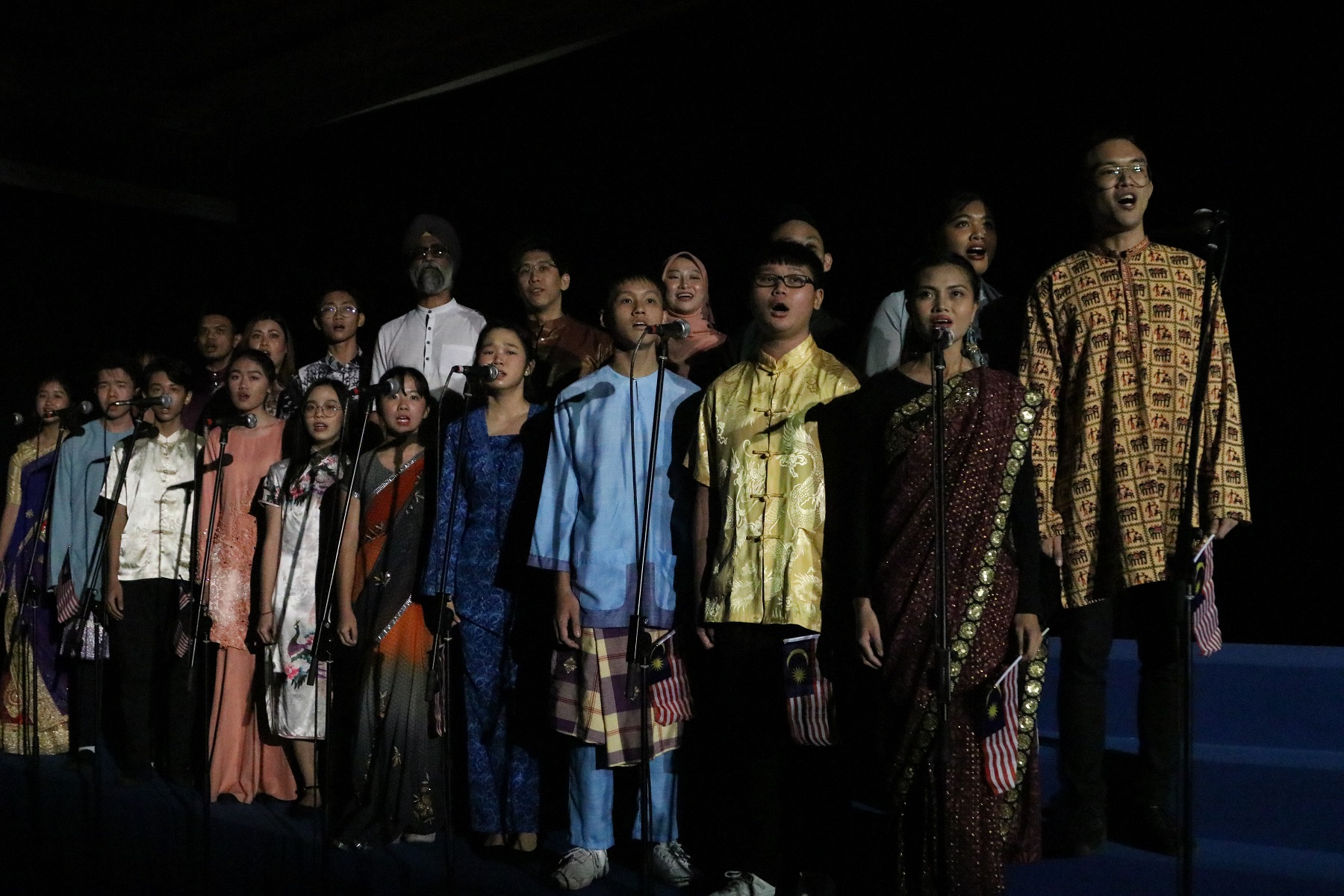 The short film revolved around the journey of Tan Sri Ahmad Merican, Radio Malaya Music Supervisor and Tony Fonseka, a music teacher and conductor. It reveals their stories and challenges as they try to fulfil Tunku Abdul Rahman's wish of uniting the races, leading to the performance by the national choir.
This short film will be available to all Malaysians from today onwards so you can watch it via broadcast, social media, national TV, Celcom's official webpage and more.