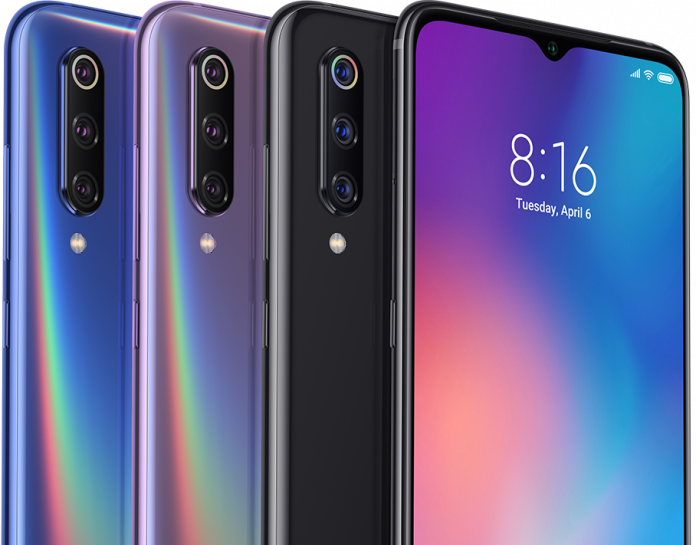 Ah, Merdeka Day, a time of celebration and singing aloud proudly to 'Keranamu Malaysia' without knowing the full lyrics – fun times ahead. What makes it more fun though are all the promos that will be happening in conjunction with our Independence Day!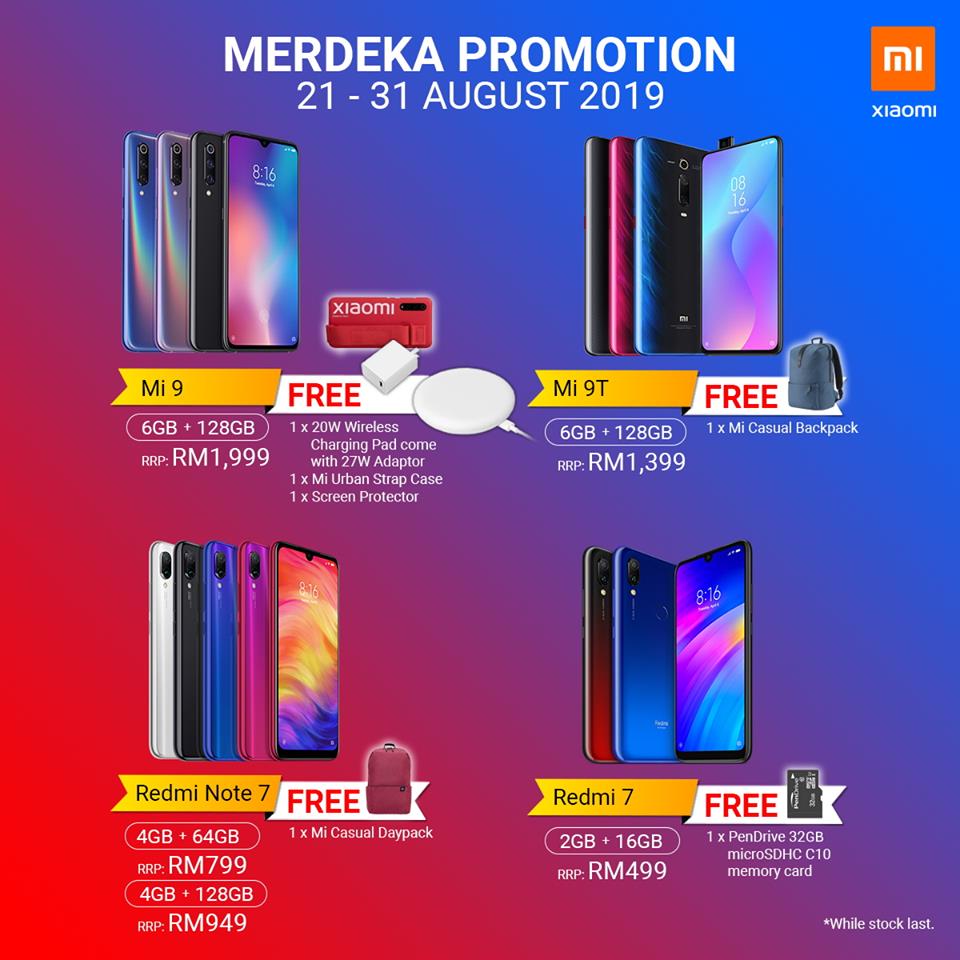 Joining the party of course is Xiaomi – from now until August 31, the Chinese brand is offering a list of their phones with a bunch of goodies. Particularly the Xiaomi Mi 9 – the 6GB + 128GB variant is going for RM1,999 and will come with a 20W wireless charging pad, a Mi Urban strap case, and one screen protector.
The Mi 9T and Redmi Note 7 models will come with one Mi Casual Backpack and Daypack respectively, while the Redmi 7 will score you a 32GB microSD card. The let's shift focus to the Mi 9 for a bit.
The Mi 9 flagship is as reliable as they come – it boasts impressive performance, great camera quality and a neat design to boot. If you've been looking to get a smartphone, we think a you should consider the Mi 9 during the Merdeka promo.