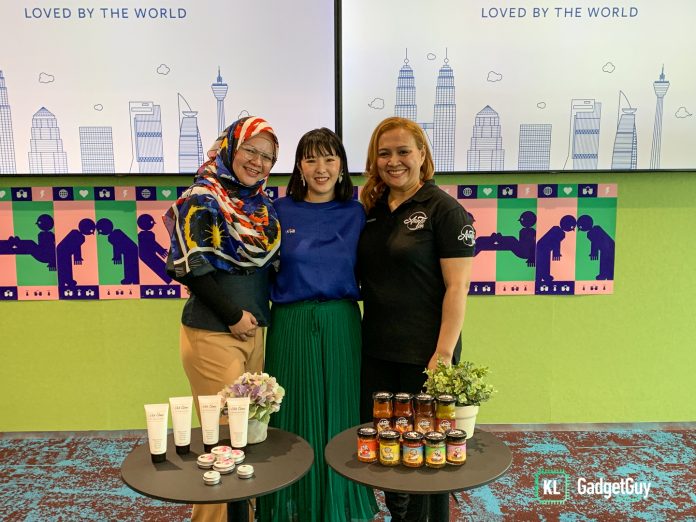 Made by Malaysia, Loved by the World is a program that made its debut with MATRADE and AVANA last year. This year, Facebook is ready to launch the second phase of the program with a new partnership with DHL Express Malaysia.
According to the Future of Business Survey, it was discovered that 97% of SMEs on Facebook in Malaysia believes that digital marketing on social media is an essential part of their businesses. As SMEs are significantly contributing to the GDP growth of the country, it is important for them to be able to gain more insights to fully utilize the digital platform.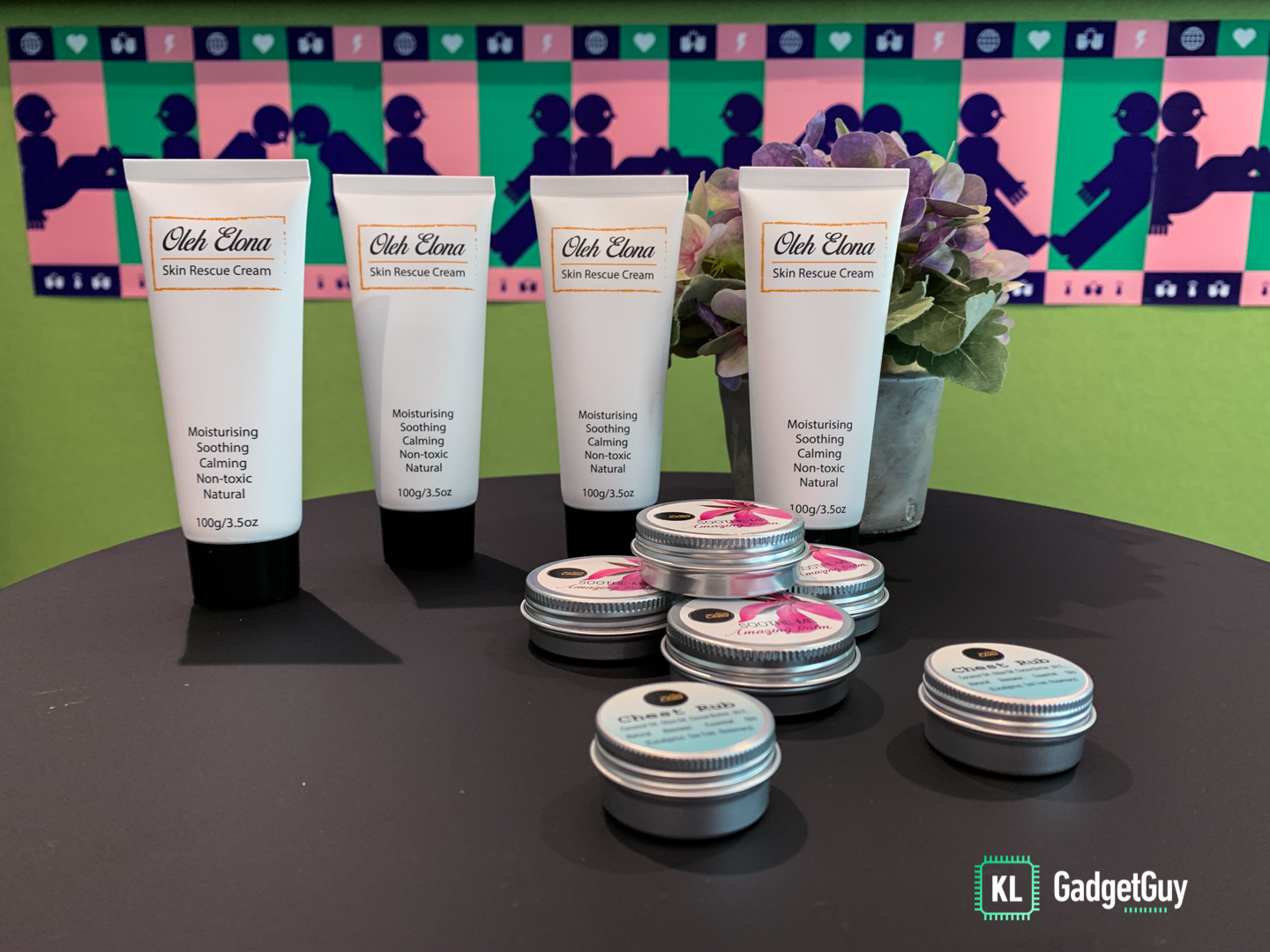 The first phase of the program has led to the conclusion that many SMEs are curious to learn more about logistics and supplies hence the partnership with DHL Express. Country Director, Nicole Tan said the partnership with DHL Express will complement the program and help SMEs better know how what to expect in international trades.
Tengku Elona and Rose Nizeana, two participants of the program were also invited to share their stories. Tengku Elona is the founder of a skincare product that caters for eczema-prone and sensitive skin while Rose Nizeana is the co-founder of Auntie TIM that focuses on condiments like rendang and sambal. The program is said to have helped them expand their business and attract more customers.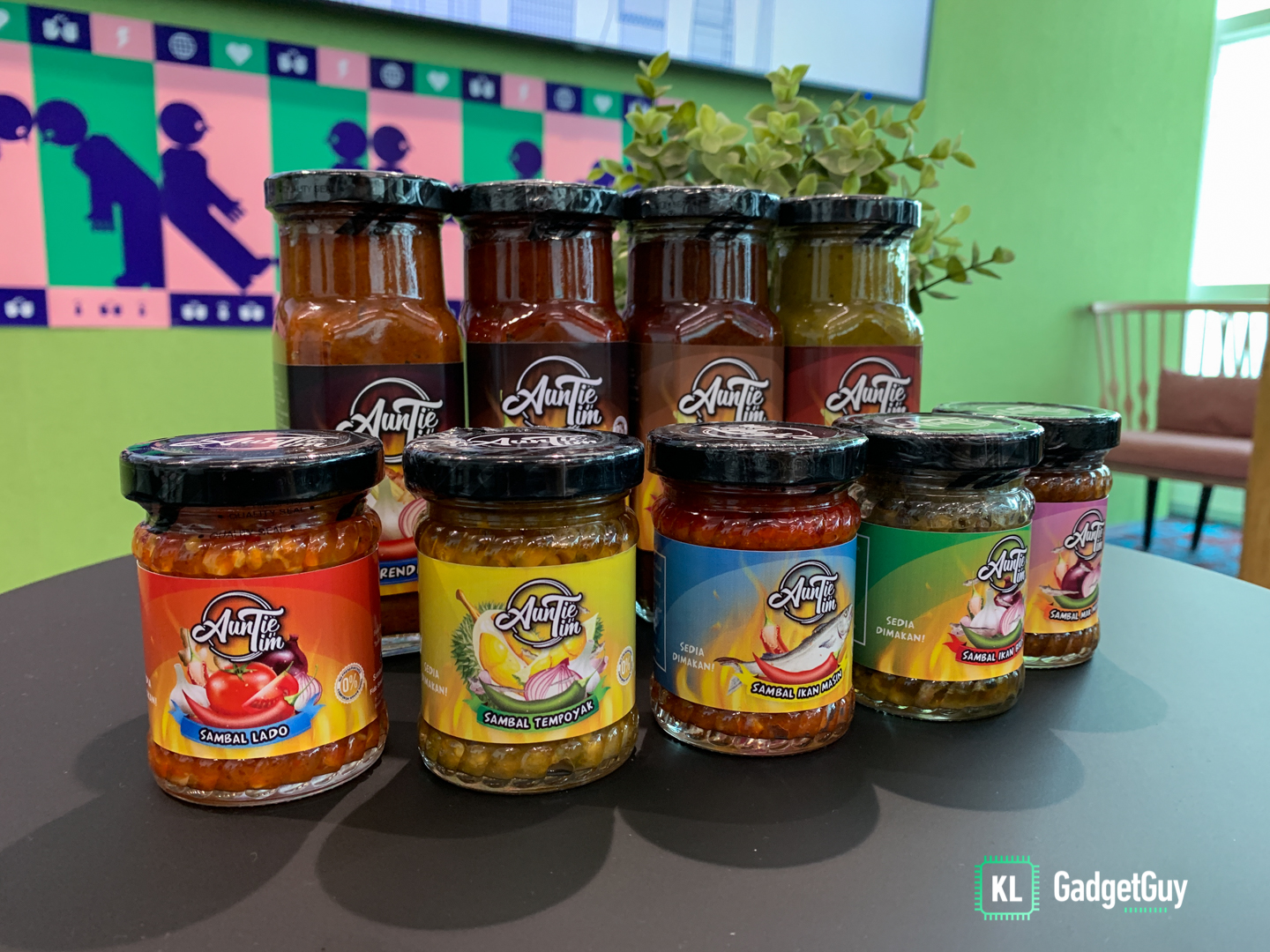 "Digital is cheaper, easier. You don't need to be there all the time," said Tengku Elona. She also mentioned that it's cheaper than TV commercials and that it's something that anyone can do as long as they learn the right techniques.
In addition to that, Facebook also offers free online tools to help SMEs improve their business. With tools like Cross border Insights Finders and short e-learning modules via Facebook Blueprint, SMEs can make better decisions and learn more about the potential of the market they'd want to explore.