Apple is known for prioritising user's privacy and concern, but the tech giant has recently messed it up with its iOS 12.4 software update that threatens iPad and iPhone users.
iOS 12.4 is the latest software update that can be downloaded on your iPads and iPhones, but it was discovered that a bug — previously removed in iOS 12.3 — is back in the latest update. It allows iPhones and iPads to run unsigned codes and users to jailbreak their phones.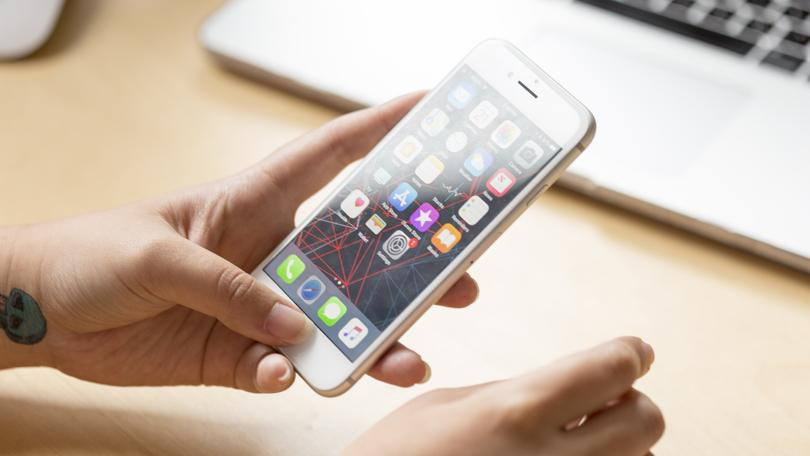 What's alarming is that others can hack into your iPhones and iPads if they want to. Fortunately, Forbes reported that the iPhone XR, XS and XS Max will not be affected because they're running on the A12 SoC. Another good news is Apple is probably developing iOS 12.4.1 as we speak so that this bug can be eradicated for good.
Now's the time to be more cautious of what we're doing with our iPhones/iPads while jailbreakers take advantage of this situation and jailbreak their devices.