President Donald Trump is still not ready to let his guard down against HUAWEI, but he is offering a reprieve that lets HUAWEI purchase US products till December 15.
HUAWEI has a "temporary general license" that is set to expire on August 19, but Trump has decided to offer an extension that gives the Chinese manufacturer another 90 days. This will allow the HUAWEI to continue purchasing their supplies from US companies to maintain their telecommunications networks and also provide software updates to devices like the HUAWEI P30 and P30 Pro.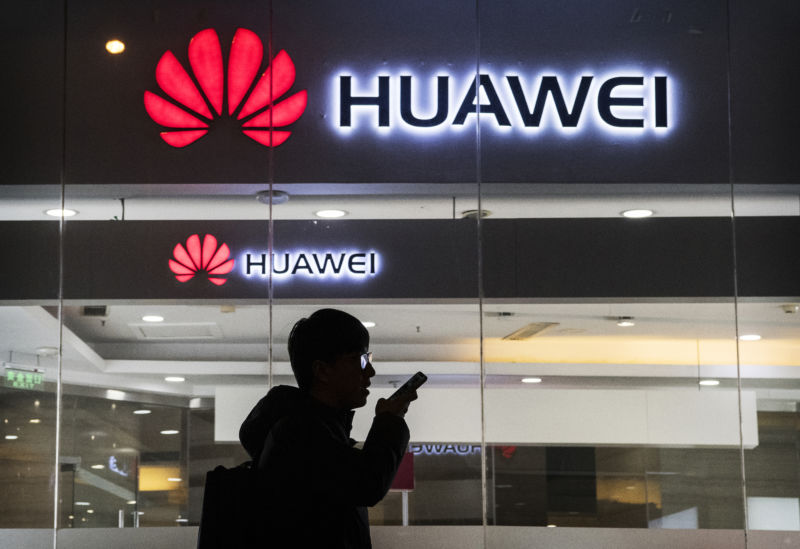 HUAWEI was first blacklisted as the US government are skeptical of them and believed that they are involved in activities that will threaten the country's national security. In addition, the government sued HUAWEI over allegations that they have violated US sanctions against Iran, but HUAWEI remains defensive and denies the accusations. 
US companies who want to sell their technologies and components to HUAWEI require special licenses and Commerce Secretary Wilbur Ross told reporters that there were more than 50 applications in the past month itself.
As for the extended reprieve, the decision is still not finalised and will only be announced officially after the deadline. Other sources revealed that the US and Chinese presidents will be having a discussion about HUAWEI.