One of the most exciting features on the Galaxy Note 10+ is that it supports up to 45W of fast charging, which Samsung unfortunately didn't include out of the box and you will need to purchase separately.
Fortunately, the Galaxy Note 10+ uses the USB Power Delivery standard instead of a proprietary fast charging solution, while it requires a 15V/3A output to realise its fastest charging speed, so here are a few USB-PD chargers that we'd recommend.
Tronsmart W2DT USB-PD Charger
Having both USB-PD and Quick Charge 3.0 ports, the Tronsmart W2DT is one of the very best charging bricks that supports a total power output of 48W, while it only charges your Galaxy Note 10+ at 30W with its USB-C port, you can take advantage of the 18W USB-A port to charge up another smartphone or gadget without compromising power.
Get the Tronsmart W2DT at Lazada.
UGreen USB-C 45W PD Charger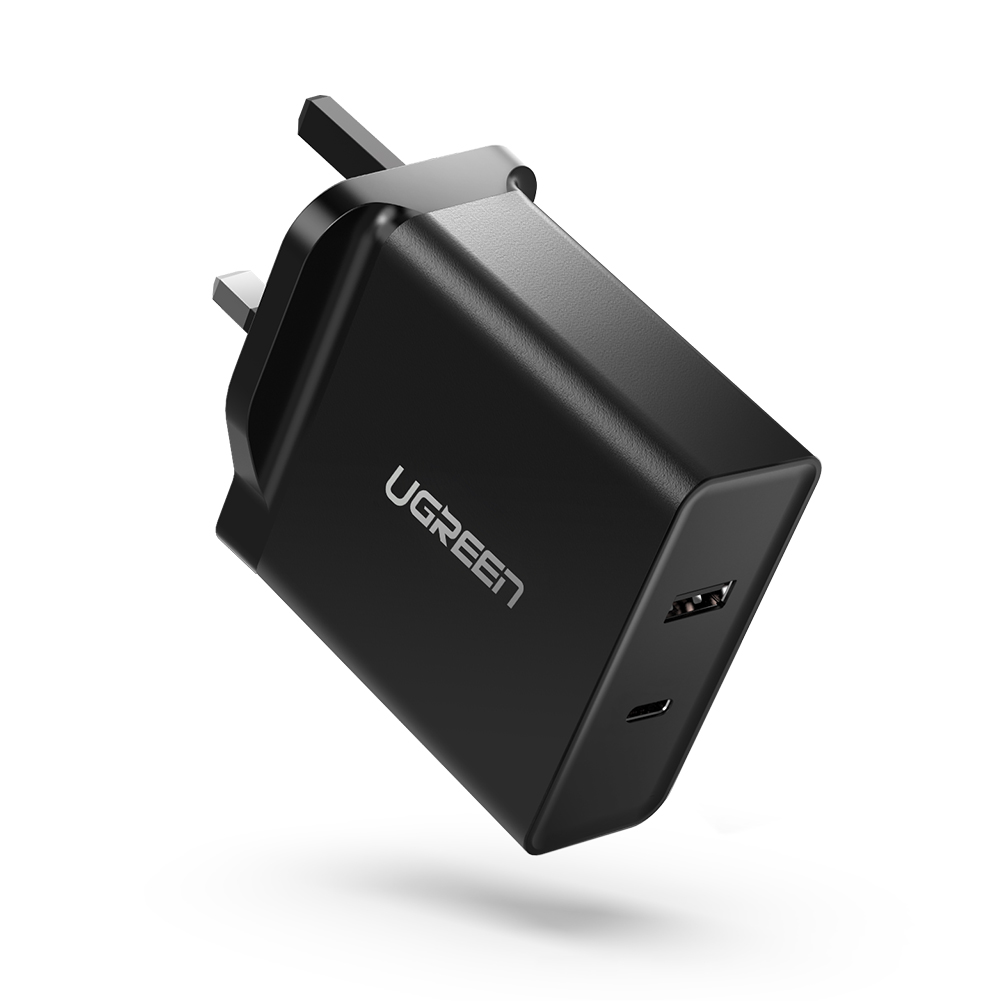 Featuring a USB-C PD port that juices up your Note 10+ with 45W of power, the UGreen USB-C 45W PD charger has a secondary USB-A port with a 5V 2.4A output that can juice up your secondary device without splitting wattage when two devices are charged simultaneously.
Get the UGreen USB-C 45W PD Charger at Lazada.
helpers lab Dual Type-C PD Travel Charger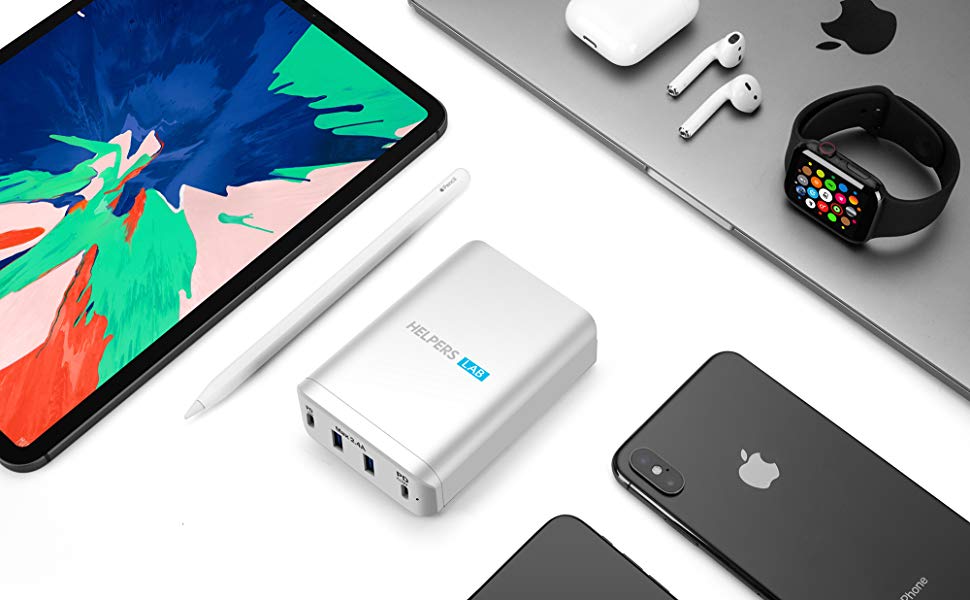 I personally bought this particular one off Taobao and it is by far the only charging brick that comes with Dual USB-C PD ports and two standard USB-A ports with 5V 2.4A charging.
Although it isn't as portable as the other two, one of its USB-PD ports supplies up to 60W of power output, which is sufficient for charging even a MacBook Pro 15-inch, let alone the Note 10+, the other USB-PD port is limited to 18W which can be used to charge other devices without splitting power.
Get the helpers lab Dual Type-C PD Travel Charger at Lazada.
Innergie Powergear 60C
The Innergie Powergear 60C may not have as many ports as the rest, but for its small and lightweight form factor, it can supply up to 60W of output with its USB-C port, which is great if you don't want to have a chunky brick inside your bag when travelling around.
Get the Innergie Powergear 60C at Lazada.