Twitter will now let its users follow topics of interest just like how they can follow other Twitter users. This feature is currently being tested out on Android devices, but no doubt it'll soon be available on iOS devices too.
Rob Bishop, Twitter's Product Manager says that the only topic that can be followed for now is sports-related interests. However, rest assured that once the feature is live, Twitter users will be able to follow various other topics such as television shows, celebrities and more. 
This could solve an issue of Twitter where users aren't sure who to follow to get the content they want on the site. In addition, following an individual isn't enough for them to have their Twitter feed filled with the content they're interested in. With the new ability to follow topics of interest, users will be able to get all the content they want without having to seek and follow various Twitter accounts.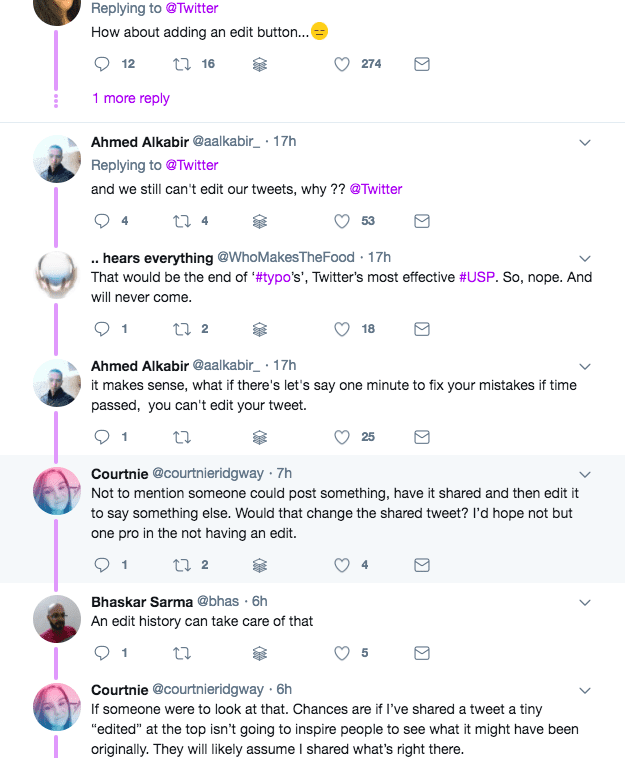 In addition, users are also allowed to mute topics so that it will temporarily be hidden from their feed. According to the example given by The Verge, it'll be useful for those who haven't seen the latest episode from a TV show and wants to avoid spoilers.
That's not all that Twitter has to offer though; the company revealed that it is working on a few other features like search for DMs, re-order photos in a tweet before posting and support for Apple's Live Photos. There's also news on the long-awaited edit button but apparently, it's "not anywhere near the top of our priorities," said Twitter's Product Lead Kayvon Beykpour.