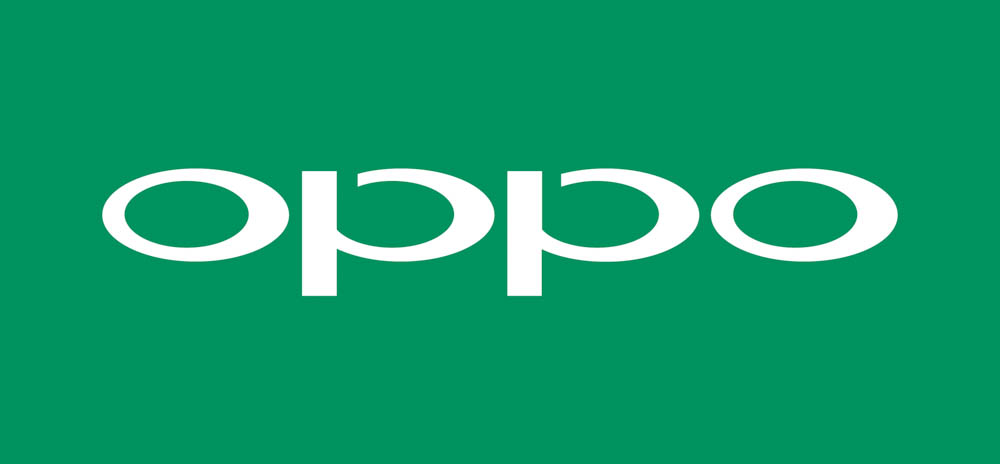 OPPO have been making strides in the innovation department when it comes to smartphones – think the rising pivot structure on the OPPO Reno series, Super VOOC Flash Charge, and even news of an under-screen selfie camera in the works.
Now it looks like they're venturing to a slightly different avenue – that being in the realm of smartwatches. It seems like a natural progression for the company considering the likes of HONOR and Xiaomi already having a foothold in this segment, albeit in the form of fitness trackers.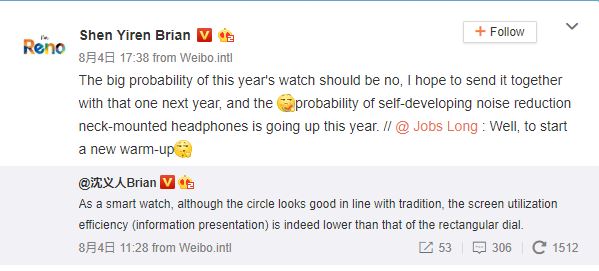 VP Shen Yiren took to Weibo to hint at the development of their first smartwatch – and he comments that the watch will likely be rectangular as opposed to the more conventional circular face. With this, it looks like OPPO could be taking queues from fitness trackers, opting for that shape to fit more information on the screen.
Not kissing neither regions here or anything, but OPPO have been doling out quality devices of late and if they follow in this vein, their inaugural smartwatch entry could be of notable quality as well.