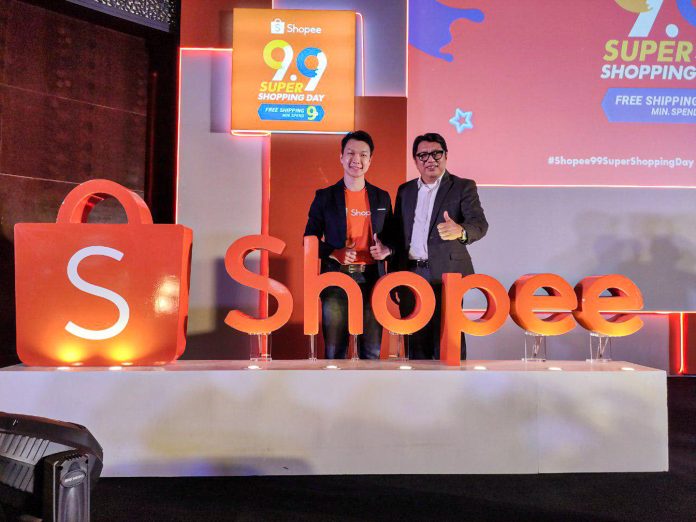 As September is approaching, Shopee is launching its 9.9 Super Shopping Day that comes with various deals and offers for its e-commerce users.
From August 19 to September 8, Shopee will have different Super days that will offer different kinds of rewards and deals. For example, every Friday will be Super Goyang Shopee Day for those who love playing Shopee Shake and also Super RM1 Day that lets customers stand a chance to win Yamaha motorcycles for RM1 each. Of course, September 9 itself will be Shopee's Super Shopping Day.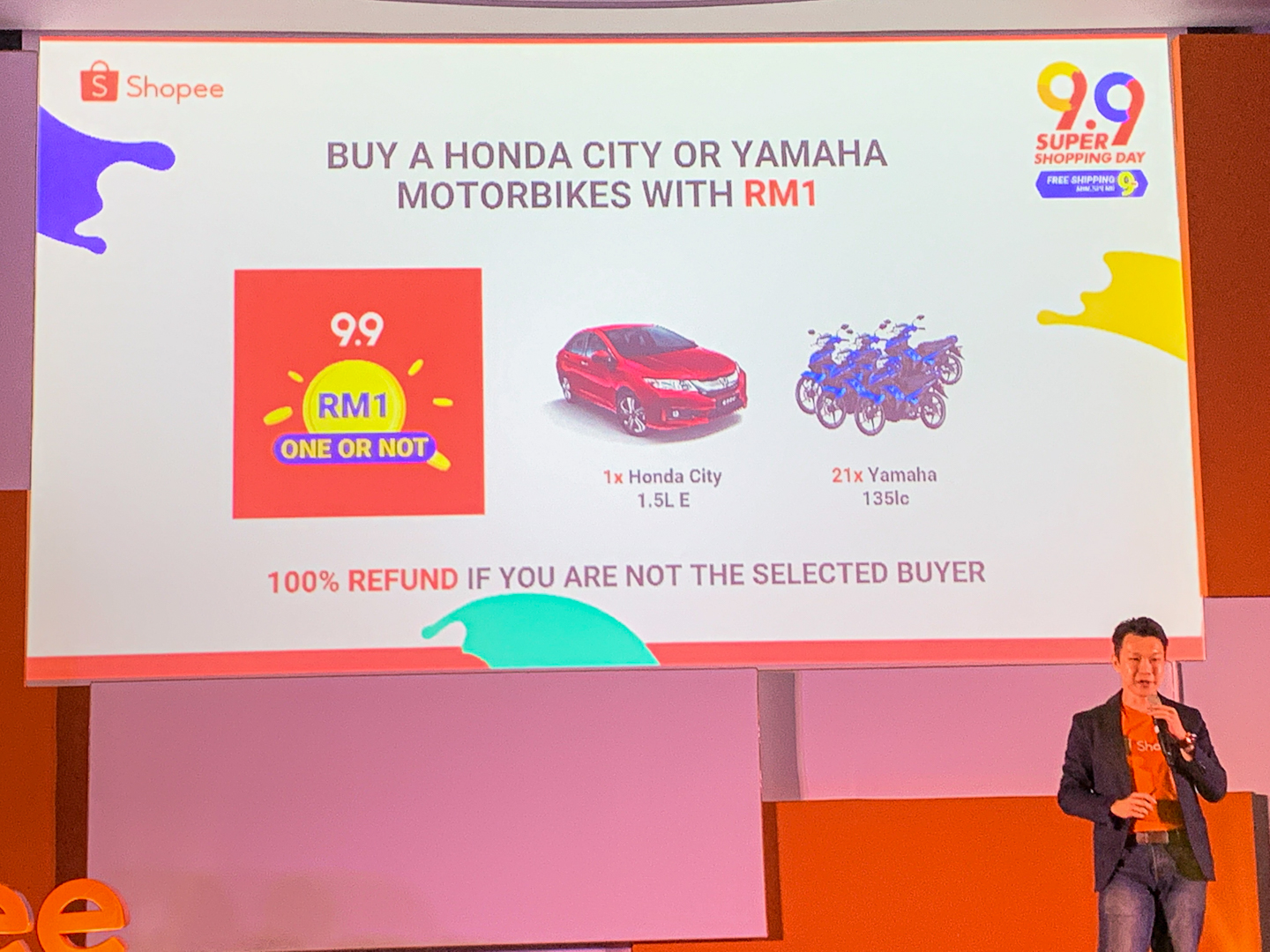 Speaking of the RM1 Day, customers can also stand a chance to win a Honda City 1.5L E via the One Or Not feature. Just spend RM1 to stand a chance to win the Honda City or Yamaha motorcycles, and those who didn't win the prizes will get back their RM1.
Apart from that, Shopee also has 9.9 Super Voucher Pack that includes more than RM150 worth of vouchers for only RM9.90 including vouchers for MBO, Grab and Agoda. Furthermore, Shopee's 9.9 campaign will have up to 90& discounts from over 120 brands including Tefal, Acer, HONOR, Ice Watch, Carlo Rino and more.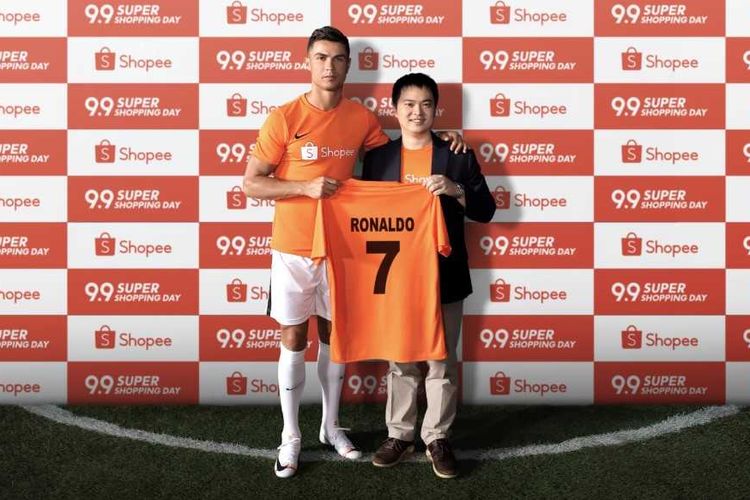 Shopee's 9.9 campaign will feature minimum RM9 for free shipping, 9x Shocking Sale and 99million coins to be won on Goyang Shopee. Shopee also revealed Christiano Ronaldo as its latest ambassador, in which the famous football player will be appearing in Shopee's TVC and will be working together for the next few months.