Similar to what Maxis and Celcom have been doing, U Mobile has also begun to accommodate specially-abled customers by offering RM10 monthly lifetime rebate on selected plans.
For all specially-abled customers, U Mobile has several plans that will include the OKU Lifetime Rebate including the HERO Postpaid P38, Giler Unlimited GX50 and Unlimited Hero P139. For instance, the HERO Postpaid P38 that usually costs RM38/month will be reduced to RM28/month, but subscribers will still get 4GB data with unlimited voice call and unlimited data for Waze.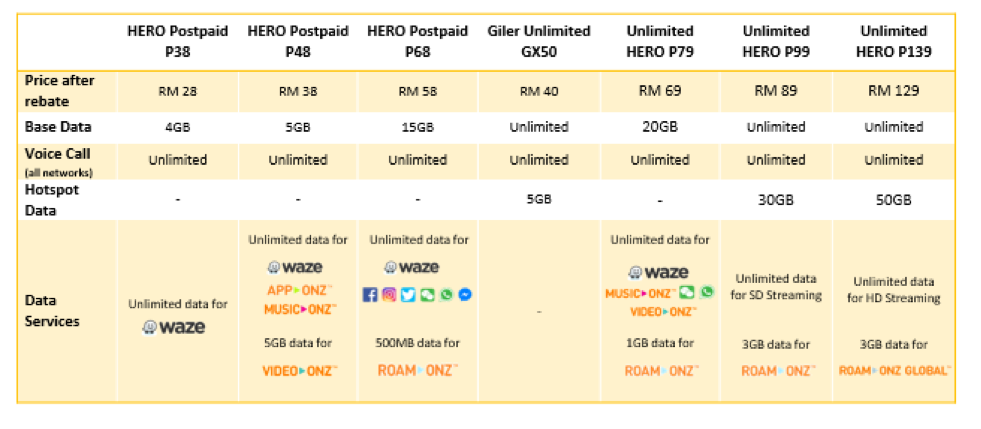 There are seven plans in total that offer the OKU Lifetime Rebate and all these plans provide unlimited voice call to all networks. To be eligible for these plans, OKU customers need to be Malaysians who are 18 and above. They just need to bring their Malaysian IC and OKU card to the nearest U Mobile Store and sign up for the aforementioned plans.
For more information regarding what these plans can offer, check out U Mobile's webpage.