For those who've been keeping up with smartphone camera developments, I bet it's getting real tiresome for you to follow – it felt like only yesterday we were hearing about 64MP sensors seeing the light of day – come to think of it, it probably was yesterday, or more– at this point I don't even know.
It was only three months ago that Samsung introduced their 64MP ISOCELL sensor for mobile devices – during a time where 48MP lenses are still debatably useless. Now Samsung has once again gone public with another invention, a 108MP ISOCELL sensor – I mean, come on.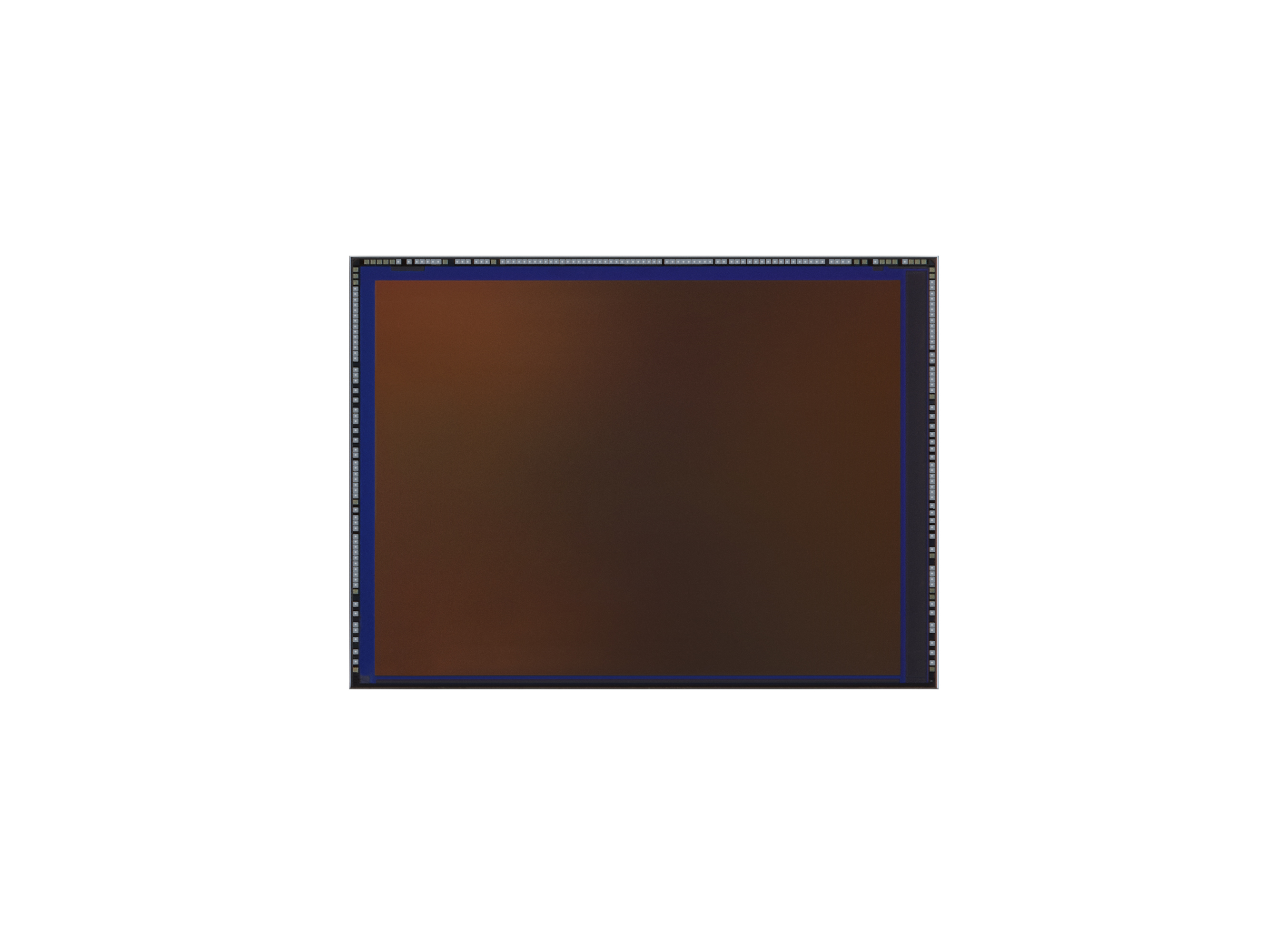 Interestingly this time, the new gizmo was developed in partnership with Xiaomi – so it begs the question if this new sensor will be used in upcoming Xiaomi phones too. We reckon it will, since the Chinese company has a hand in developing it – perhaps in a new Mi 9?
The new lens is called the Samsung ISOCELL Bright HMX; it's 1/1.33-inches in size and uses Tetracell technology, producing 27MP images. Samsung says that the sensor is equipped with 'Smart-ISO' that selects the level of amplifier gains to compensate during low light photography. The new sensor also supports up to 6K videography at 30 frames per second.
The production of the sensors will begin later this month. But it's not something we really need; lets see how 64MP fairs first before moving on to 108MP.