Maxis preps themselves for a 5G-enabled future with the introduction of their A.I. Network. Maxis says that newly developed network infrastructure that will reduce interruptions, latency and even maintenance times.
What it essentially does is create multiple branches in the network highway, re-routing connections on busy bandwidths to less congested ones. With this, you get reduced latency times – while an AI algorithm detects 'roadblocks' within the connect and makes detour onto a working bandwidth, minimizing down times.
To accompany this new network infrastructure is Project SkyEye – making use of drones to analyse network towers. These drones take the place of human technicians in acquiring information like rusted beams, cable issue and more; it then uses Maxis A.I. to detect these issues and recommends appropriate preventive maintenance measures.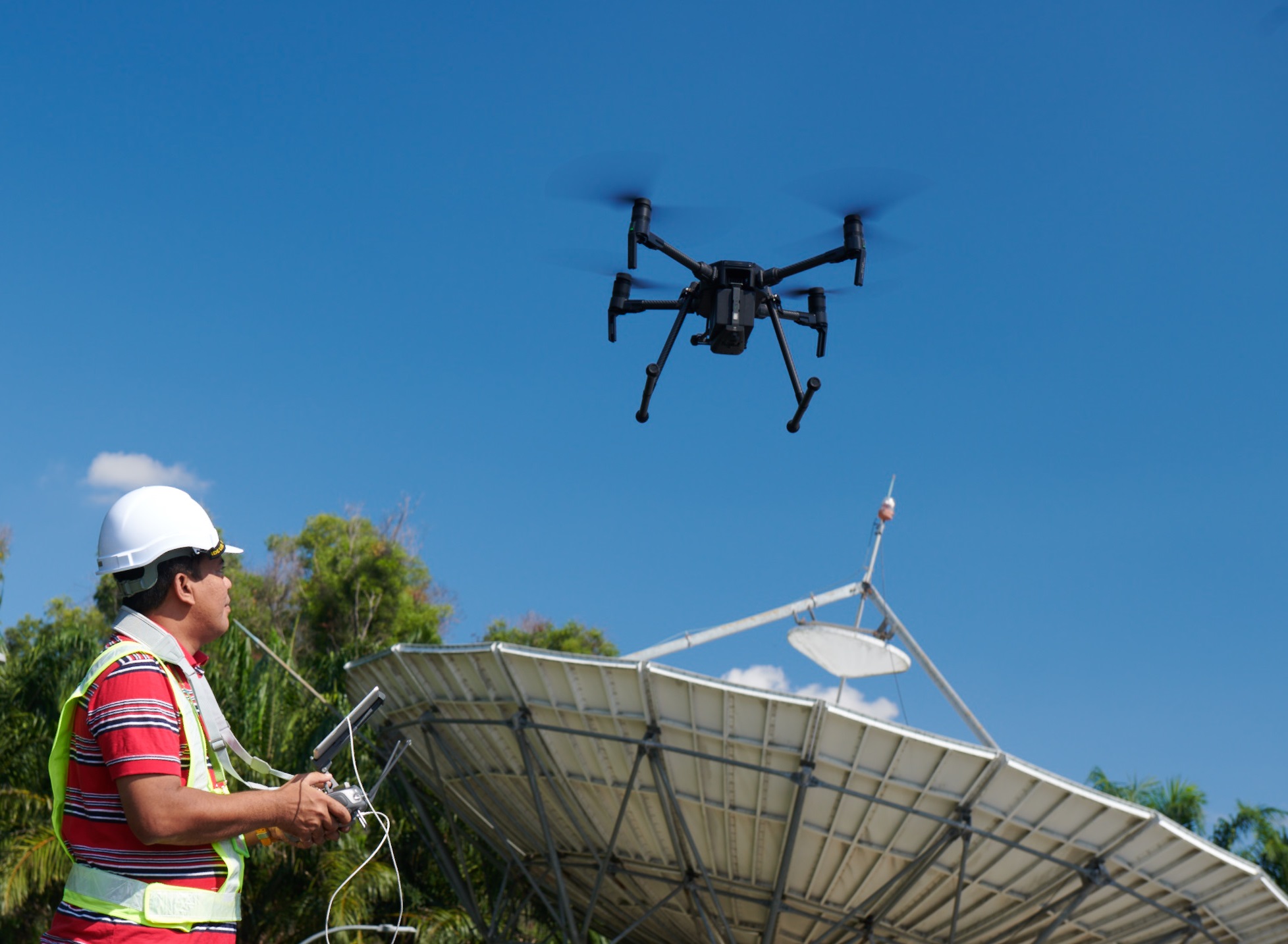 Local telcos will begin offering 5G networks starting 2021, which is only two years away; while the likes of Maxis and Celcom carried out 5G live trials in Cyberjaya and PJ respectively to let Malaysians have a taste of the tech. We also have 5G-ready devices like the Samsung Galaxy Note 10+ 5G, OPPO Reno 10x Zoom 5G, Xiaomi Mi Mix 3 5G and more available already, albeit not in Malaysia yet.
But this is a positive move forwards towards embracing the soon-to-be new network standard – we're looking for ward to exciting times ahead.