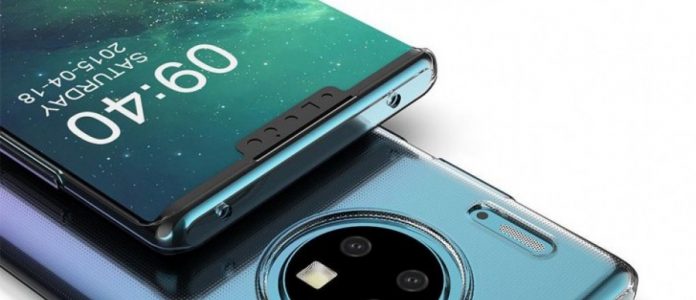 Recent reports suggest that the HUAWEI Mate 30 series will be arriving in September, making next month a very eventful month filled with various other launches.
The Mate 30 series is said to launch on September 19 with a new flagship chipset called the Kirin 990, meaning the Mate 30 and Mate 30 Pro will come with even better performance and battery efficiency. 
Previously, Ice Universe leaked that the Mate 30 Pro sports two 40MP cameras on its back and soon after, phone cases revealed the Mate 30 Pro to have a circular camera design. These cameras are significantly better than the newest Samsung Galaxy Note 10 series that houses 12MP cameras. Apart from that, the Mate 30 series will also be running on EMUI 10 based on Android Q, so we shouldn't expect to see HUAWEI's HarmonyOS on its smartphones.
HUAWEI isn't the only brand to look forward to next month. As mentioned at the beginning of this article, September is going to have various launches including the iPhone 11, OnePlus 7T Pro and maybe OnePlus' TVs.