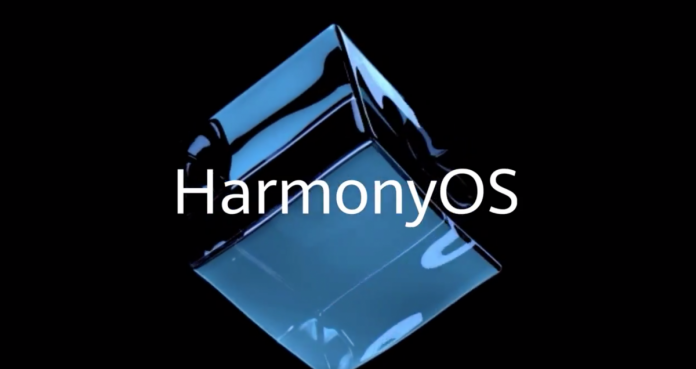 From the day when Huawei announced the existence of its own operating system as an alternative to Android, the company hasn't been exactly honest about what Hongmeng, otherwise more well known as HarmonyOS, is all about.
During the company's developer conference in China, HarmonyOS has been said to be based on the Linux kernel and is claimed to be faster and more scaleable than Android. However, a recent discovery by a Weibo user on a working Honor Smart TV, which comes with HarmonyOS preinstalled, has revealed that there is an ADB mode on the operating system.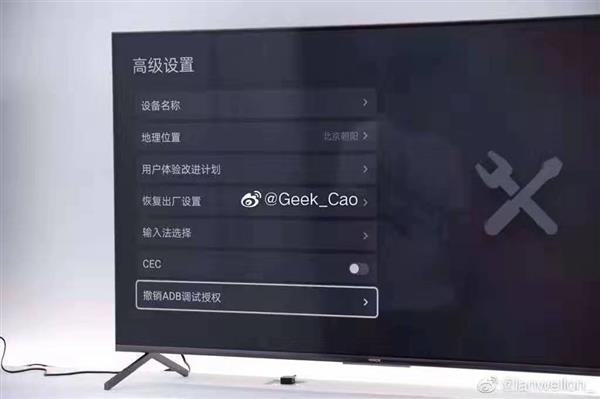 ADB, otherwise known as Android Debug Bridge, is a command line tool that allows users communicate with their Android devices from a computer, which is commonly used by developers if they ever need to perform functions such as adding/removing a feature or mirroring their device's screen.
It would seem rather weird that HarmonyOS adopted ADB as a command line tool rather than the usual bash terminal command line that's usually found on Linux, but users are speculating that HarmonyOS could be based on Android rather than Linux, just like how Huawei's EMUI is riding on top of the company's Android phones.
Nonetheless, it is rather common for companies like this not to reveal the actual core of their operating system, Nokia did the same with the Nokia X, where it uses Android as the core of its operating system without any Google services installed, users can easily sideload APK files on it too.