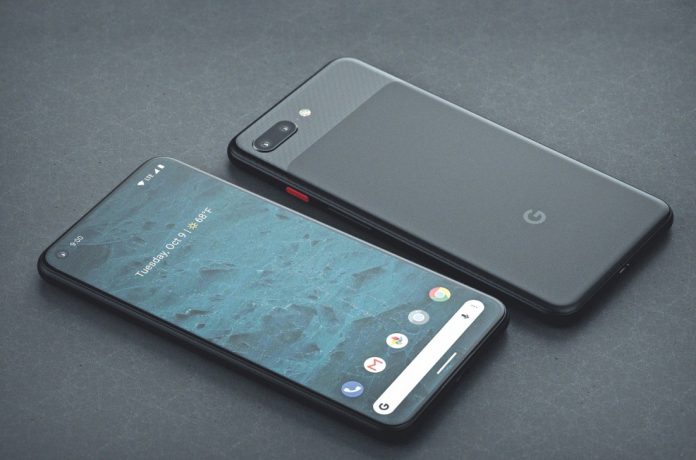 Google has already revealed the Pixel 4 and 4 XL but most of their specs weren't confirmed yet. However, a reliable source recently offered information that reveals more about the phones.
We already know the Pixel 4 and Pixel 4XL come with 5.7-inch and 6.3-inch OLED displays respectively, but now these displays are also said to sport 90Hz displays dubbed "Smooth Display" so it'll finally be on par with other phones like the OnePlus 7 and Razer Phone 2.
Apart from that, the Pixel 4 and 4XL are also reported to finally sport dual rear camera setups. The main camera will be a 12MP sensor while the second camera will be a 16MP telephoto lens. Though other smartphones are already out with quad-camera setups, Google Pixel phones have always managed to offer great quality pictures with lesser lenses so we're not too worried about that.
These devices are also confirmed to come with stereo speakers and ship with the latest Android version, in addition to being powered by a Snapdragon 855 processor. We're also expecting 6GB RAM and up to 128GB storage for these devices, in addition to a slight difference in terms of batteries. 
The Google Pixel 4 and Pixel 4 XL are expected to launch in October, so we'll just have to wait and see.