It's been a while since we've heard news about Apple's foldable iPhone, but that doesn't mean there's no progress at all. Apple is supposedly working on the foldable technology for its devices and reports suggest that we might be able to see an Apple foldable device earliest by 2020.
However, UBS mentioned that "2021 is more likely" so let's just expect 5G iPhones next year and no more than that. There's also a possibility that a foldable iPad will debut before a foldable iPhone and personally, I think that's a smarter move.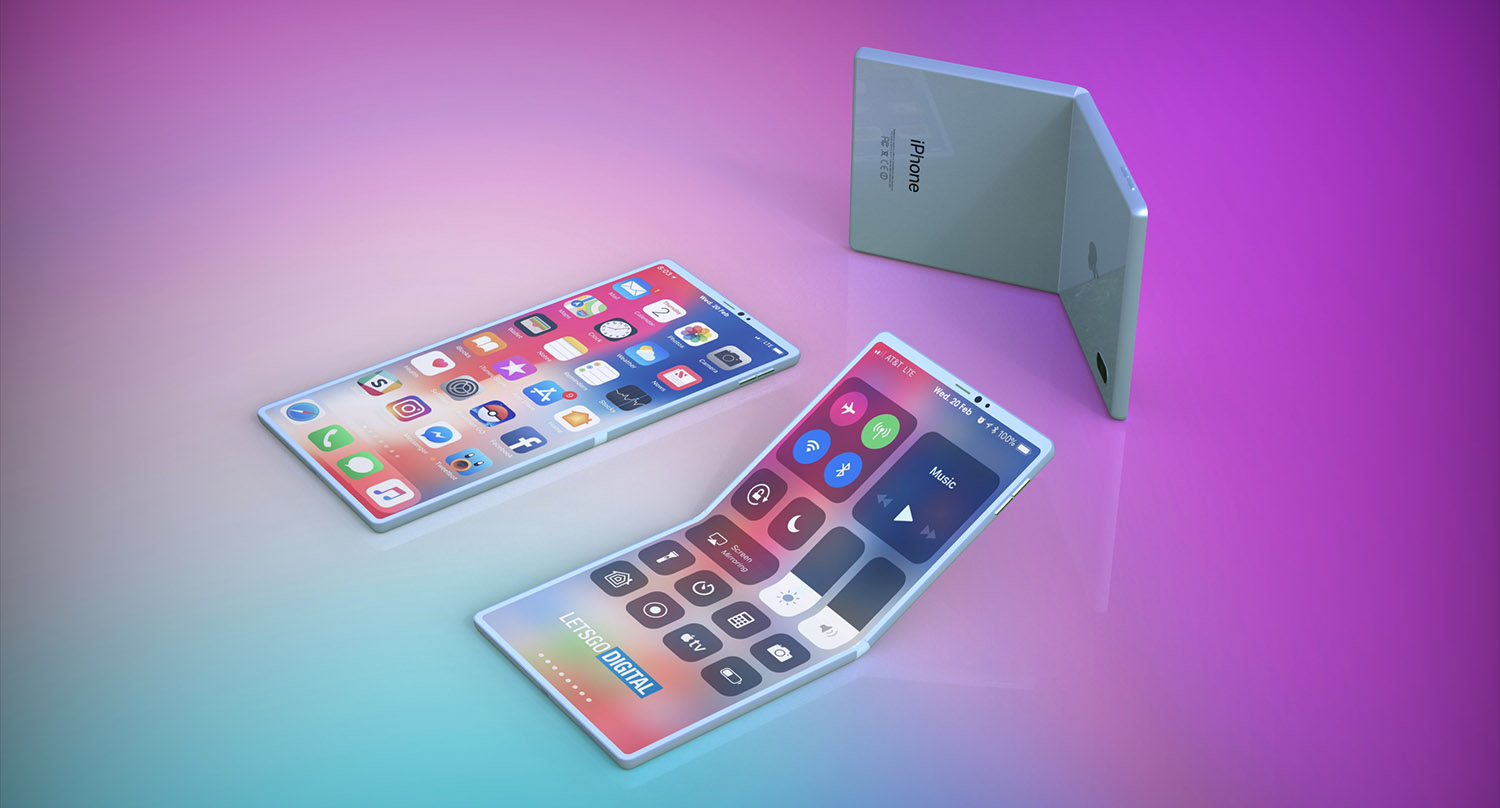 According to the survey UBS conducted, users are more willing to pay a premium price for foldable devices, especially Apple buyers who are even willing to pay more than the rest to get their hands on foldable devices. But just to be clear, the survey reveals that users are willing to pay around $400-$500 more, so the very pricey $2,000 Samsung Galaxy Fold is in fact out of the question. Simply put, smartphone brands will need to find a way to lower the price of their foldable devices if they're trying to get consumers to adapt to the new technology.
As usual, Apple is late to the game since Samsung and HUAWEI have already announced and revealed their own foldable devices. Despite the few months delay caused by faulty components, Samsung is once again ready to launch the Galaxy Fold in September.