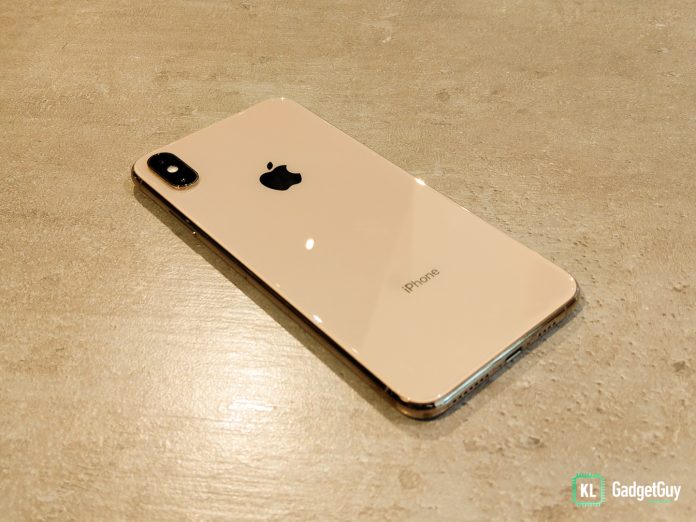 One of the very reasons I use an iPhone as my daily driver over an Android device is its software support over time, while I still proudly carry a Pixel 3 XL with me, there are times where my iPhone XS Max can potentially perform better than my Android sidekick, and that is when I started using the iOS 13 Public Beta, which brought a couple of changes to the table that made using the iPhone more enjoyable, and here are three of the most useful upgrades that I have had the pleasure to use everyday.
CarPlay – Cleaner and More Intuitive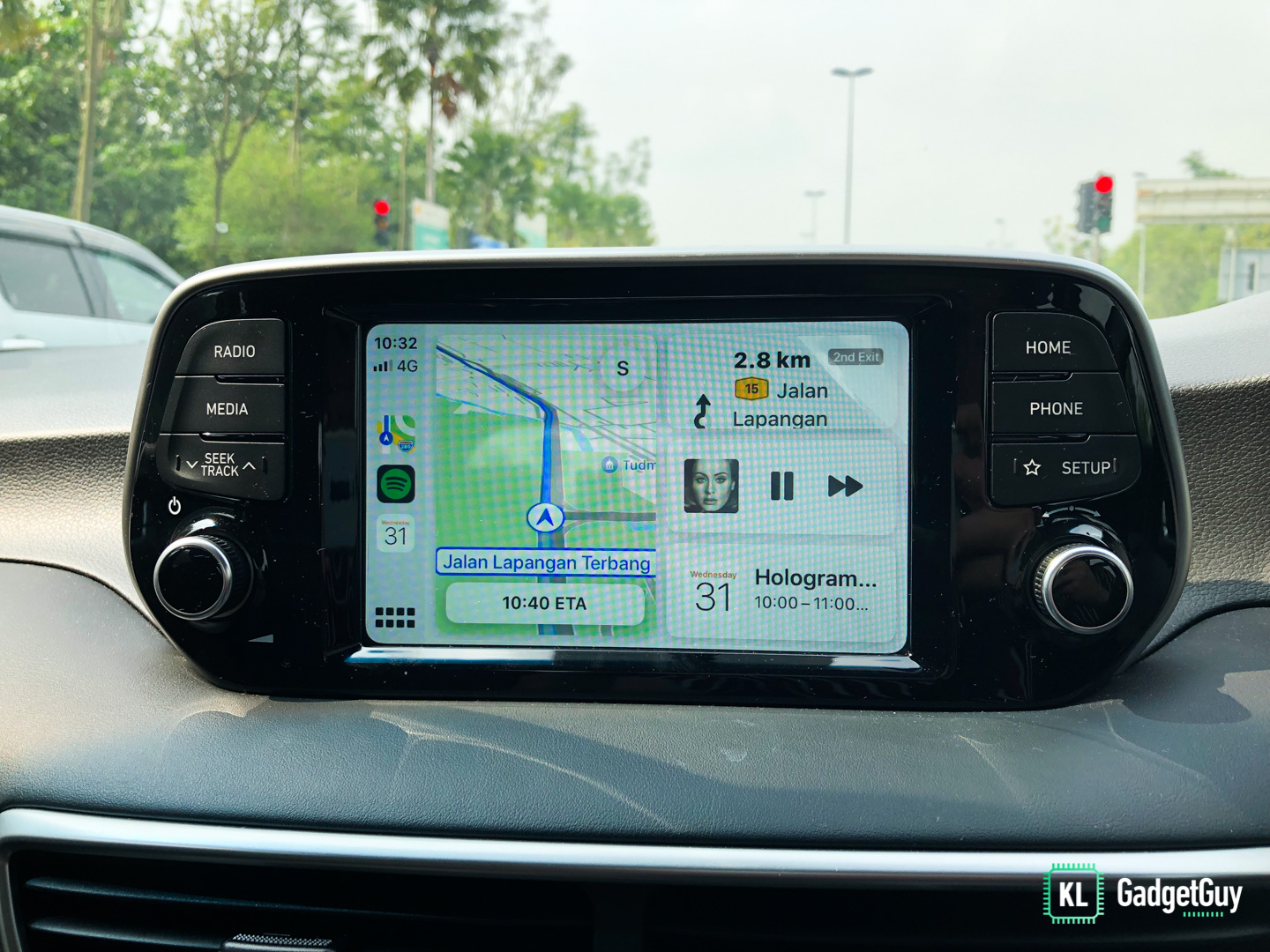 CarPlay is the feature that I enjoyed the most after updating to iOS 13, it has a much cleaner user interface that makes it easy on the eyes, album art now shows correctly instead of a blurred full screen background, and there's even a new dashboard that shows me information such as my next appointment, current playing track and Apple Maps.
Though one can say that this is something that Google's Android Auto has already achieved, you definitely can't match the convenience of being able to switch to other apps conveniently on the side, while you get big app buttons to punch on if you want to launch an app while driving.
Also, the new CarPlay runs apps independently on the screen, hence you no longer need the app to stay on the phone should you need to perform other tasks while parked.
Dark Mode – Soothing Eyes Day and Night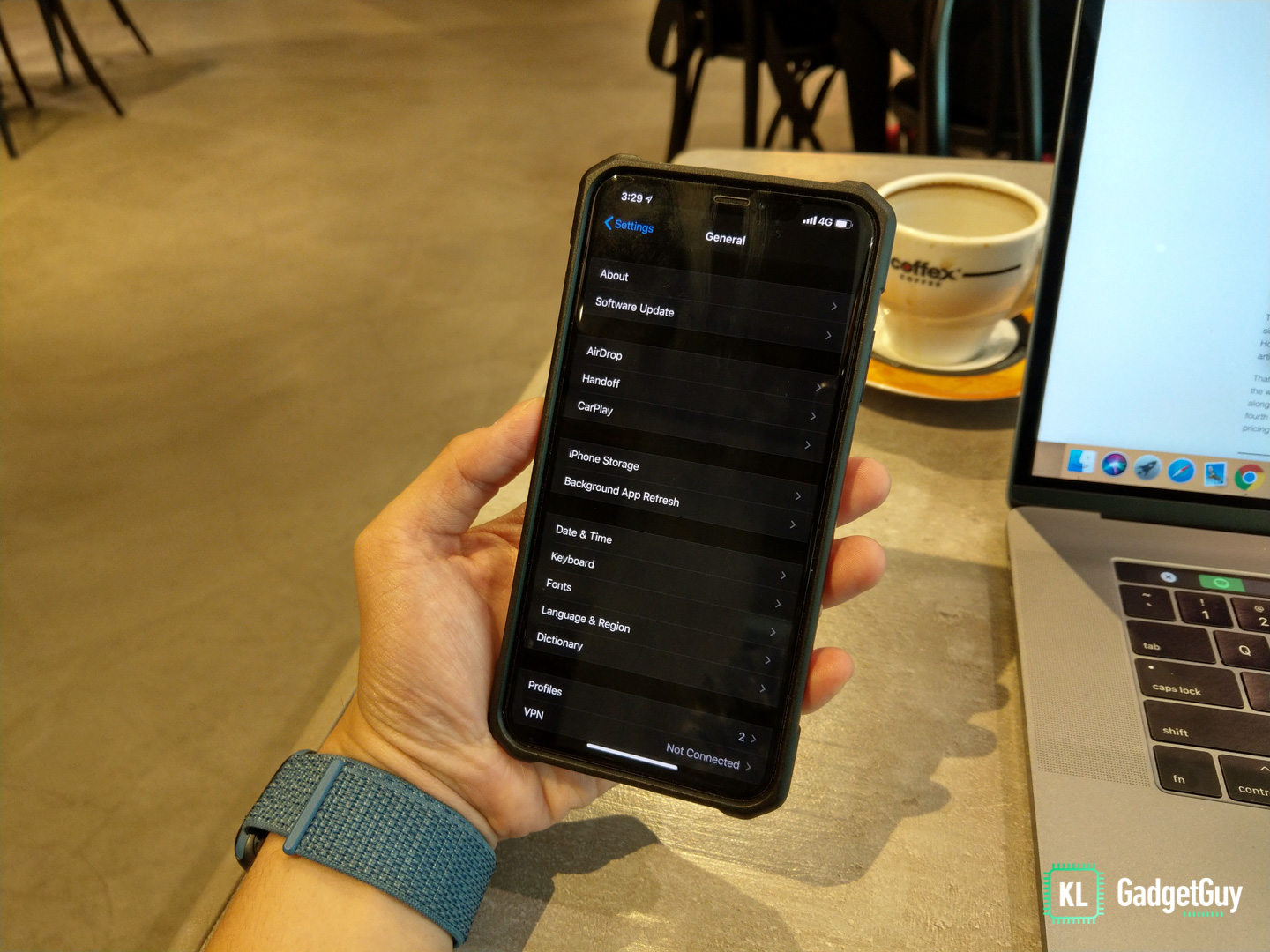 After enabling Dark Mode on my MacBook Pro, I never wanted to go back to the Light skin, and I absolutely love it to be the same on my iPhone.
To start off, there are a number of built-in wallpapers that will work well with Dark Mode, some apps will automatically switch their UI color scheme to black or grey if you enable it. What's even better, is that Dark Mode can be scheduled according to the time of sunset based on the location you are at.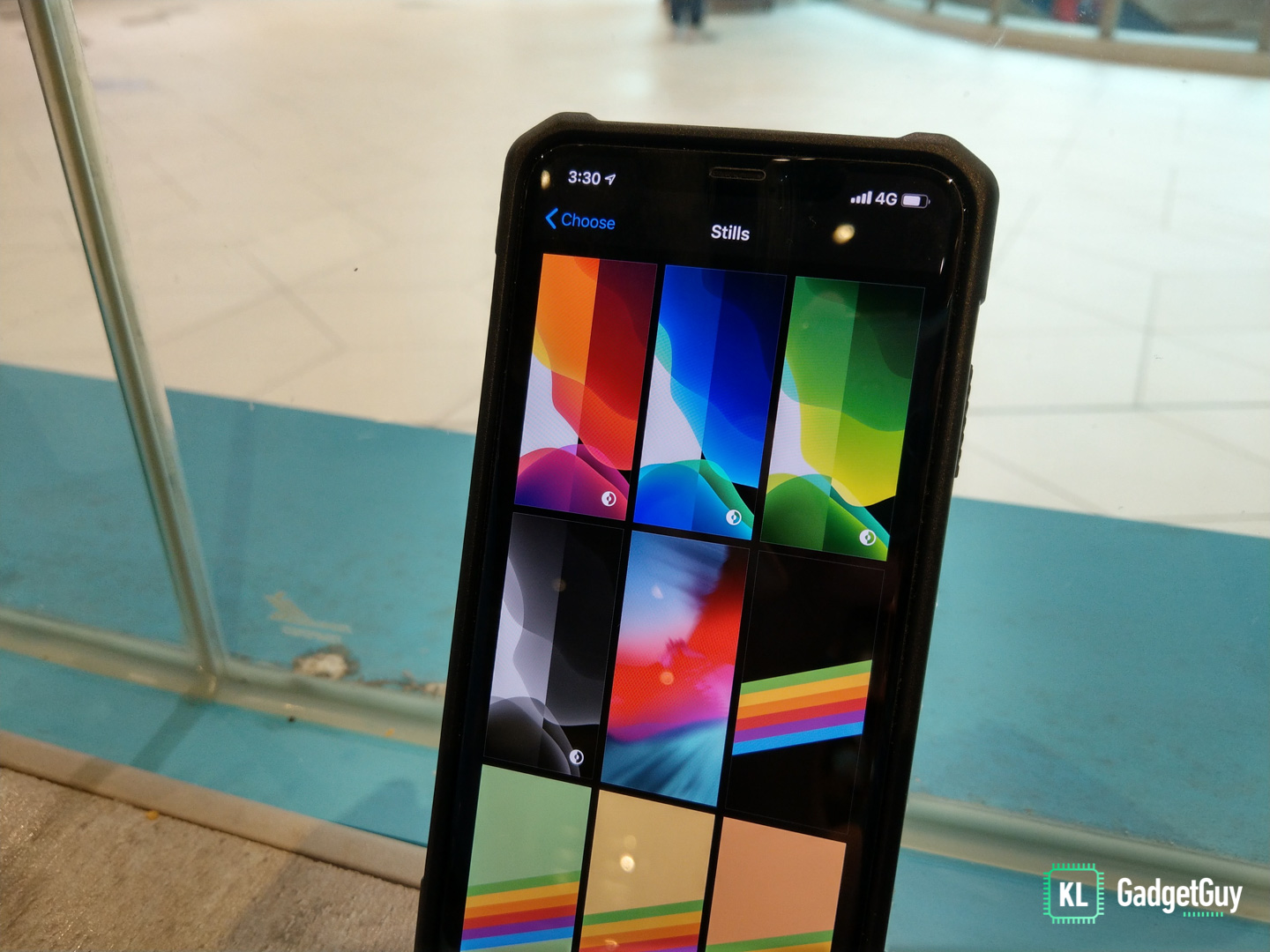 Best of all, enabling Dark Mode means that the screen glare won't embarrass me in a dark cinema, perfect for some social media scrolling before the movie starts or when it gets too scary.
Upgraded Photos App – You no longer need a PC to quick edit photos and 4K videos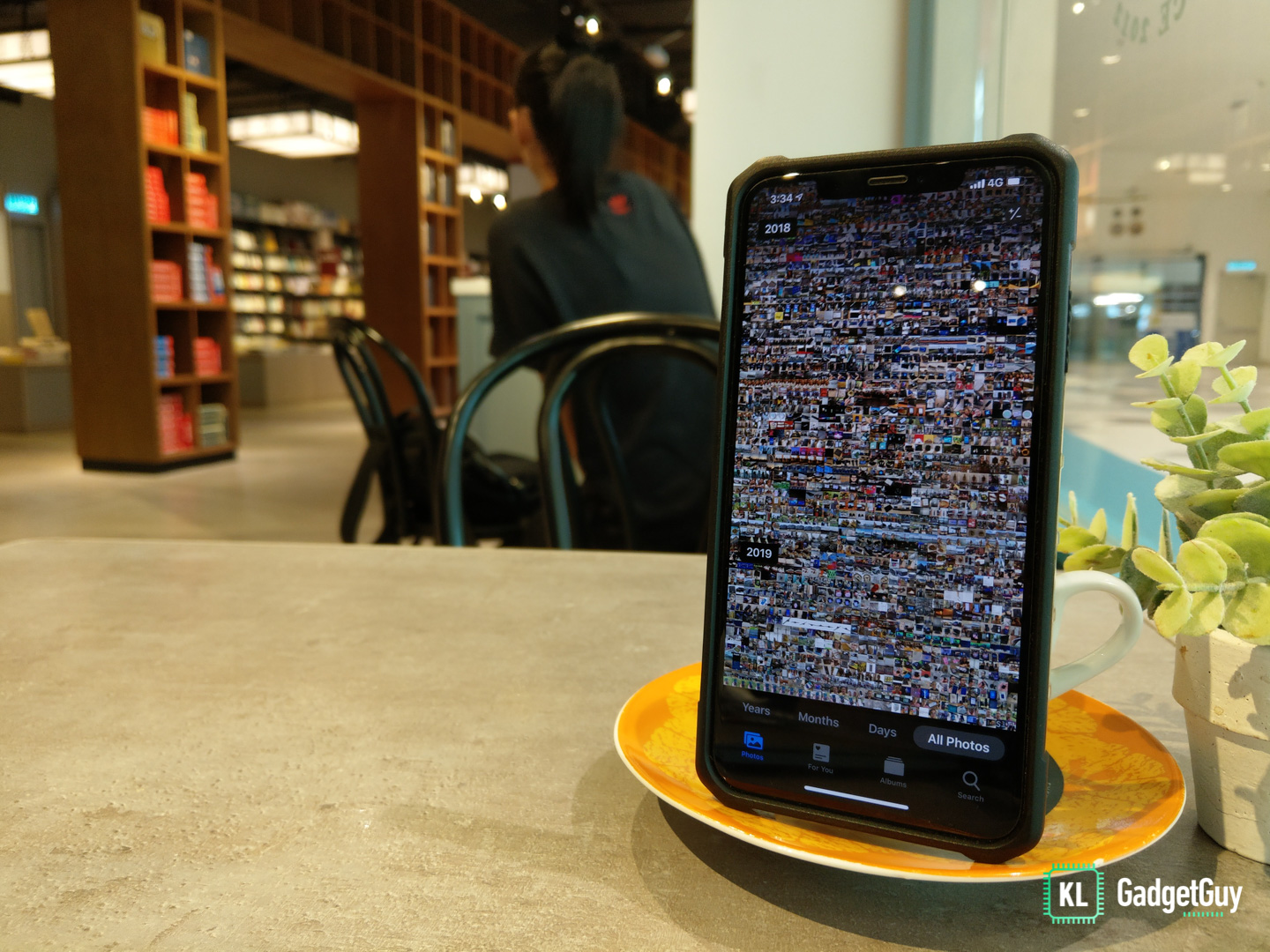 The Photos app is probably the most upgraded feature of all other iOS 13 features and it is now more than just a gallery app that sorts your photos into albums and timeline.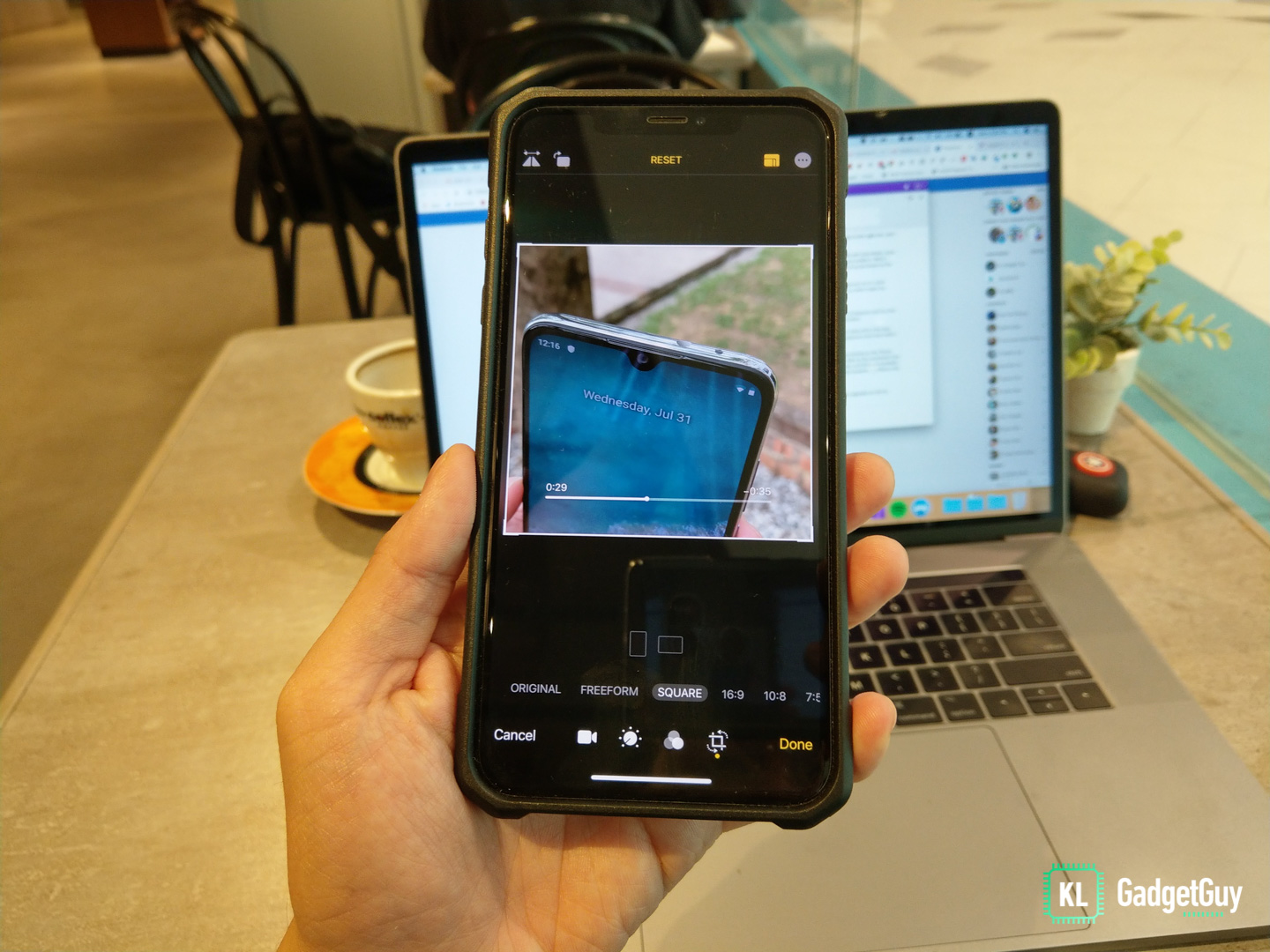 For instance, I can now easily transform my photos to different aspect ratios with a few taps, auto cropping and straightening photos taken from sideways, adjust exposure and colors with a few swipes and taps.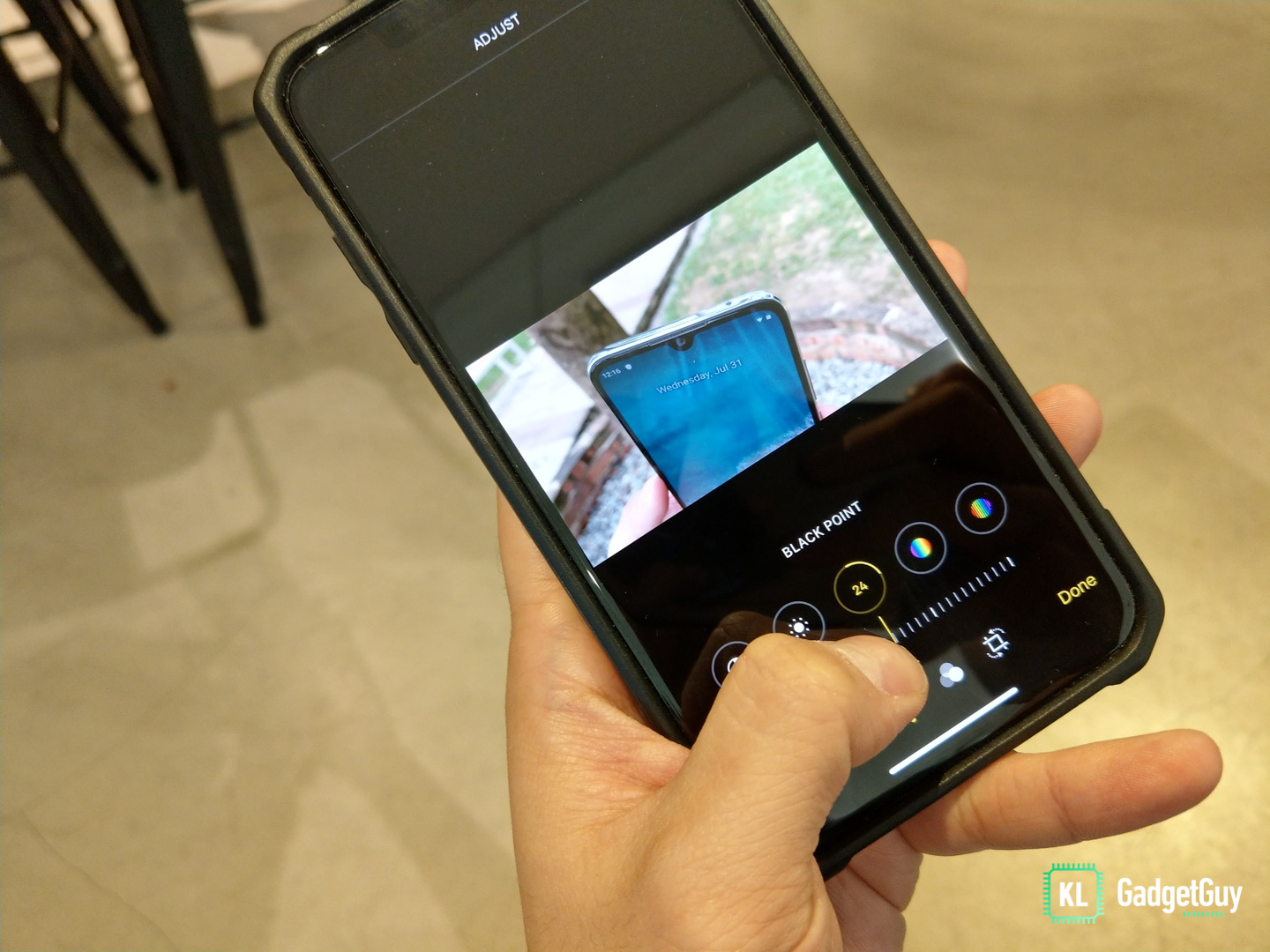 What's even more powerful is that I can actually edit my 4K60p videos directly on the Photos app, I can actually do some simple color correction work, rotate the video to the orientation that I wanted, and even crop into a selected part of the frame that I wanted, and things are probably even smoother than it is on my MacBook Pro, which is all thanks to the powerful A12 Bionic chip on the iPhone XS Max.
Other Features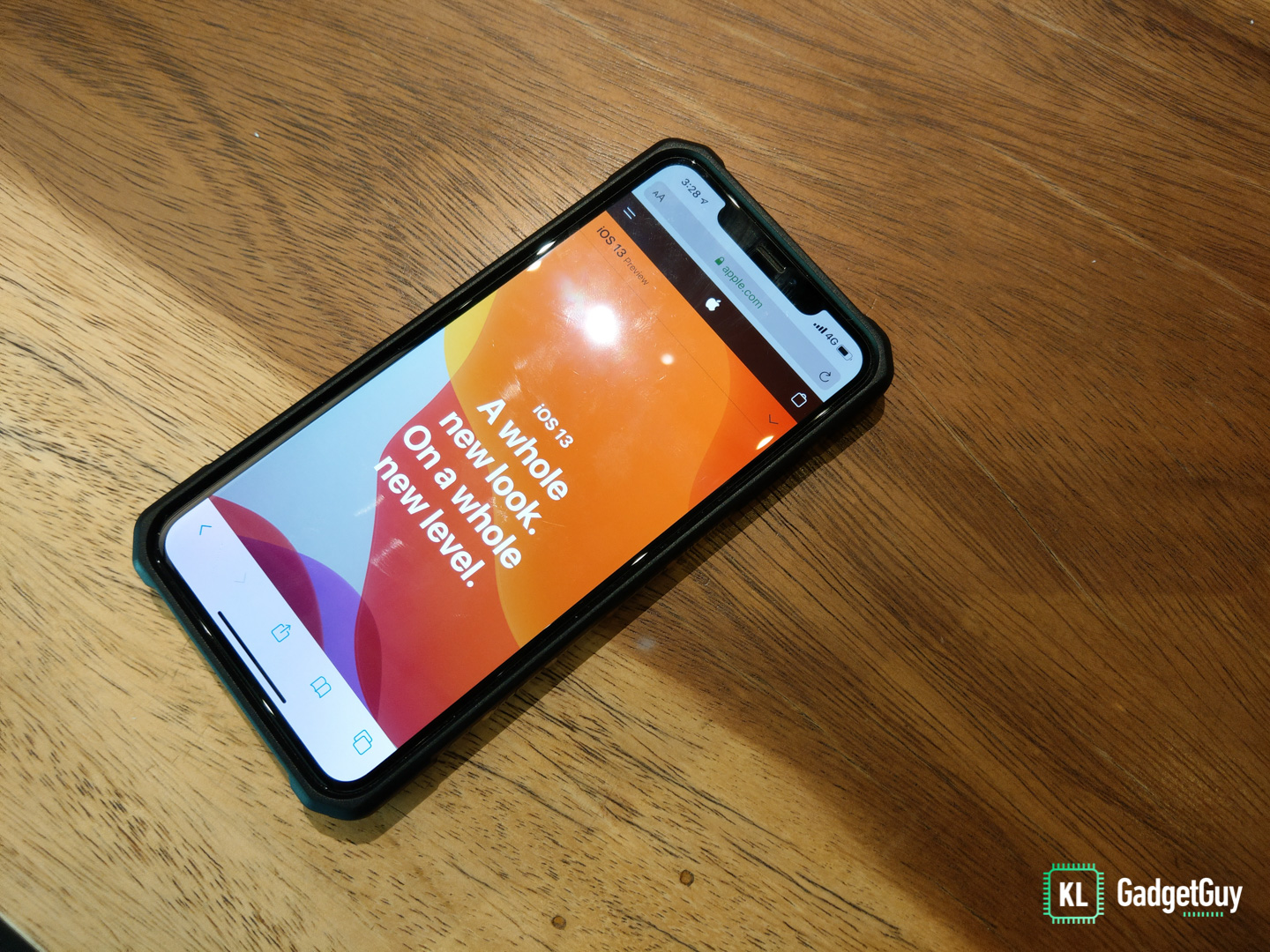 Even though I've mentioned the above features being my top favorite upgrades on iOS 13, there's in fact more things to look forward, such as improved privacy control, faster performances, smaller app updates and better AR capabilities. For now, you may sign up to try out the public beta of iOS 13 here.
iOS 13 will be available starting September 2019 and will support devices from as early as iPhone 6s, what are your favourite iOS 13 features? Let us know in the comments.