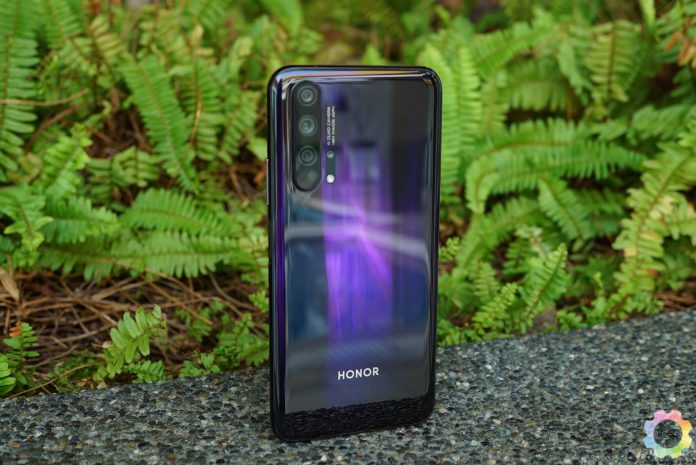 You may have heard a thing or two about the upcoming HONOR 20 Pro by now – and one of those things would be that it's got impressive photography capabilities. With a DxOMark score of 111, it sits at a comfy second on the chart behind joint-top scorers, its cousin the Huawei P30 Pro, and the Samsung Galaxy S10 5G.
The HONOR 20 Pro tweaks several things in its quad camera (48MP main + 8MP telephoto + 16MP Super Wide + 2MP macro) setup to achieve this feat and to offer more than what the regular HONOR 20 could. We pit it against another 2019 flagship device that has the same imaging sensor to see how the HONOR sets itself apart from the rest.
Same, same, but different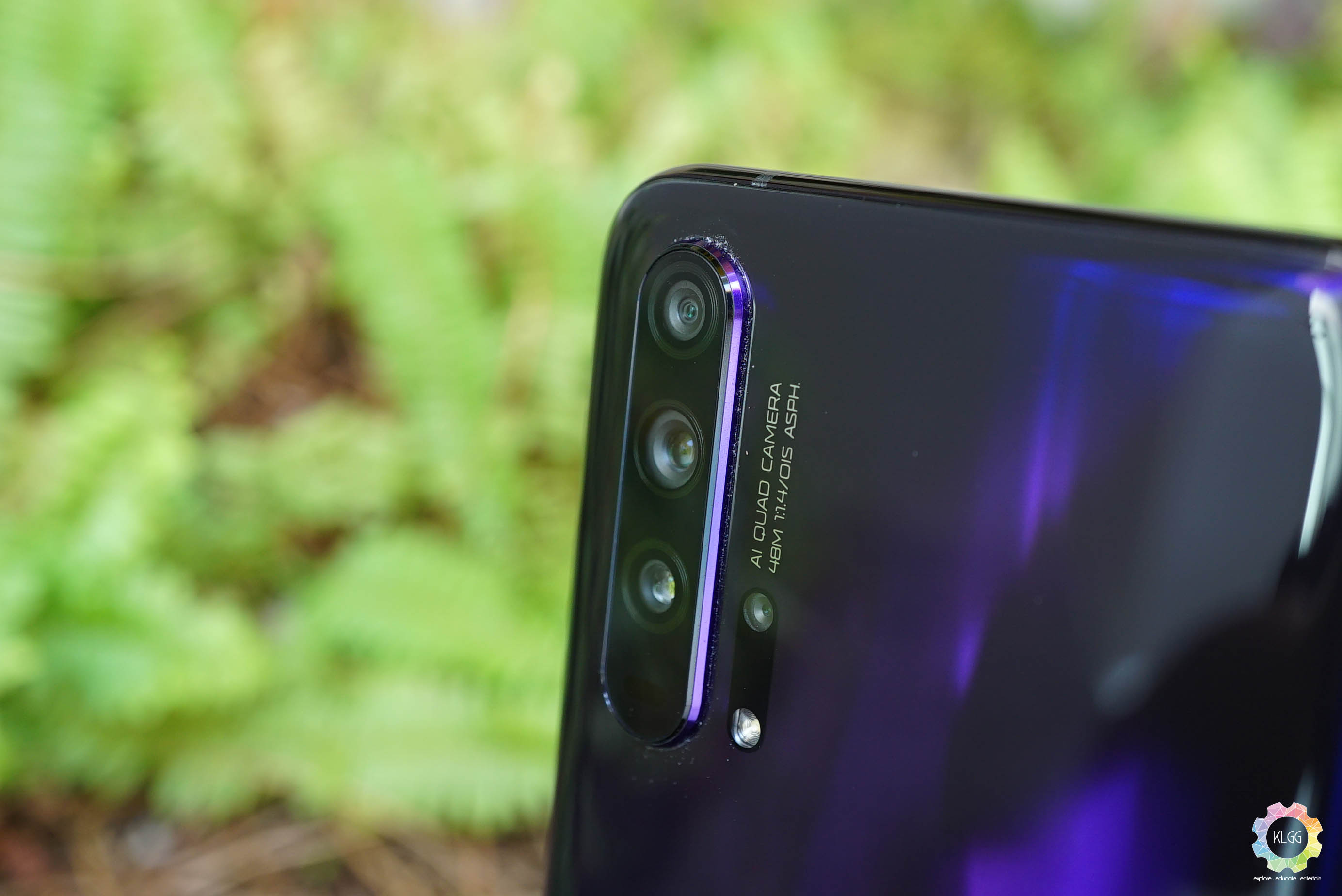 The main 48MP lens uses a familiar Sony IMX586 sensor – you'd find this is a host of devices like the Xiaomi Mi9, OPPO Reno and even the regular HONOR 20; what's different, is that it boasts a wide aperture of f/1.4 – something HONOR claims to be the widest in the industry; you'd typically find something along the lines of f/1.75 nowadays, so the HONOR 20 Pro really takes things up a notch (or down in this case).
With this, you'll be able to snap great night-time photos with little effort. We compared the HONOR 20 Pro with another phone that's equipped with a 48MP lens with the same Sony IMX586 sensor and here are the results. There's a stark contrast between what you get with an f1.4 aperture compared to f1.75, which was the lowest the other phone could go.
You get brighter images with little noise – these photos were point-and-shoot images taken using the regular 'Photo' mode, you get great quality images automatically. But that also means you can have even better shots if you head into Pro mode and know a thing or two about photography.
Three's not a crowd here
Besides a great combination of lenses, what makes them better is a combination of three stabilization tech – the HONOR 20 Pro combines (AI Image Stabilization), EIS (Electronic Image Stabilization) and 4-axis OIS (Optical Image Stabilization).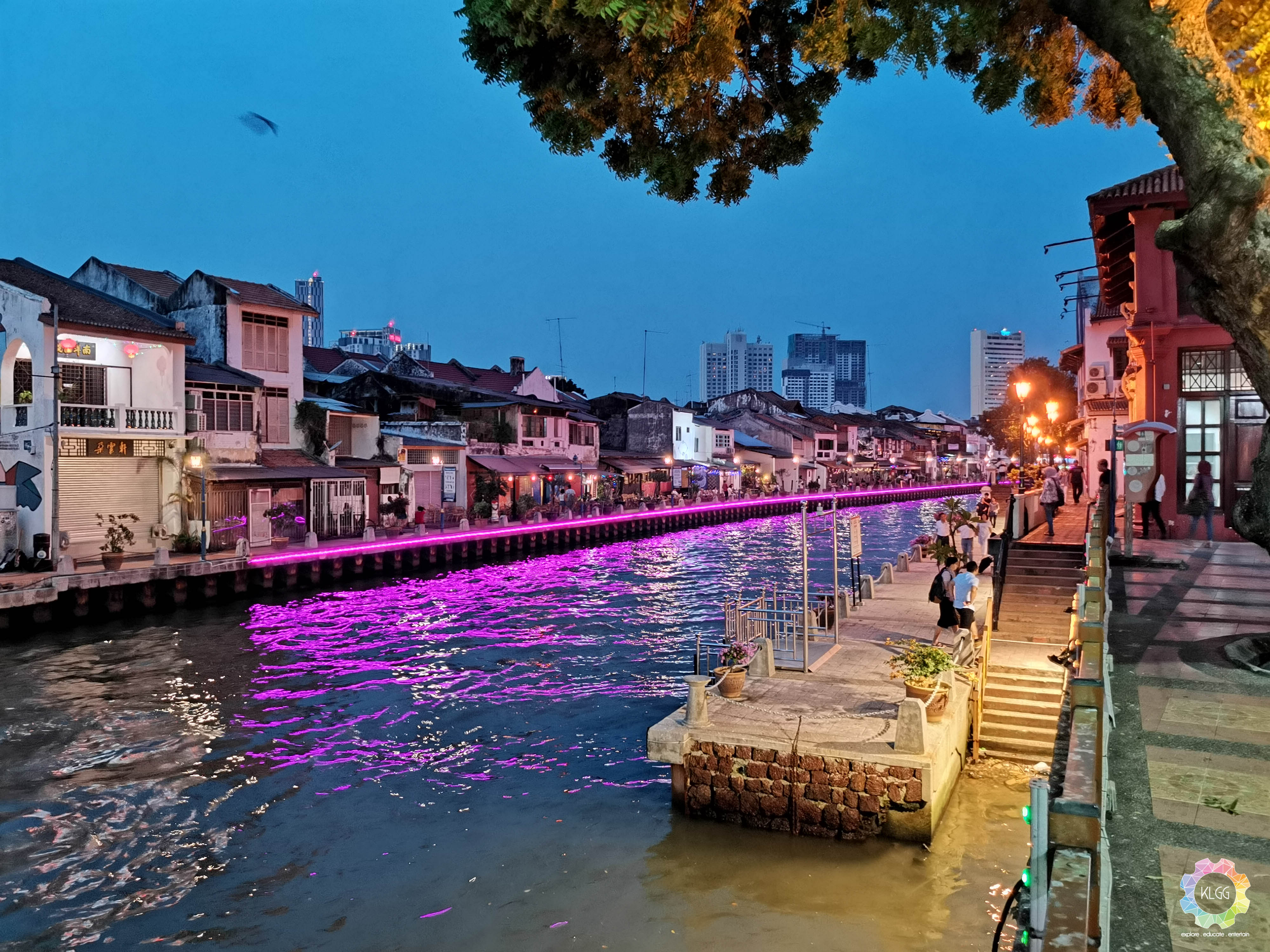 Both AIS and EIS can be found in the regular HONOR 20, but with the addition of 4-axis OIS, the HONOR 20 Pro is able to produce images that are just as sharp, if not sharper compared to phones that don't have the tech. It also excels in night time photography – blurring is non-existent.
This also applies to videos – EIS plays a big role in reducing hand shaking; and with it, jitters are greatly reduced.
Let there be light
Stabilizing the lenses and having a wider aperture is fine and dandy when you want a good night-time shot, but sometimes circumstances just call for more light – or in this case more light sensitivity.
Simply put, the darker the environment, the higher the ISO needed – but the issue with setting a high ISO is of course image noise. The HONOR 20 Pro offers a whopping 204,800, which it achieves via an algorithm that also helps with minimizing noise – in comparison, our other device could reach a maximum of 25,600; meaning the HONOR 20 Pro offers four times that of a comparable 2019 device.
Unfortunately, however, we couldn't find a place dark enough to get the ISO to reach six digits – but we still managed 51,200 at a near pitch-black rooftop area. Notice that the image has minimal noise even with an ISO of over double the maximum of our other smartphone.
The complete package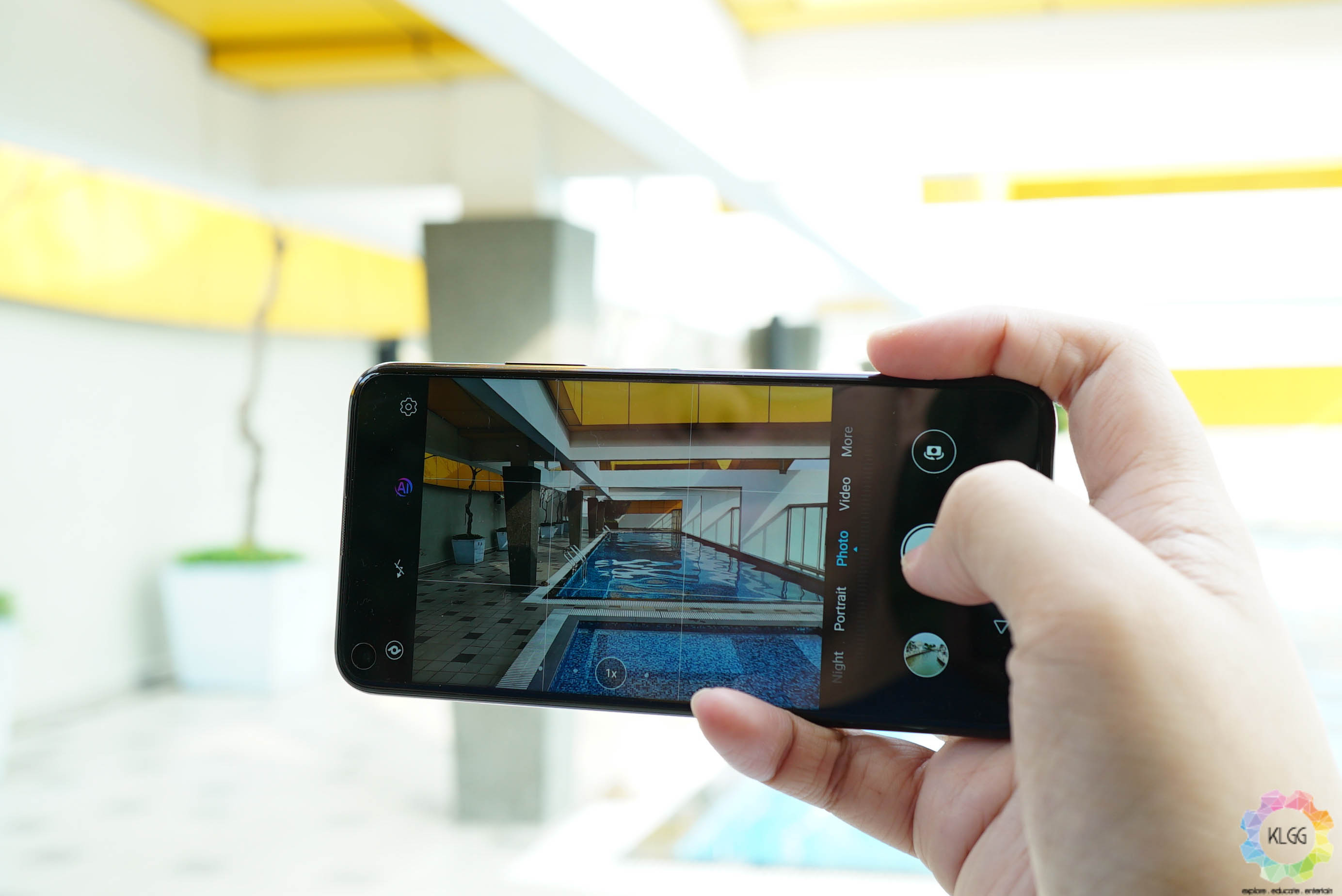 As a flagship, you'd expect the HONOR 20 Pro's internals to be up to scratch – and it is. It comes equipped with the latest Kirin 980 chipset which is paired with 8GB RAM and 256GB internal storage. You'll also find a big 4,000mAh battery under the hood to give you enough juice for an entire day of snapping photos.
Given HONOR's reputation for reasonable pricing, we reckon the HONOR 20 Pro to give other flagships a run for their money. The phone is set to arrive in Malaysian shores soon, so head over to HONOR's website here for more information and updates.
This is a sponsored advertorial by HONOR.