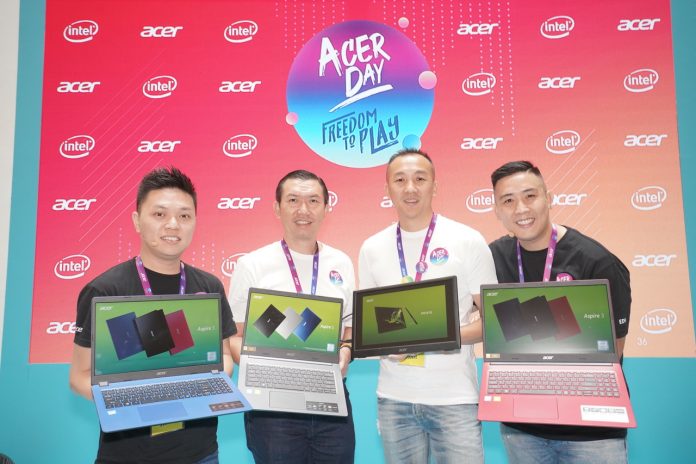 If you're looking for value-for-money productivity laptops – Acer has just launched the refresh of the Aspire 3 and 5 in the country.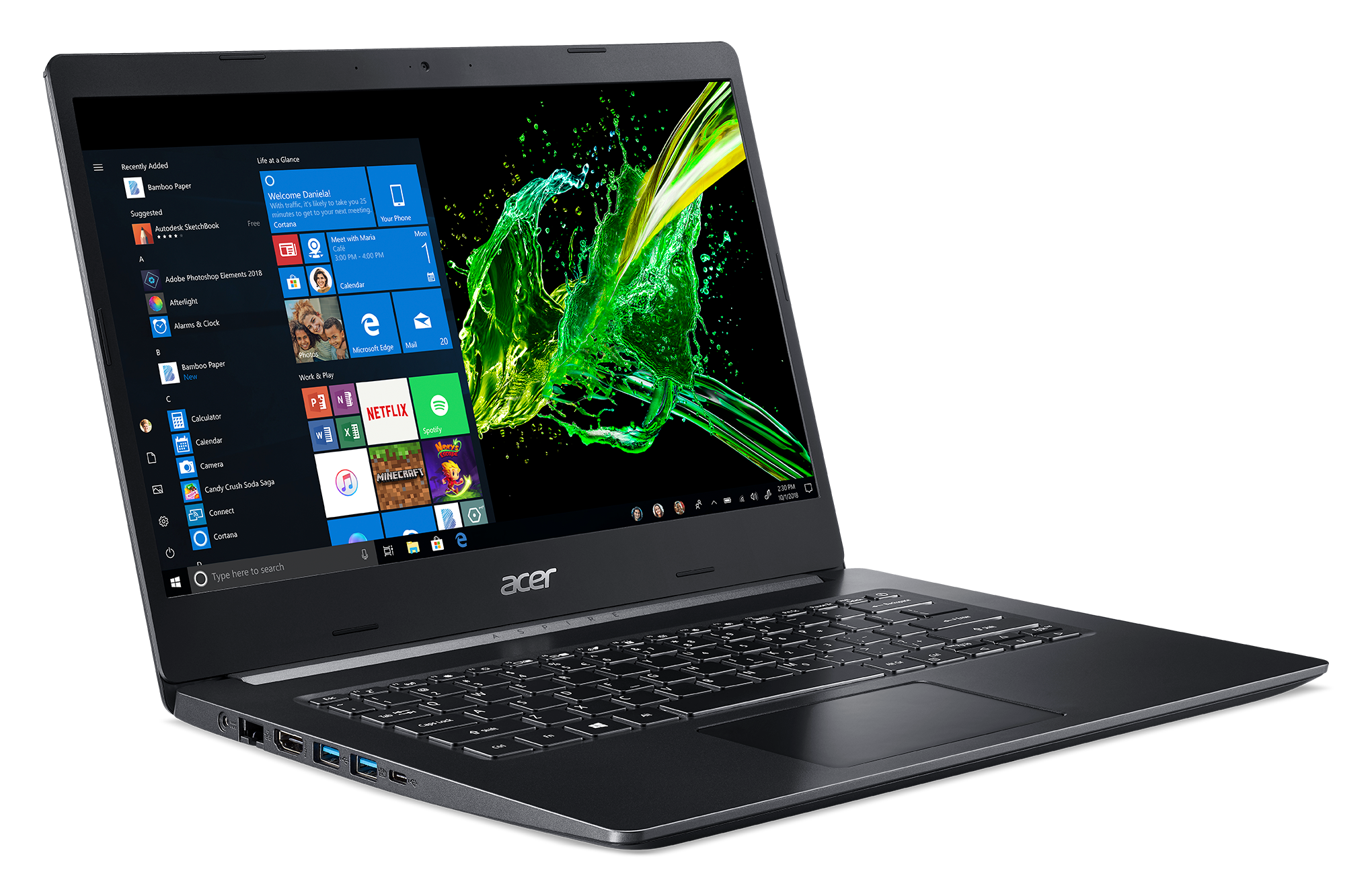 Starting with the Acer Aspire 5, you can get it with either an 8th-Gen Intel Core i5 8265U or i7 8565U processor – both sporting 14-inch IPS LED backlit TFT LCD displays. For graphics, there's a discrete Nvidia GeForce MX250 2GB GPU – which is an upgrade over the previous iterations MX230.
There's also 4GB of onboard memory which is upgradeable to 12GB, as well as a 256GB PCIe SSD. What remains unchanged is its thickness at just 17.95mm and weight of just 1.5kg.
The i5 variant is priced at RM2,499 while the i7 model is available from RM3,099.
Moving on to the Acer Aspire 3 – you can expect a 15.6-inch FHD, LED back-lit LCD display. CPU options are similar to the Aspire 5, while RAM is upgradeable to 20GB DDR4 memory. The Core i3 model comes with a 1TB HDD while the Core i7 comes with a 256GB PCIe SSD.
Both variants get Nvidia GeForce MX230 discrete graphics. The Core i3 model is priced from RM2,399 while the i7 variant is available from RM3,099.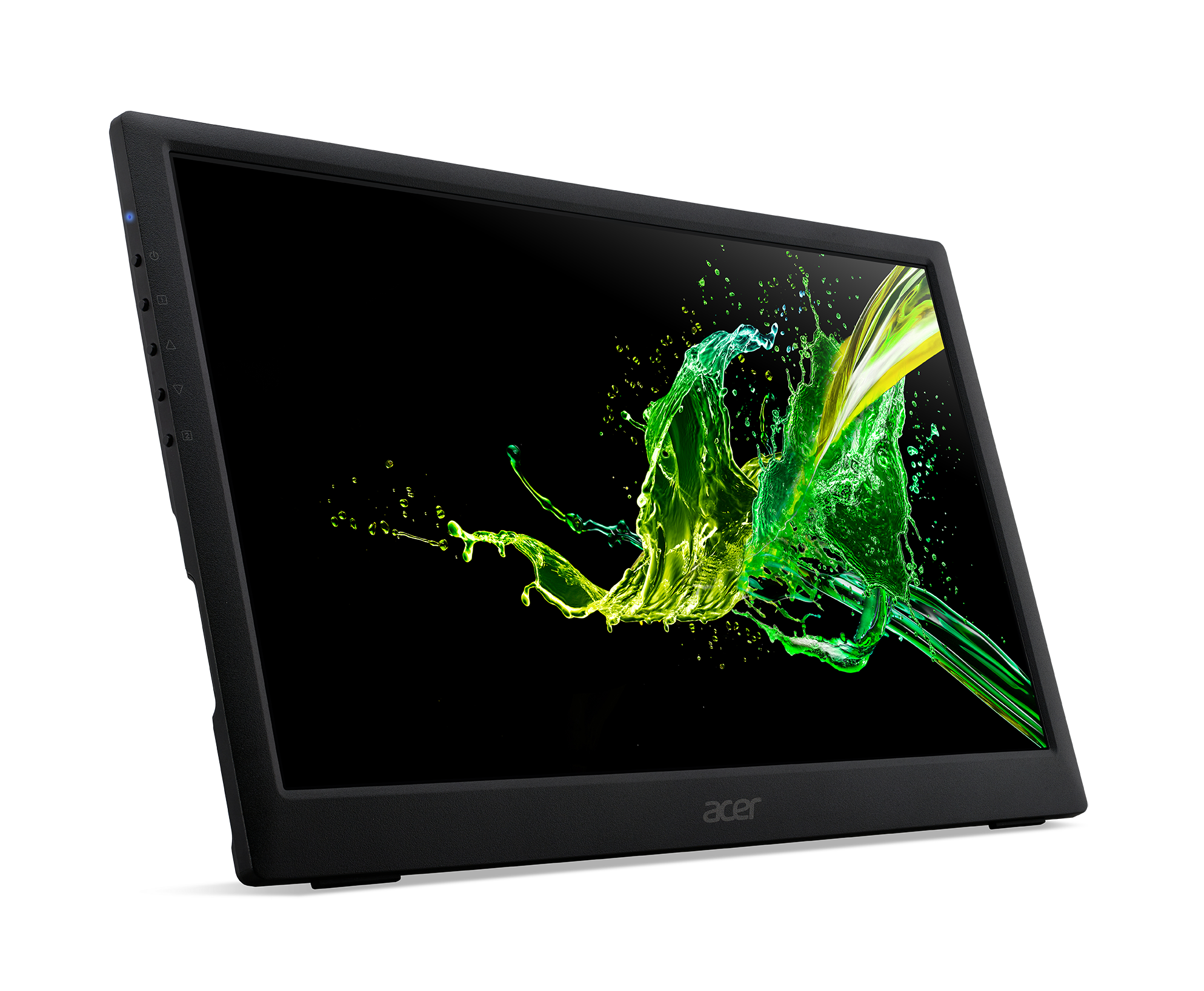 If you're looking for added productivity with your laptop, why not go for a portable monitor? Acer's PM161Q Portable Monitor is a 15.6 1080p FHD IPS panel that pushes 60Hz refresh rates. It has a 2cm thickness can fit into a laptop bag. It also boasts 200nits brightness and supports Type C connectivity.