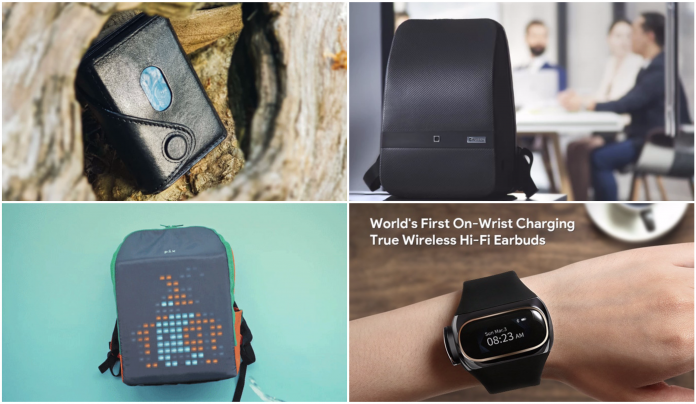 Today's Under the Radar will be slightly further away from electronic devices because there's so much more that involves technology that we may have missed out on. For example, these items below that can be both fashionable and innovative.
1. Pix Mini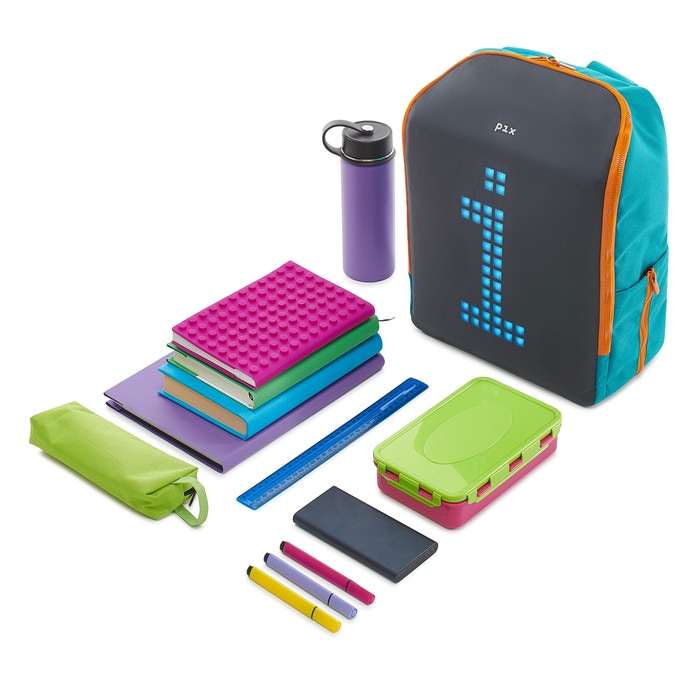 Ever envisioned a cool backpack when you're a child? While bags with roller wheels were cool back then, kids these days want more than just that. In comes, the Pix Mini — a backpack that comes with a built-in LED screen. The Pix Mini allows children to personalised the art on their backpack which is display through its LED screen, allowing them to expand their creativity. 
In addition to that, there are built-in puzzle games that stimulate cognitive skills, so not only can it keep your child's stationery and books in it, it can also keep your child entertained when he/she is bored. You just need to use your phone as a controller and the backpack as your screen.
The Pix Mini starts at RM367 with estimated shipping in September 2019.
2. Lumzag Smart Bags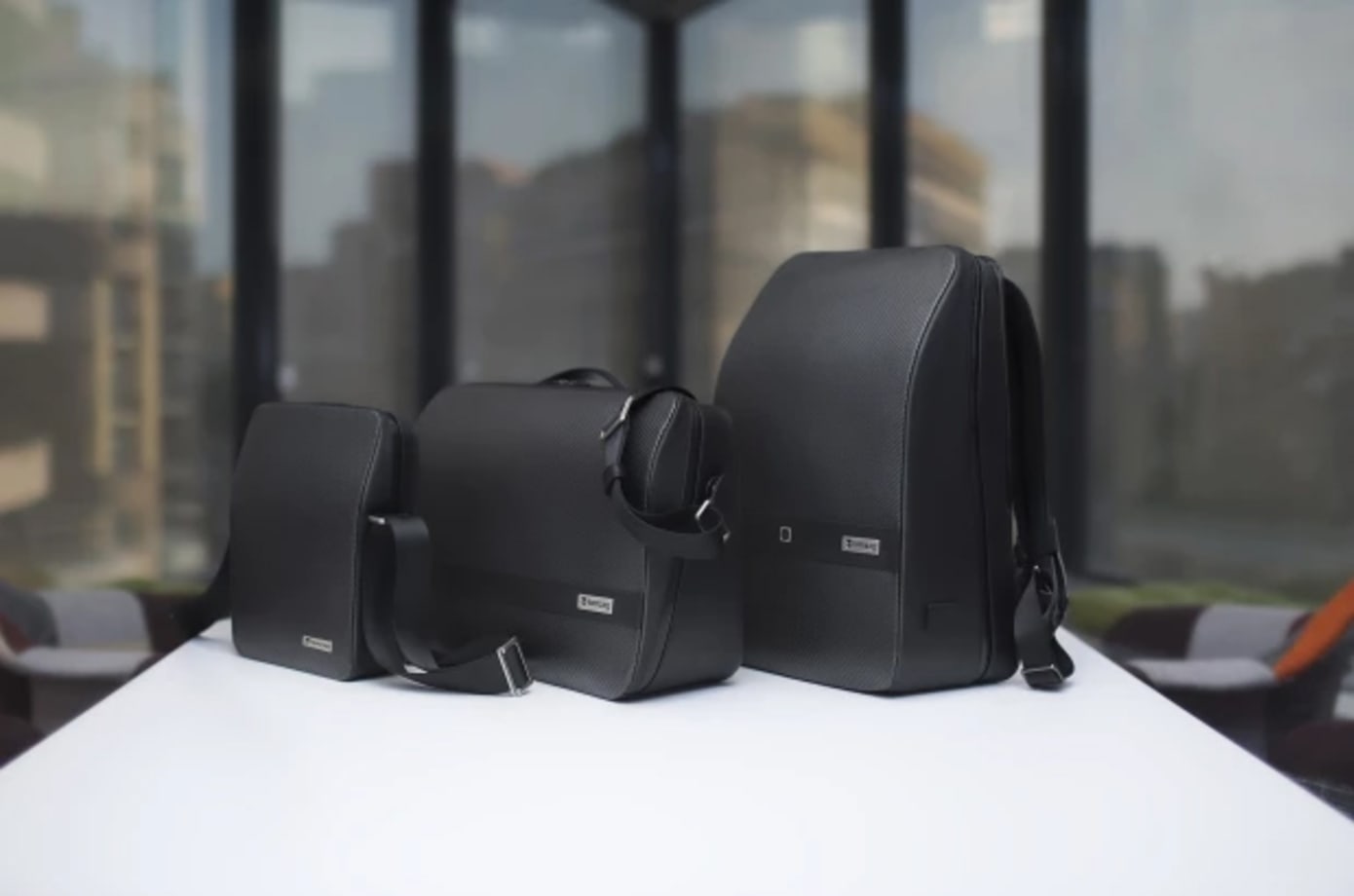 Children aren't the only ones who can have a cool backpack because Lumzag Smart Bags will be great for adults, especially those who work and travel often. LUMZAG is a carbon fibre bag that has seven smart features, not to mention stylish. Lumzag Smart Bags sport a built-in wireless charger and power bank for users to charge their tablet, phone laptop and even AirPods. The power bank can also be charged without being taken out of the bag by placing the bag on its charging pad or via USB Type-C cable. Wondering if your bag's devices are fully charged? Just find out via the Lumzag app.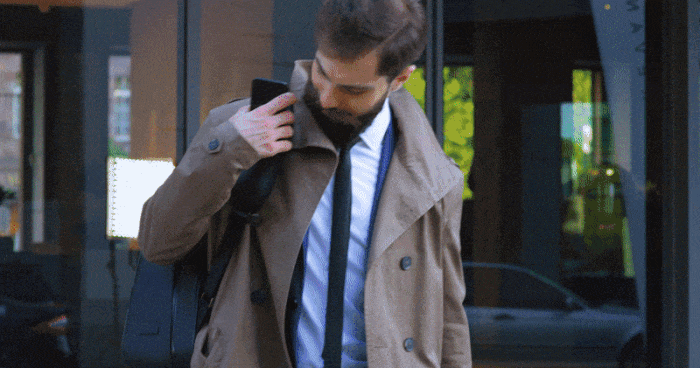 Another cool feature is the missing item reminder. Lumzag offers identification stickers that you can attach to your essential items. If you've left any of these items out of the bag — let's say your keys, wallet or AirPods, Lumzag will notify you via your phone. For security purposes, the bag also has real-time GPS tracking, open alert and remote anti-theft alarm and a back view camera.
It's only logical that a bag with so many smart features will have a slightly higher pricer than average bags. Lumzag bags come in three colours: Silver Black, Dark Sapphire and Velvet Wine. There are various designs, in which the cheapest will set you back RM573. These Lumzag bags are estimated to ship in October 2019.
3. Cube4U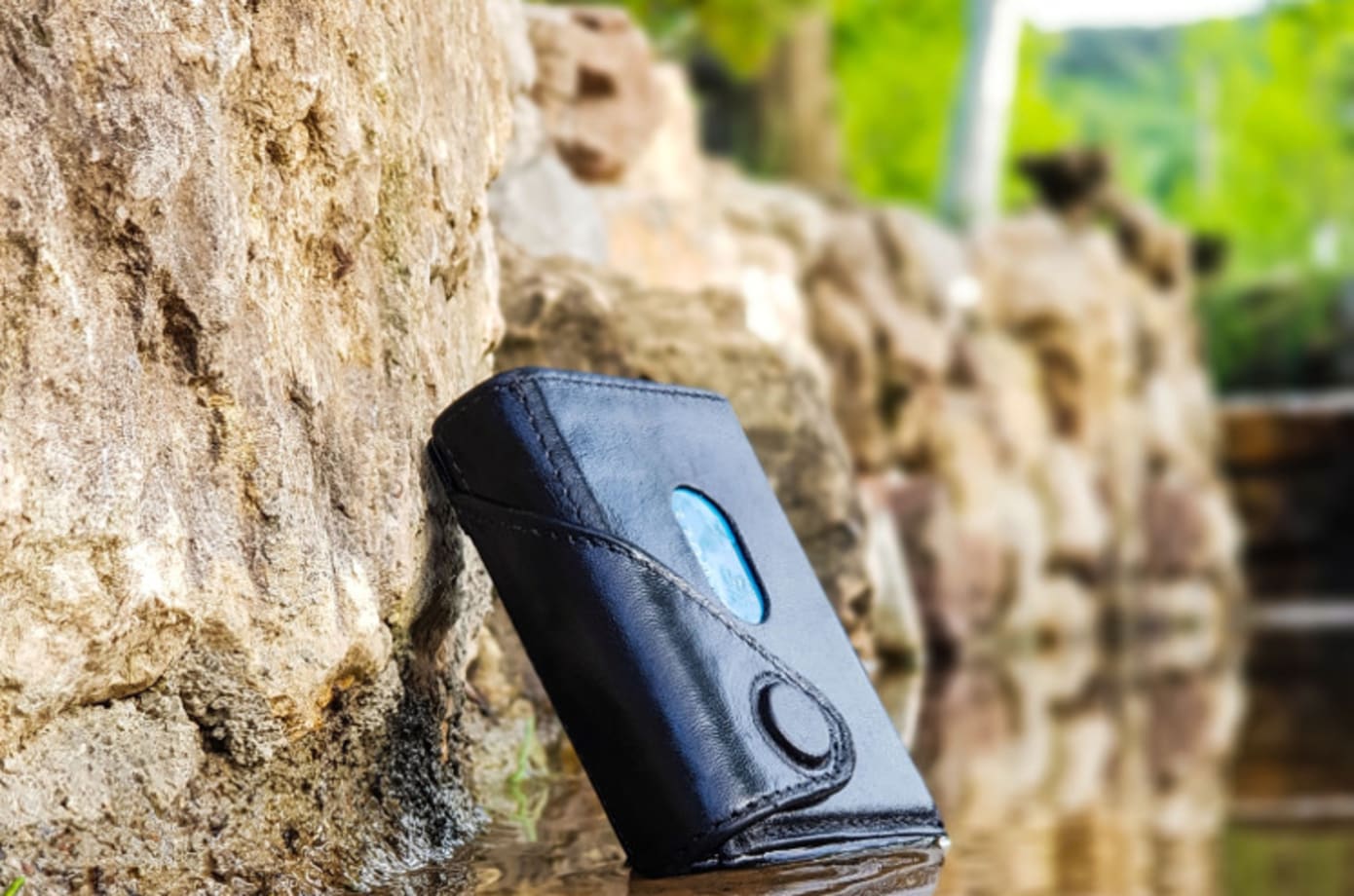 Have you ever watched movies where a character is saved from a gunshot because he coincidentally had an item — usually wallets — placed in his chest pocket? Well, the movies may be on to something because Cube4U is a multi-functional smart wallet that is bulletproof.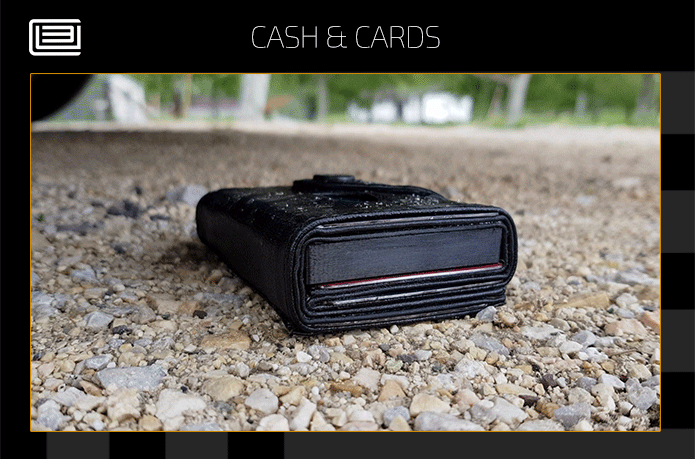 The Cube4U wallet is a small wallet that can fit well in your palm and is handcrafted from organic leather. It comes with RFID protection to prevent scamming and has a loose-change drawer in the middle compartment. Furthermore, the wallet also water and shock-resistant. The team from Cube FortyTwo even tried running over the wallet multiple times but the wallet was not damaged.
Early birds can get the Cube4U for as low as RM186, while the bulletproof model will cost you RM804.
Bonus: Wearbuds
You're probably thinking, "it's just another fitness tracker, what could be so different about it?" Well, that's where you're wrong. This fitness tracker is not the typical one you see on the market; Wearbuds also has a pair of wireless earbuds that are kept and charged in the wearable.
With Wearbuds, you can charge your earbuds on your wrist without worrying that you'll lose them or forget to take them along with you. In addition, Wearbuds company, Aipower ensures that the sound quality is not compromised by including Qualcomm audio chipset and graphene-augmented drivers in the Wearbuds. Wearbuds is also capable of tracking heart rate, sleep and providing fitness report via its app.
Wearbuds can be pledged at $99 and comes in three colours: Shiny Black, Shiny White and Glossy White. It comes with a 2-year warranty and ships in October 2019.