If anyone of you who is still on Streamyx due to the unavailability of Unifi, you'd be happy to know that your current 8 Mbps subscription would now be reduced to RM69/month, existing users will also enjoy the reduced price if they choose to upgrade to the plan.
This announcement is made at the Kembara Digital Malaysia roadshow in Ipoh, where TM has introduced its new reduced Streamyx 8 Mbps broadband service for RM89/month for new users.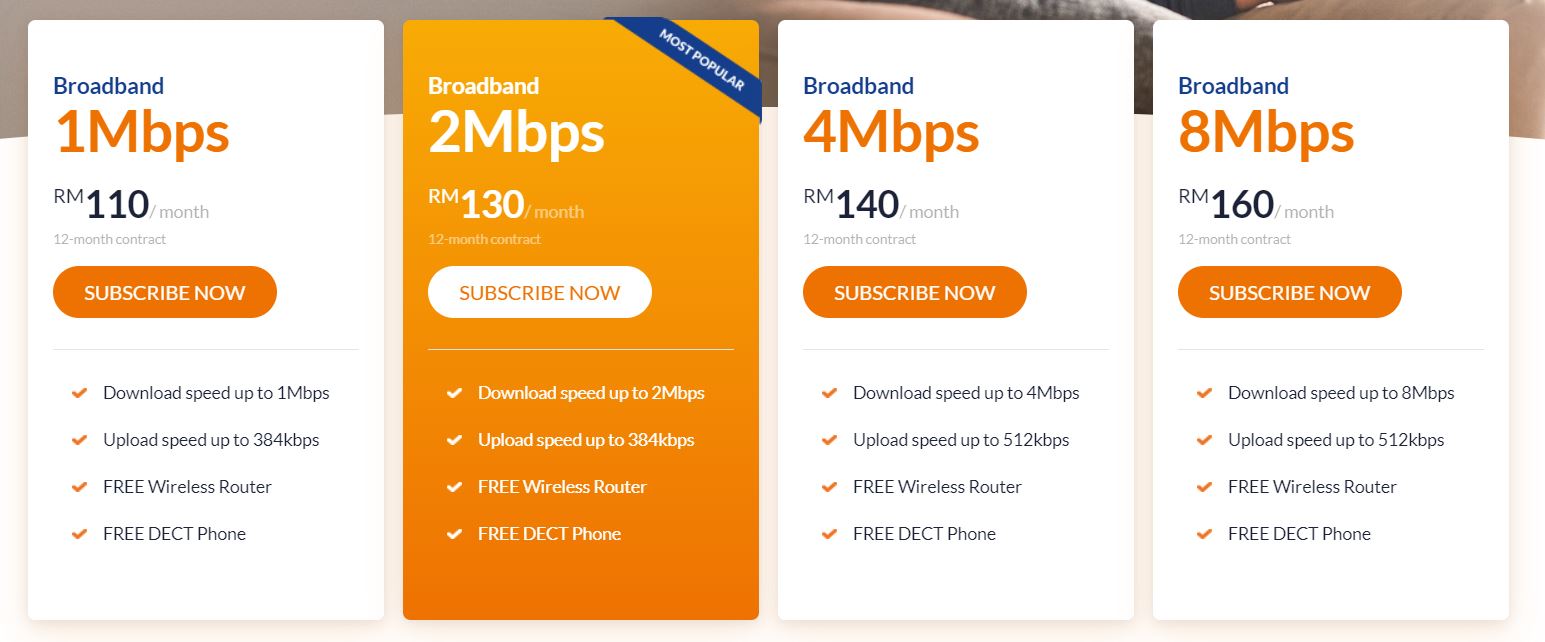 At this point of time, no updates have been made to TM's website. As a comparison, TM previously charges its Streamyx service from RM110/month for a 1 Mbps connection, while going up to the maximum 8 Mbps subscription would cost you as much as RM160/month, hence that's a great 45% off its original price.
TM has certainly gone through a hard time in getting its broadband service price reduced under the influence of MCMC, the company also announced that it will also be rolling out new wireless technologies to serve its wireless broadband customers better.
Are you happy with this new offer? Let us know in the comments!