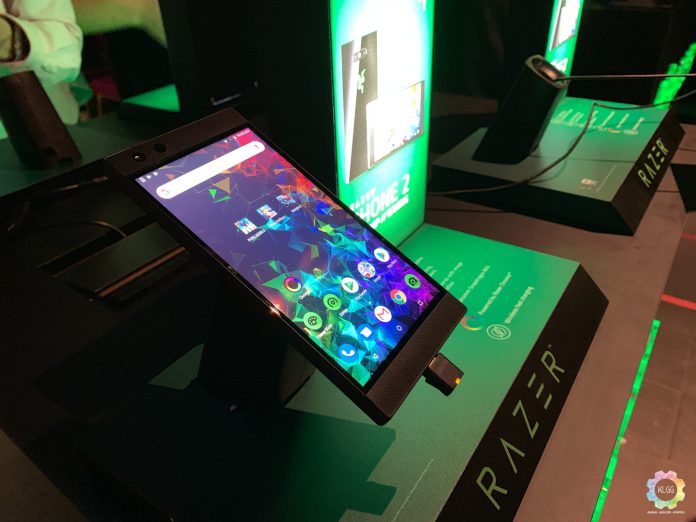 Ask anyone to name a gaming phone, its either the Razer Phone 2 or ASUS ROG Phone, and if you are thinking to get the former, the good news here is that it can be had for a much cheaper price at RM1849.
Launched at an initial price of RM3449, the Razer Phone 2 isn't exactly the most attractive smartphone at that point of time even though it does have a pretty decent specs sheet, however it hasn't moved fast enough to compete with the likes of faster Snapdragon 855 devices after a few months, not to forget to mention its dated bezel design hasn't been entirely enticing for new smartphone buyers.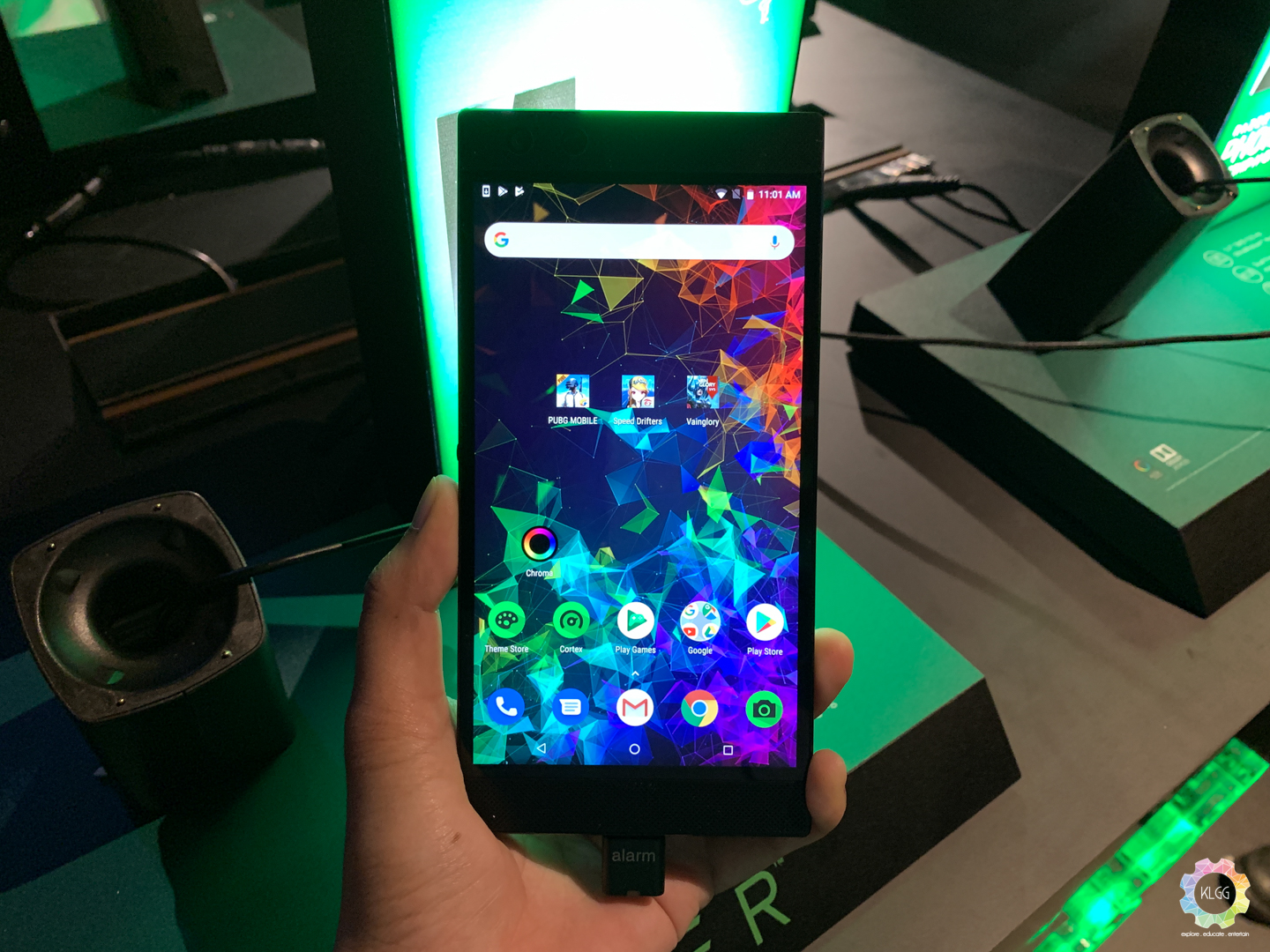 By all means, the Razer Phone 2 is still a powerful smartphone in modern smartphone standards as it is powered by a Snapdragon 845 chipset with 8GB of RAM, its 64GB internal storage can still be expanded with a MicroSD card, and it is the only gaming phone that comes with IP67 water-resistance and wireless charging in its class.
Head on over to this listing on Lazada if you are interested in buying one.