The foldable phone fad has come and gone – what was the talk of the town, is now not talked about at all in most parts of the industry. But with news that Samsung has finally fixed the problems that plagued the Galaxy Fold, there's new-found optimism for foldable devices.
Its competitor, the Huawei Mate X seems to be nearing its proper debut as its specs have been spotted on Chinese certification body TENAA.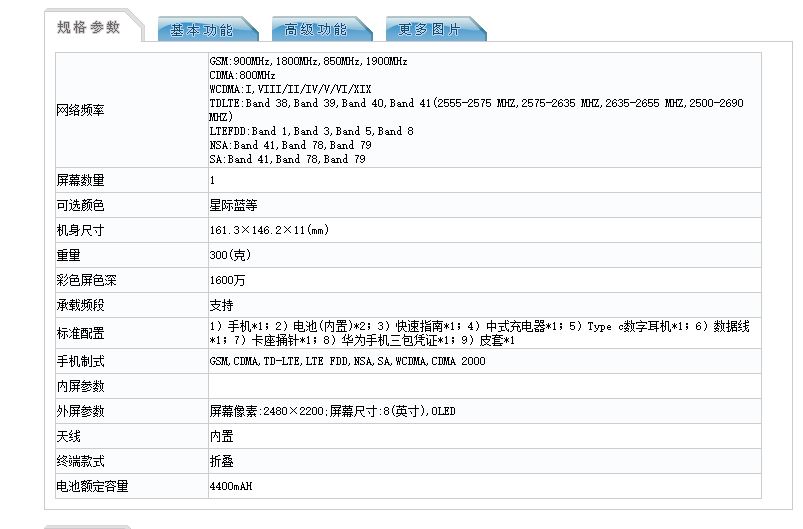 According to Gizmo China, the will sport an 8-inch OLED display that pushes 2480×2200 resolution; when folded onto itself, one portion of the display is a 6.6-inch panel, while the other is a 6.38-inch panel.
Under the hood is a Kirin 980 chipset with up to 12GB RAM and 512GB internal storage. The phone will also support 5G networking.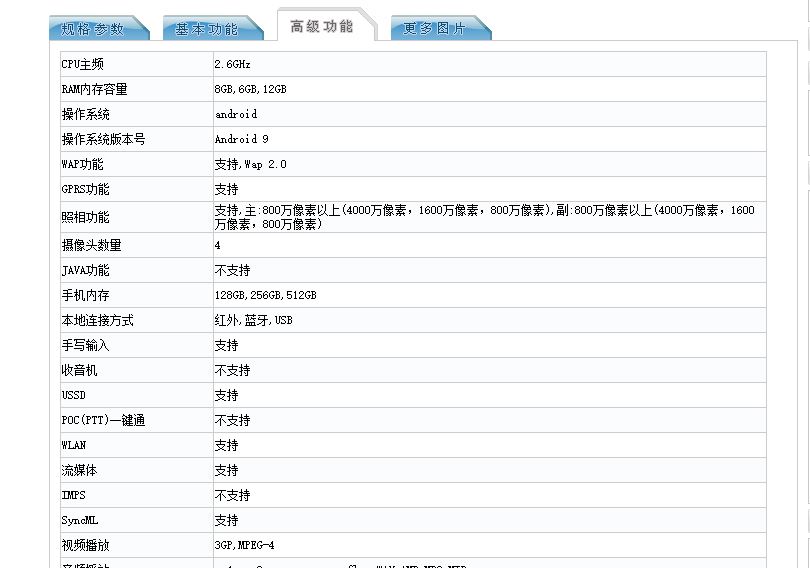 For imaging purposes, you can expect a 40MP main sensor, an 8MP telephoto lens, a 16MP ultrawide lens and a time of flight camera. To take a selfie, simply fold the phone and turn the camera side facing you, meaning selfies are shot with the same set of cameras!
The phone has a 4,400mAh battery that charges via USB Type-C and will support 55W SuperCharge. Now that the whole trade ban kerfuffle has cooled down, it's safe to expect Huawei to ship the phone with Android 9 with EMUI 9.1.
We can expect the phone to be officially released sometime this September, and it should be a huge turning point for the smartphone industry.