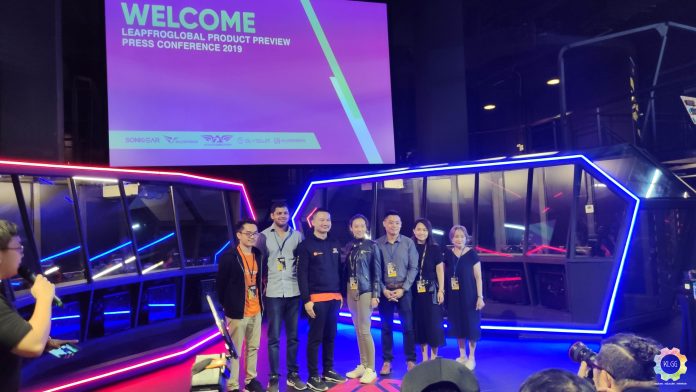 Armaggeddon and SonicGear are familiar names in the local PC gaming scene – chances are, their gear were part of our budget setups back in the early days. They've been relatively quiet of late, but the Singaporean-based brands have today announced a line-up of new products.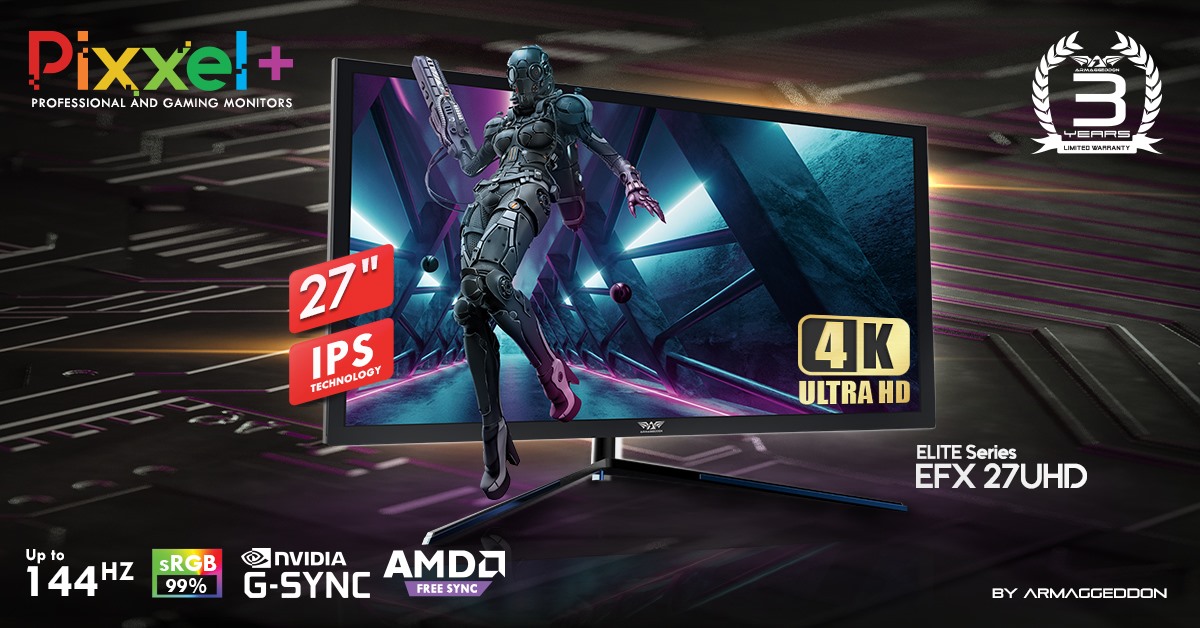 Starting with Armaggeddon, they're stepping into the gaming monitor market with a new entry in the form of PIXXEL+. Noteworthy panels include the PIXXEL+ EFX 27UHD SWITX – a 27-inch 4K displayed at 75Hz and 2K resolution at 144Hz.
The IPS panel boasts a response time of 5ms and 15mm thin bezels all around. The monitor is also equipped with AMD Free-Sync and Nvidia G-Sync and currently retails at RM1,499; but for a limited time, you can get it on Shopee for a promo price of RM1199 for the first 80 buyers.
Other additions in the PIXXEL+ line-up also include the PRO PC27HD 27-inch curved display that pushes 75Hz refresh rate and 1080p resolution. If you prefer a conventional flat screen, there are the 23.8-inch Pro PF24HD and the 21.5-inch PRO PF22HD panels too.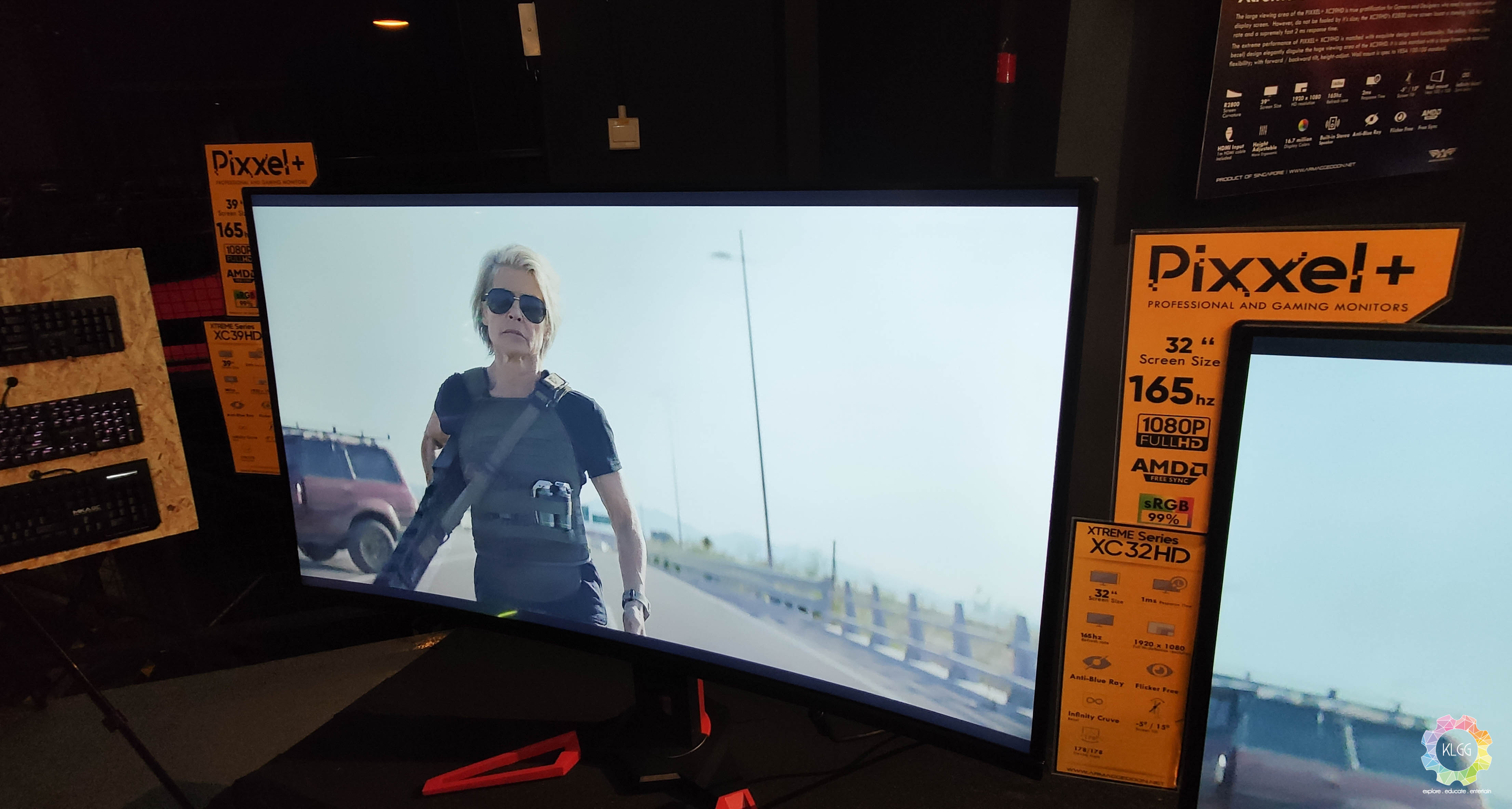 If you're gunning for a larger display, the EXTREME XC39HD is a 38.5-inch curved display that pushes 165Hz refresh rate. It is equipped with AMD Free-Sync and Nvidia G-Sync, thin bezels and 2ms response time. This one will be available soon, so stay tuned on Armaggeddon's page for updates.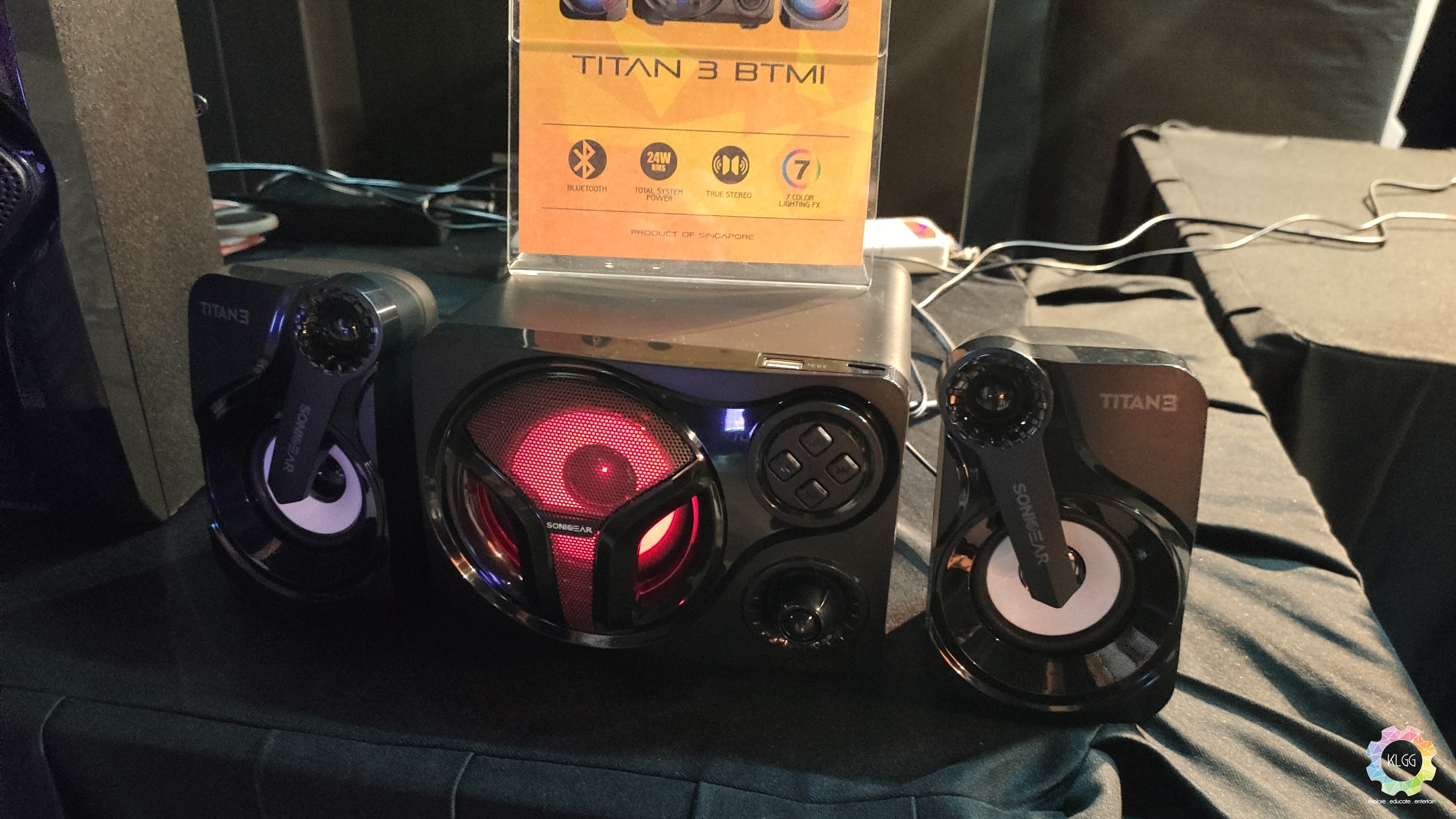 Moving on to SonicGear, you cann expect new speakers in the form of the TITAN series systems that feature Bluetooth audio streaming, line-in audio, built-in radio, and even a card reader. Expect power as high as 120W, providing you ample volume. Plus, for those who like their setups flashy, you'll be glad to know these speakers come equipped with RGB lighting.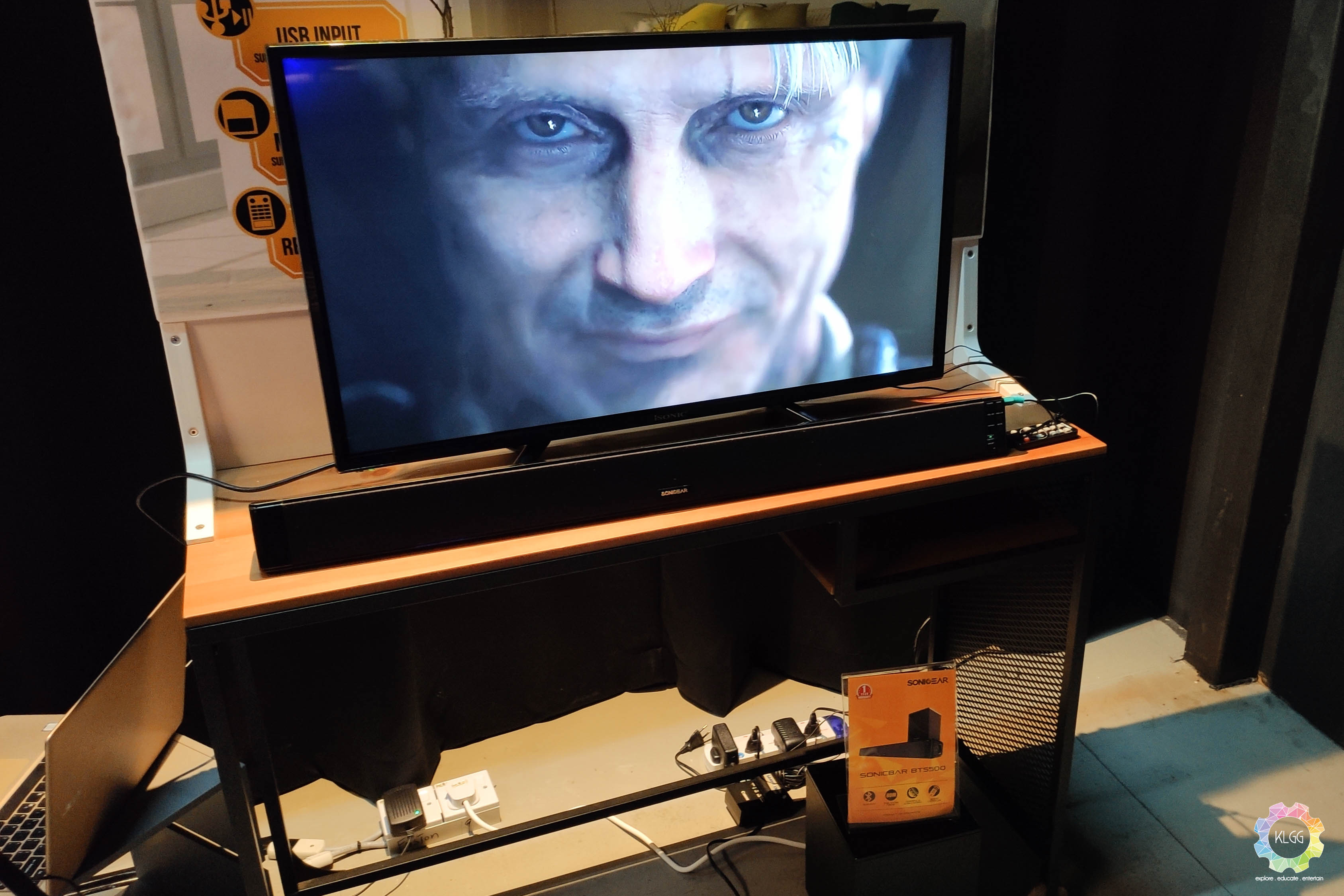 For those gunning for a more cinematic setup, SonicGear also steps into the soundbar market with the BT5500 SONICBAR AIRBASS. It features a wireless subwoofer to make away with cables, plus there's surround sound, and optical digital audio cable for your main unit.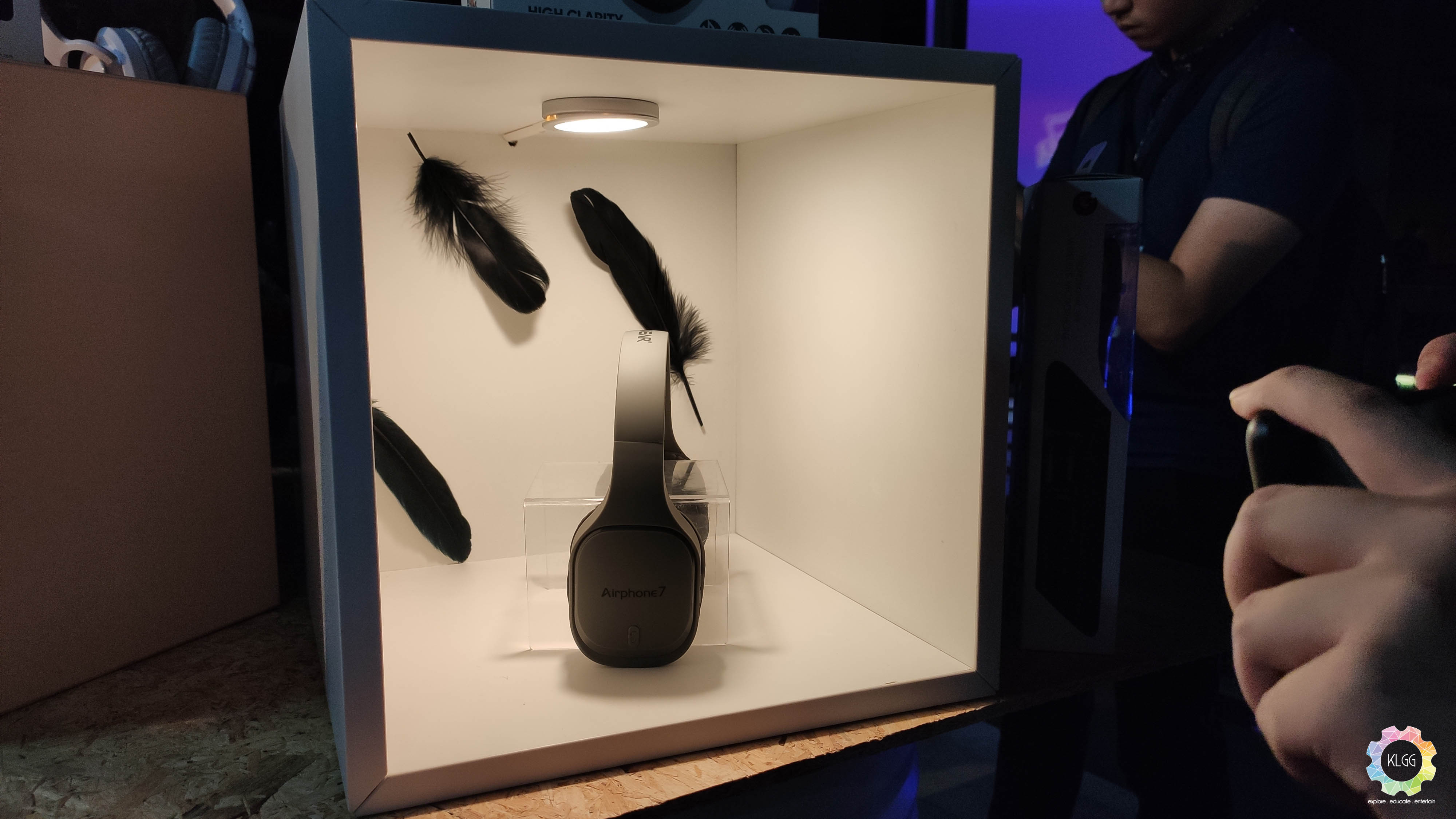 If you'd like a more intimate music-enjoying experience – look to the SonicGear Airphone 7 and Airphone 5 headphones. They boast Bluetooth 5 connection, 40mm driver size and 200 hours of standby time.
You can head to the SonicGear Facebook page for more information on more new models and release dates.