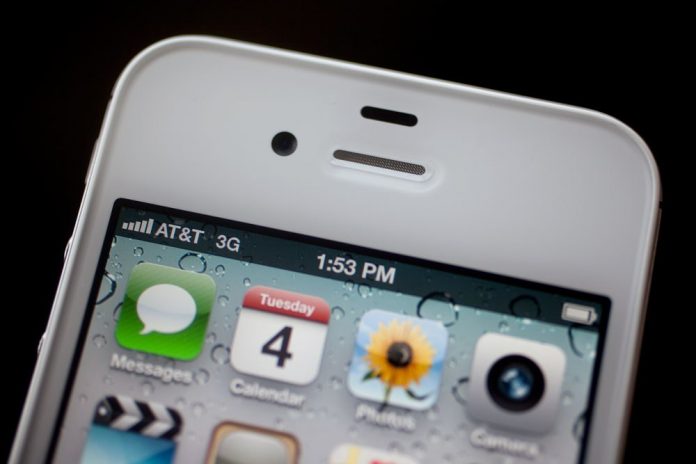 Apple has discovered that older iPhones and iPads might face some issues revolving around GPS location, date and time from November 3, 2019 onwards — causing them to release an iOS update to resolve the issue.
According to Apple, only the iPhone and iPad models introduced in 2012 and earlier will be affected, so this includes the iPhone 4s, iPhone 5, iPad 3rd and 4th generation (Wi-Fi + Cellular), iPad 2 (Wi-Fi + Cellular) and also iPad mini 1st generation. Models that support Wi-Fi only will not be affected.
The problem lies in the GPS time rollover issue that affects GPS-enabled products, causing devices to reset their count once the GPS systems reached week 1,024. However, rest assured that this only affects the older Apple devices — the newer ones are already covered and won't face the same issue in the future.
Apple also made sure to include instructions on how to update your older devices and the required iOS version for the devices to show accurate date and time so click here to find out more.