Despite the fact that 2019's iPhones are not even out yet, many are already looking forward to the iPhones in 2020. The latest report suggests that next year's iPhones are going to sport something we've already seen in the current iPad Pro models — screen with a 120Hz refresh rate.
The higher the refresh rate, the smoother the animation and transition are on your screen. Casual smartphone users may not notice this, but for those who love mobile gaming, phones like the Razer Phone 2 that has 120Hz refresh rate is an important factor when it comes to purchasing decision.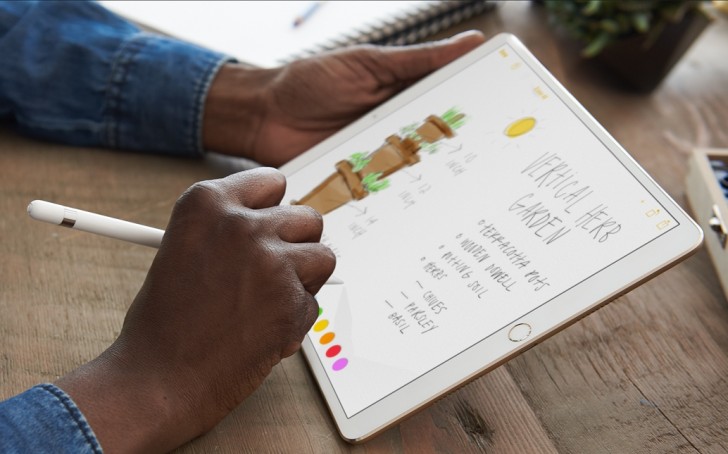 Of course, it's great when a phone has a high refresh rate, but it doesn't mean that there are no setbacks to that. Higher refresh rates cause the battery to deplete quicker, which is why Apple's ProMotion display can automatically adjust its refresh rate according to the situation and conserve battery. The 2020 iPhone models are expected to come with Promotion display, hence it's possible that they'll be getting bigger batteries too.
We're already expecting to witness this year's iPhones with a hideous camera bump and probably a reverse wireless charging feature — nothing we haven't already seen on other smartphones. What makes next year's iPhones more exciting is the reports suggesting that they'll be 5G-enabled and one of the models being 5.4 inches. There are also rumours pointing towards an in-display Touch ID and a smaller TrueDepth Camera, in addition to thinner bezels.
We honestly hope next year's iPhones won't be sacrificing their battery life for ProMotion display.