Sometimes tech companies and the people that represent them say things that leave even us scratching our heads – it has been reported that Huawei board member and VP Catherine Chen had stated in a media round-table conference that HongMeng OS won't be used in smartphones. 
We've been following developments of OS as well as the trade ban for some time now, and for the longest time, we and everyone else were led to believe that HongMeng OS is to be a replacement – a plan b of sorts – for Android on their smartphones.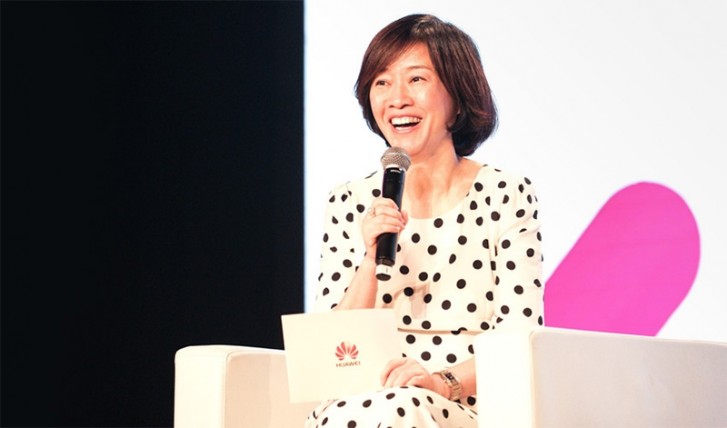 Regardless of whether they'd lose access to the OS due to the trade ban, it always seemed like Huawei would implement HongMeng OS in at least one smartphone – namely the Huawei Mate 30. They'd even registered the OS under different names, but always in the smartphone OS category.  
But with the revelation by Catherine Chen recently, it looks like Huawei are comfortable will using Android and that they're confident that President Trump will make permanent the lift on his trade ban.  
It was previously reported that Huawei's CEO Ren Zhengfei had told the media that HongMeng could outperform Android and MacOS. We guess this could still be true but the implications now shift towards HongMeng being a computer OS more than a smartphone one. Of course, Ren Zhengfei had also said that HongMeng will be used to run routers, data centers and network switches. 
All previous reports of the OS being implemented on smartphones seem to be for naught and all hopes of a decent competitor to Android and iOS are dashed. There's still a chance that Chen's statement is more of a smokescreen, but we'll just have to wait and see.