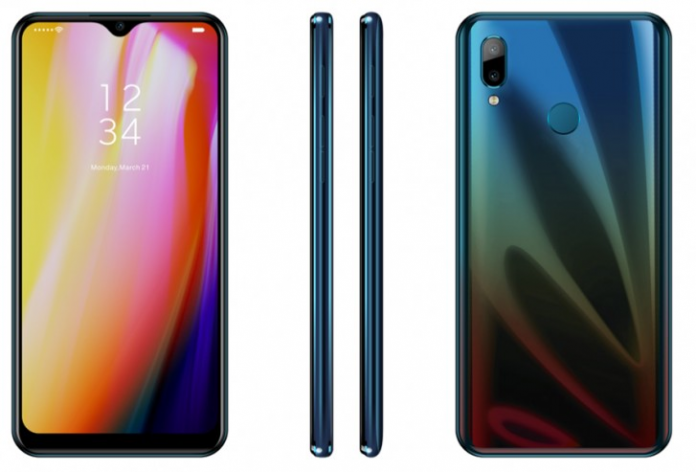 Remember the HTC Wildfire? Its one of the most successful entry-level handset with a rather cute aesthetic eight years ago.
According to a leaked source, the company is set to introduce a new series using the Wildfire name in four models.
HTC Wildfire
The HTC Wildfire is expected to come with a waterdrop notch 6.2″ display with a 1520×720 resolution, it is the largest of the four Wildfire siblings and powered by a Mediatek Helio P23 chipset, 3GB RAM, 32GB of storage, and a 3500mAh battery.
The Wildfire will have a dual camera setup with a 16MP+5MP lens, while the front camera is a 16MP lens.
HTC Wildfire E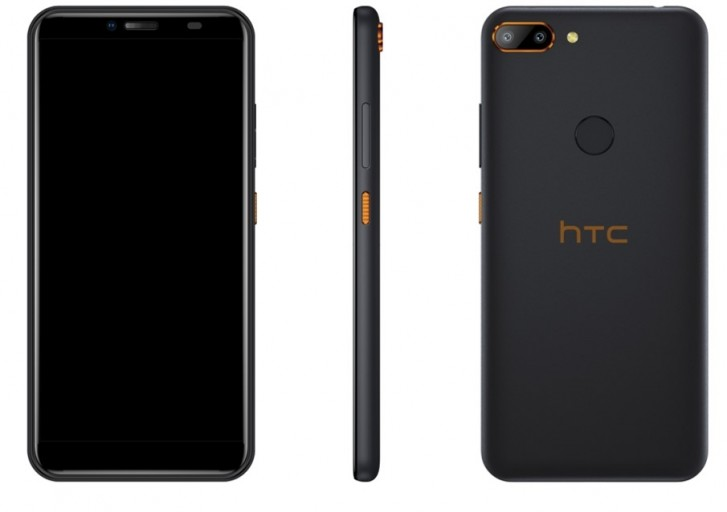 This is an interesting one, as it is powered by a Unisoc SC9863 octa-core chipset instead of the usual Mediateks and Snapdragons we have been seeing, it is an entry-level handset by all means as it comes with a 5.45″ 1440×720 display, 2GB RAM and 32GB storage.
The Wildfire E has a 13MP+2MP dual camera setup and 5MP front camera, battery size will be a humble 3000mAh.
HTC Wildfire E Plus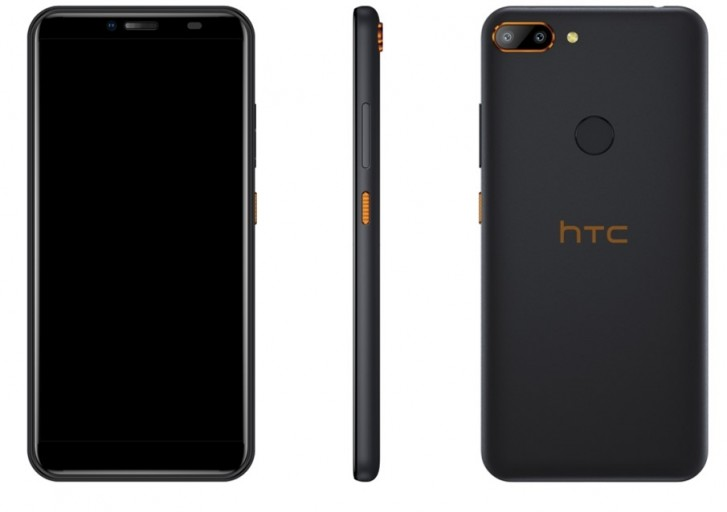 As the name suggests, this is the larger sibling of the Wildfire E with a 5.99″ display while sadly maintaining the same resolution.
However, what we couldn't understand is why HTC would decide to use a Mediatek Helio A22 chipset instead of the same octa-core chipset of the Wildfire E, while it is still paired with 2GB RAM and 32GB of storage.
Even its camera setup is the same with the Wildfire E and it maintains the same 3000mAh battery.
HTC Wildfire E1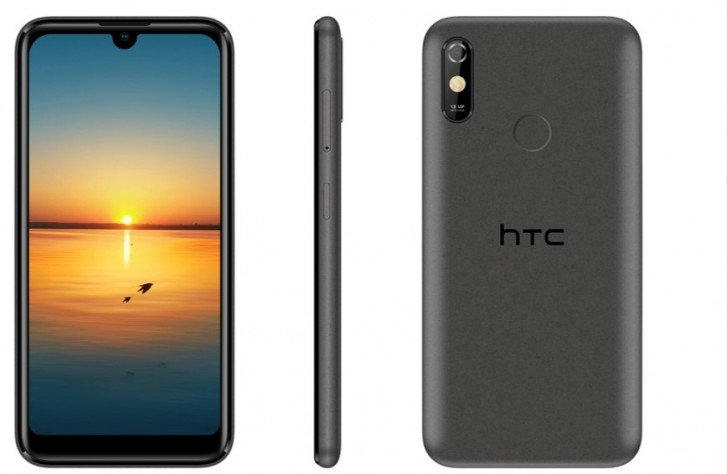 The Wildfire E1 probably has the worse design of all the other Wildfire siblings, as it comes with a waterdrop notch display with a rather thick chin, though its display panel does fare better specs than the E and E Plus with a 6.1″ size and 1560×720 resolution.
Performance is managed by a Mediatek Helio A22 chipset with 3GB RAM and 32GB storage, along with a 3000mAh battery powering your day.
Instead of sporting a dual camera setup, it comes with a single 16MP lens on the back and an 8MP lens in the notch.
Should you look forward to the new Wildfires?
While its exciting to know that HTC isn't giving up on smartphones, it all comes down to how HTC is about to compete with Chinese devices, devices such as Xiaomi's Redmi 7A and  Vivo Y12 are already looking much better than these Wildfire devices in both specs and design.
Unless you are a die hard HTC fan, or you simply love the nostalgia of owning a Wildfire, there is probably no reason to be excited about HTC's return to the entry-level phone market.