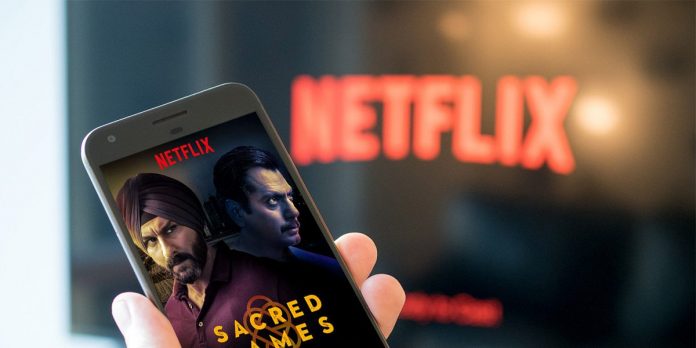 Netflix was previously testing mobile-only subscription plans in some countries, but now this mobile-only subscription plan is going official in India. Sadly, this much cheaper plan will only be available in India for now.
According to the company, this new plan is "an effective way to introduce a larger number of people in India to Netflix and to further expand our business in a market where Pay TV ARPU (average revenue per user) is low (below $5)."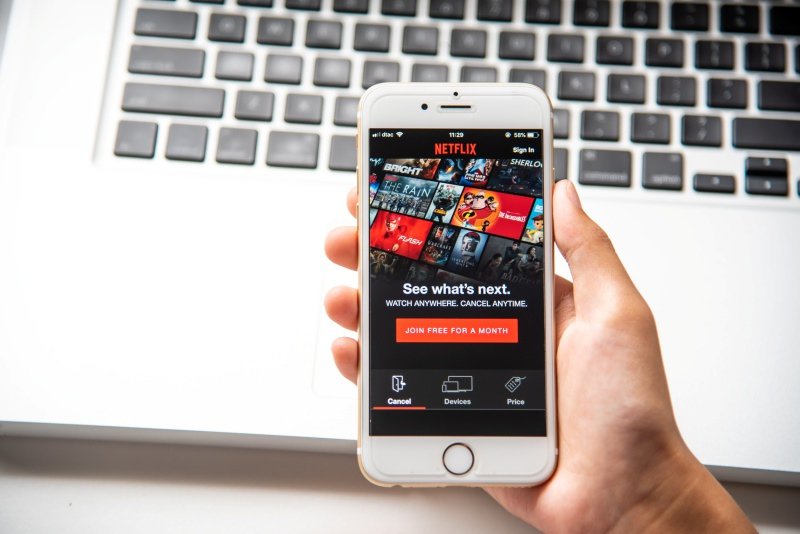 The mobile-only plan will only allow users to watch Netflix on one device at a time and they won't be able to watch it on streaming devices, PCs or laptops. Currently, the basic plan in India costs 500 rupees a month, but the mobile-only plan will be lower as it only costs 250 rupees a month during the testing period.
It is also reported that there's actually a decrease in the number of US subscribers during the recent quarter, hence this might be a countermeasure to increase customer growth. Either way, there may be many individuals outside India that would love to subscribe to this mobile-only plan.