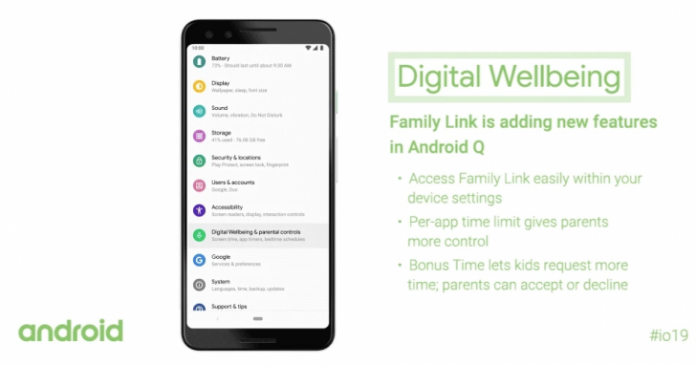 Similar to how Apple has its Screen Time, Google has Digital Wellbeing. These features help users track their daily app usage so they can better manage the time spent on their devices. Now, the beta update to Digital Wellbeing has revealed an additional feature — parental controls.
With the new update, "Digital Wellbeing" will instead be called "Digital Wellbeing & parental controls". Not only can it be used to manage screen time, but it will also be able to let parents control app usage and screen time for their children. This is done via Google's Family Link app.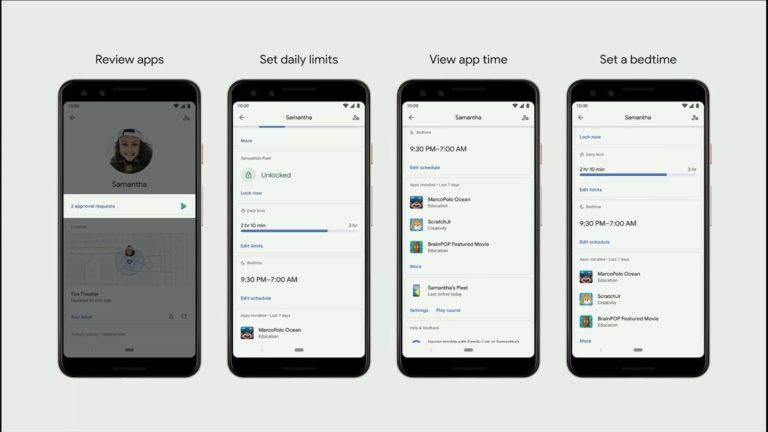 The app not only allows parents to limit the amount of screen time their children can spend on devices but also lets them review apps and set a bedtime to prevent their children from staying up late with their devices. Parents can also track their children's location and lock their devices via this app.
This new update is only possible for devices running on Android Q, so it's not surprising if you've yet to receive any public updates. If you'd like to test it out, make sure your device is running on Android Q's latest beta version and also download the latest Digital Wellbeing beta.