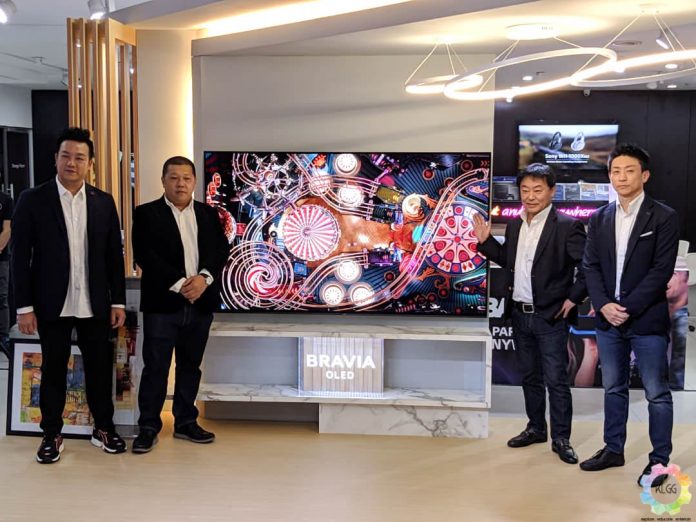 It is the age of 4K as Sony joins the race with new additions to the BRAVIA MASTER Series line-up in the A9G OLED 4K panels.
The range of A9G TVs will include 77-inch, 65-inch and 55-inch panels that come equipped with the Picture Processor X1 Ultimate processing chip that help improve detail and contrast quality via fine-tuned algorithms.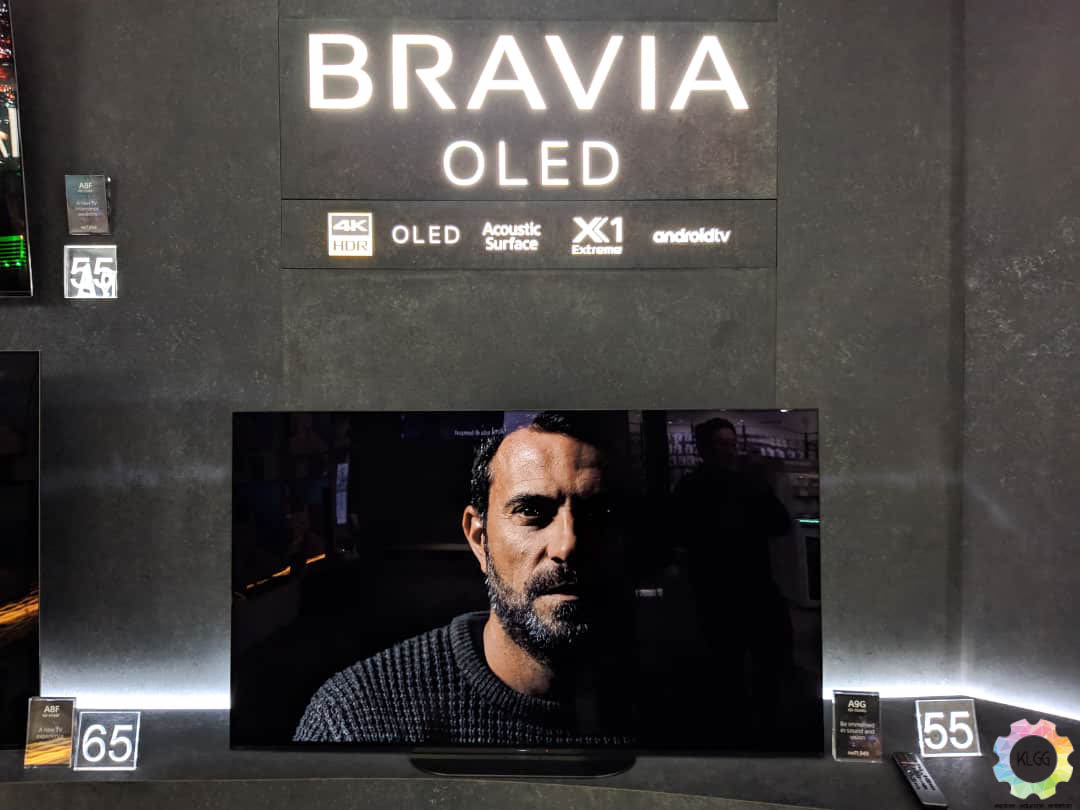 Each OLED panel boasts a total of over 8 million self-illuminating pixels that are controlled by the processor for better tailoring of colours. With the addition of "Pixel Contrast Booster", it helps in boosting of contrast.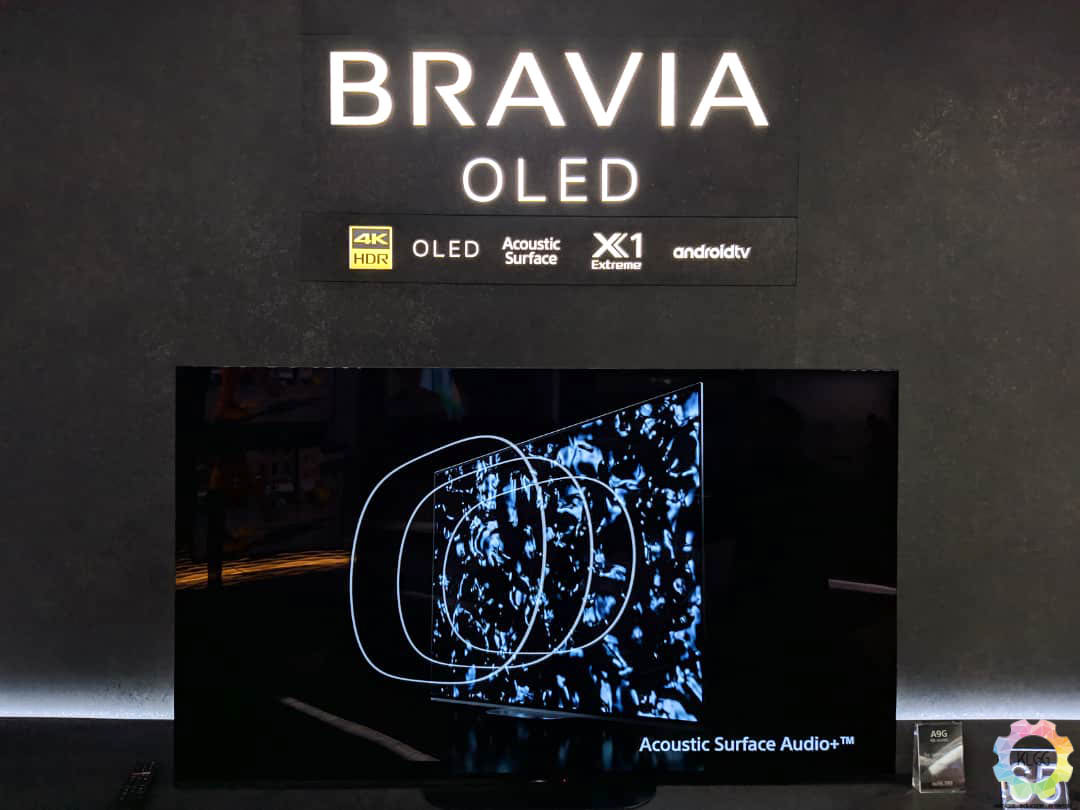 Sony claims that the Picture Processor X1 Ultimate improves SD and HD content to near 4K HDR quality.
The panels are also equipped with Acoustic Surface Audio+ which supposedly emits audio from the surface of the screen itself for a more immersive experience. The TVs can be mounted on a wall via the SU-WL850 mount and fits it close to the wall for your space-saving needs (or aesthetics, if that's your thing).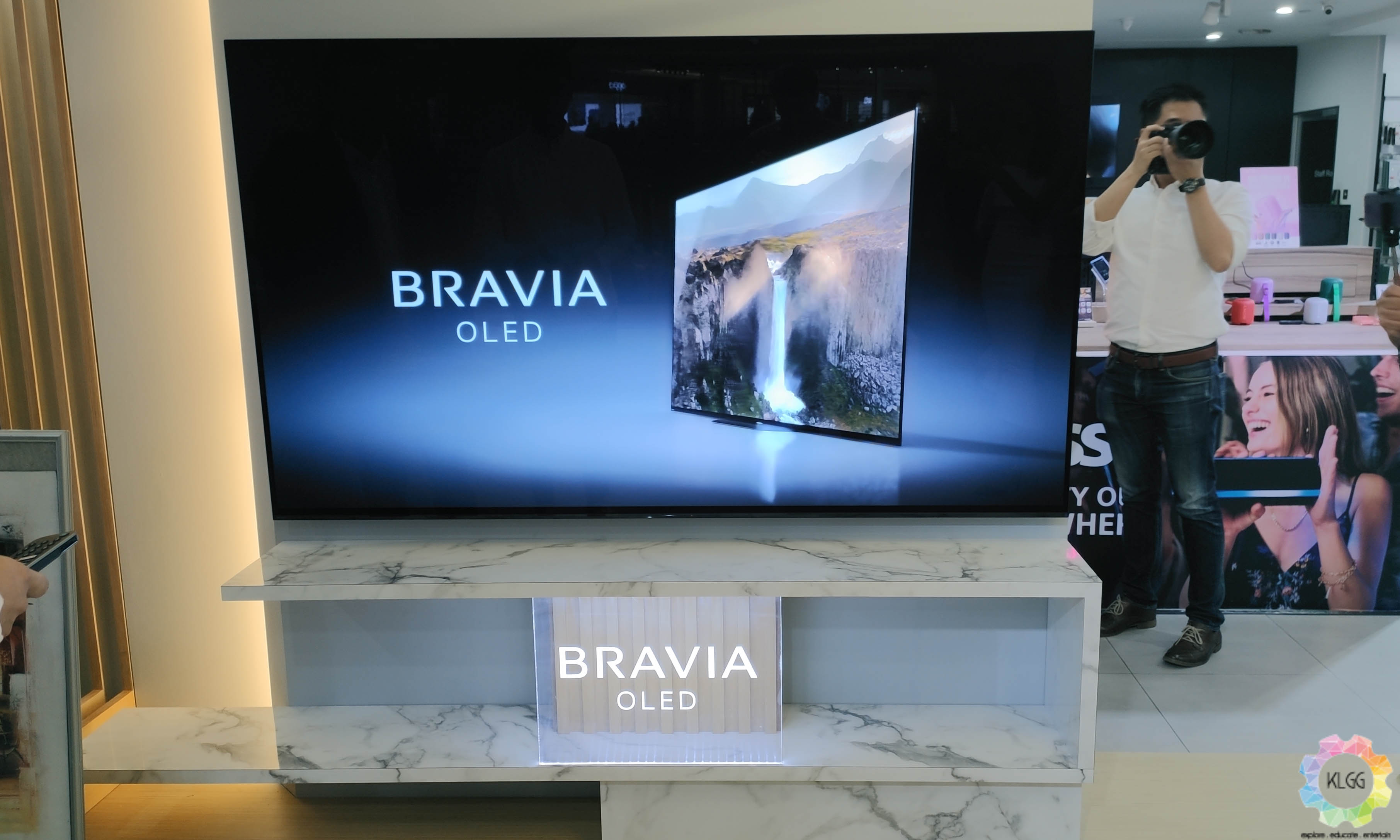 In keeping with the times, the A9G is equipped with Android TV based on Android 8 Oreo, meaning you get Google Assistant, YouTube, Netflix and all that good stuff.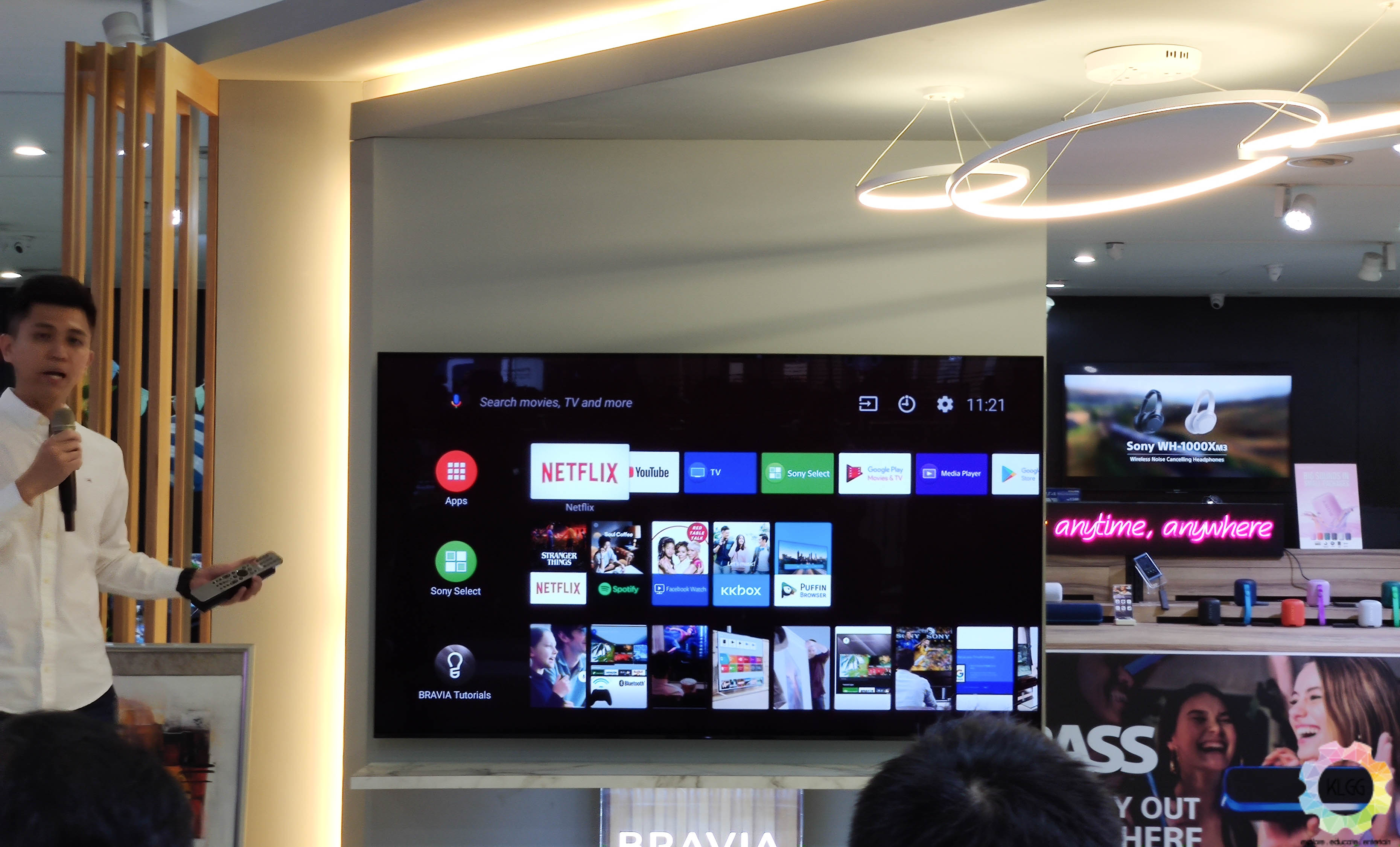 The Sony BRAVIA MASTER Series A9G line-up is priced at RM11,949 for the 55-inch version, RM18,399 for the 65-inch version and RM49,999 for the 77-inch version. The TVs will be available for purchase from the end of this month onwards.