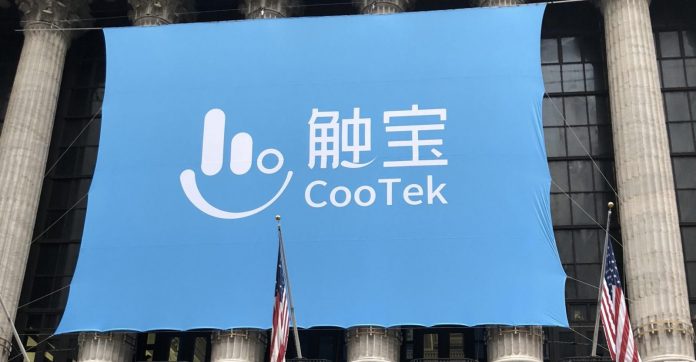 Chinese app developer CooTek is recently banned by Google, causing dozens of apps by the developer to be removed from Play Store at once.
CooTek is found to be going against advertising policies with the use of an adware plugin called BeiTaAd. This plugin apparently spams users with ads even when the devices are not actively being used.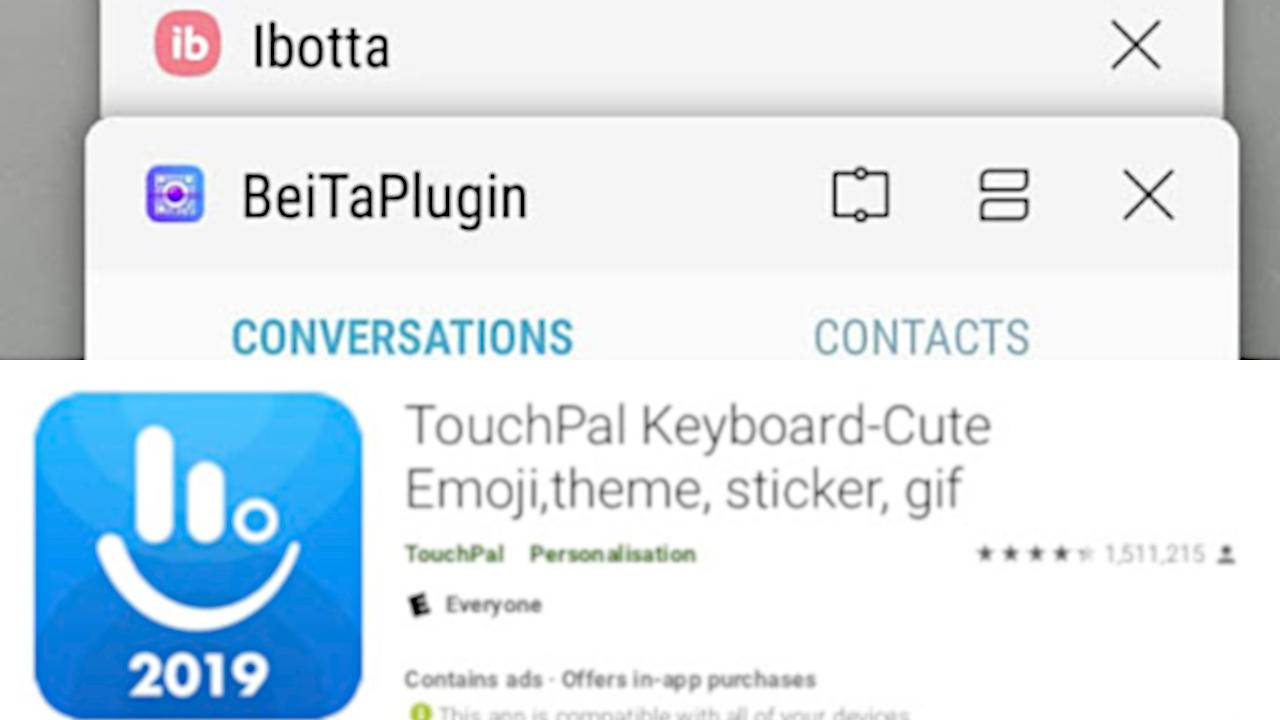 Despite the company claiming that the plugin has been removed, it was reported that many updated apps from the same developer still spam aggressive ads towards users. These apps are updated with some old and new codes that in return continues to allow malicious ads to appear on devices.
CooTek is also not the first to be banned from Play Store. Other Chinese companies like Cheetah Mobile and Kika Tech were also banned from Play Store last year when their ads have been found to be part of a scheme that rips off app developers.