Last year, Apple introduced over 70 new emojis in iOS 12.1. This year, the tech giant is bringing in 59 new emojis that include food, animals, smiley faces and more.
The current Holding Hands emoji only comes in three options, but the new update will allow users to select different combinations of skin tones and genders with more than 75 combinations in total. This is Apple's efforts to include diversity in its emoji so that everyone can pick emojis that are fitted to them.
In addition to that, Apple also revealed disability-themed emojis such as a prosthetic arm, wheelchairs, an ear with a hearing aid and more. Users will even get a guide dog emoji and a man with a walking stick.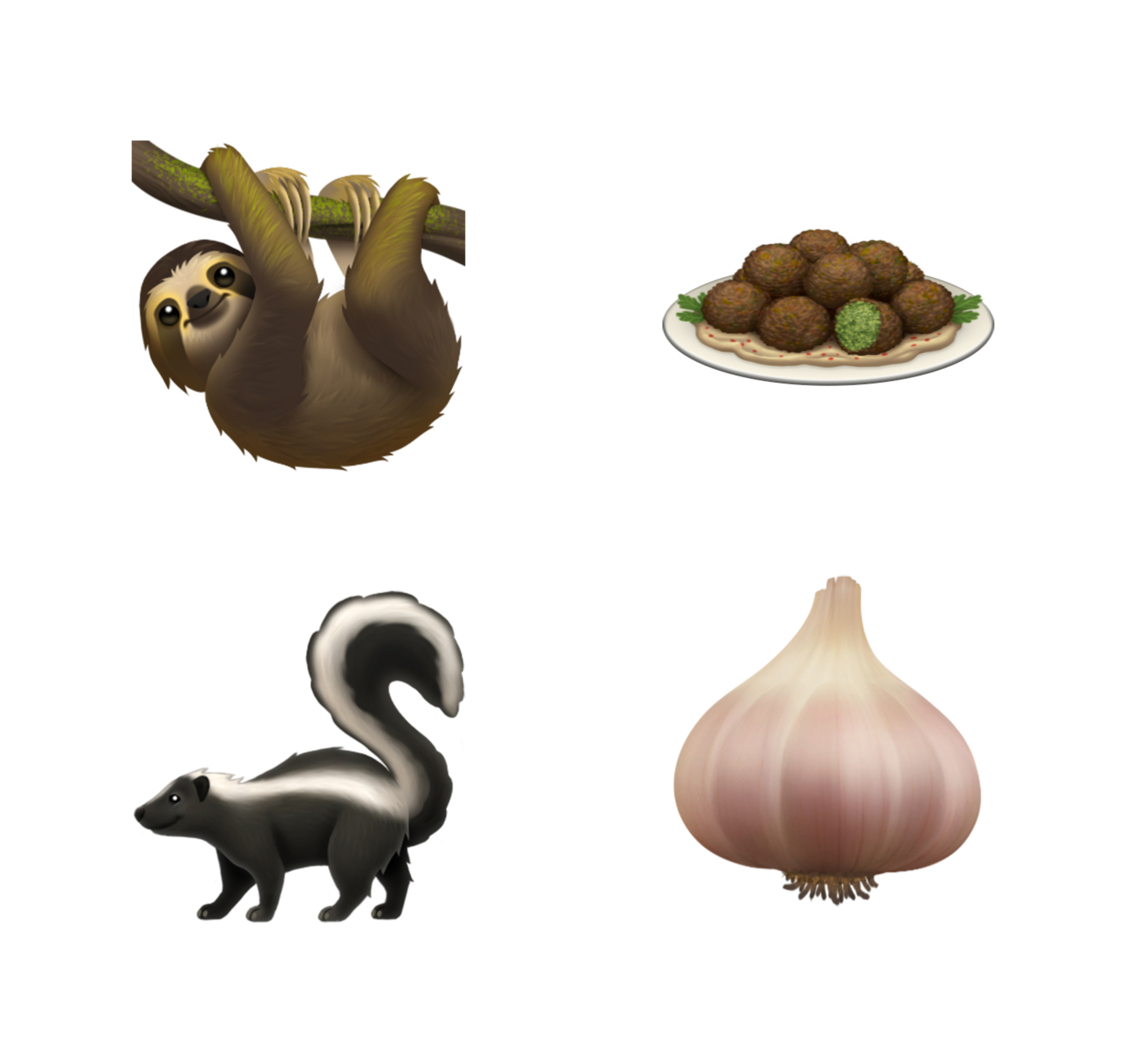 But that's not all the exciting emojis that are coming up. Animals like the orangutan, sloth, flamingo and skunk are joining the animal category while the food category will welcome emojis like garlic, butter, waffle and falafel.
There are still many other emojis that are coming to us this fall, but one I wouldn't miss out on is the yawn emoji. You'll get these emojis with a free software update to your Apple devices, so don't worry about these being exclusive.