Huawei is storming forward in their routine releases as the trade ban partly lifts, restoring confidence in the Chinese brand.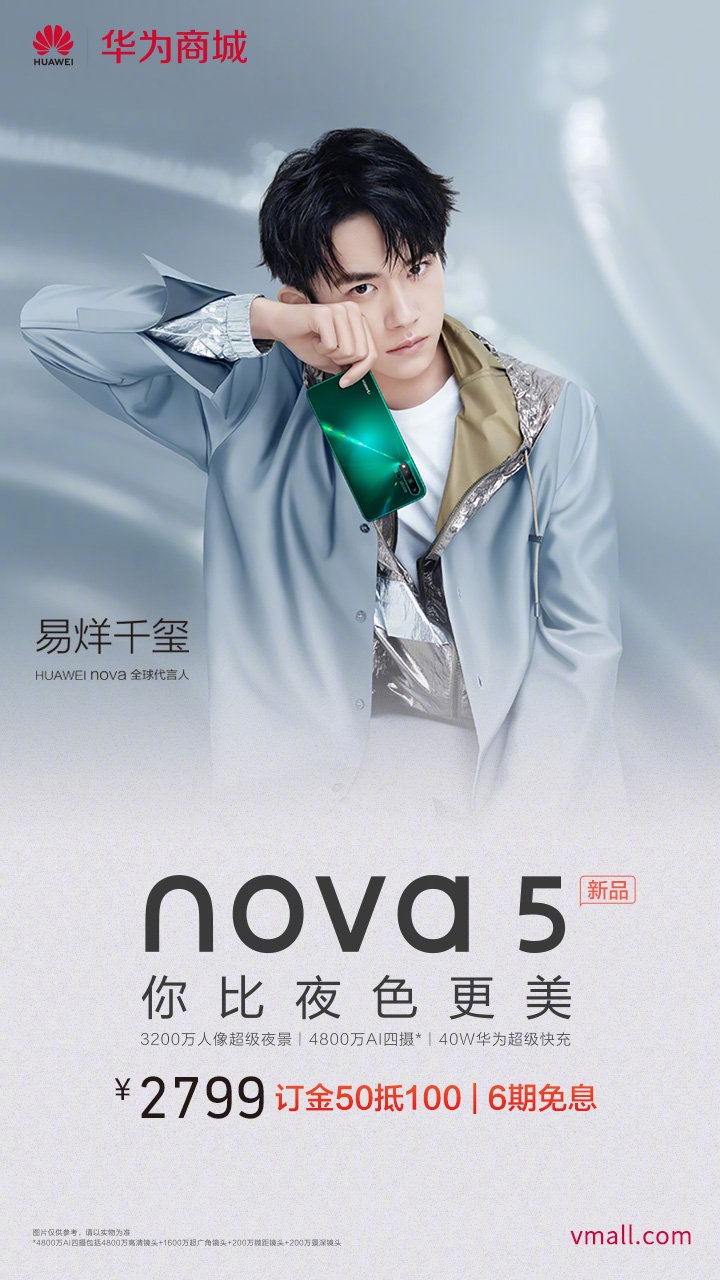 In China, Huawei had recently announced the pre-sale of the nova 5 which is priced at 2,749 Yuan (RM1,641). According to reports, the new upper-mid range chipset Kirin 810 chipset makes its debut in the nova 5 by an upper-mid range Kirin 810 chipset which is based on a 7nm architecture and clocks at 2.27GHz.
The nova 5 also sports a 6.39-inch display as well as 8GB RAM and 128GBs of internal storage. At the back is a quad-camera setup (48MP main + 16MP wide angle + 2MP macro + and 2MP depth sensor). The phone also comes with a decently sized 3,500mAh battery.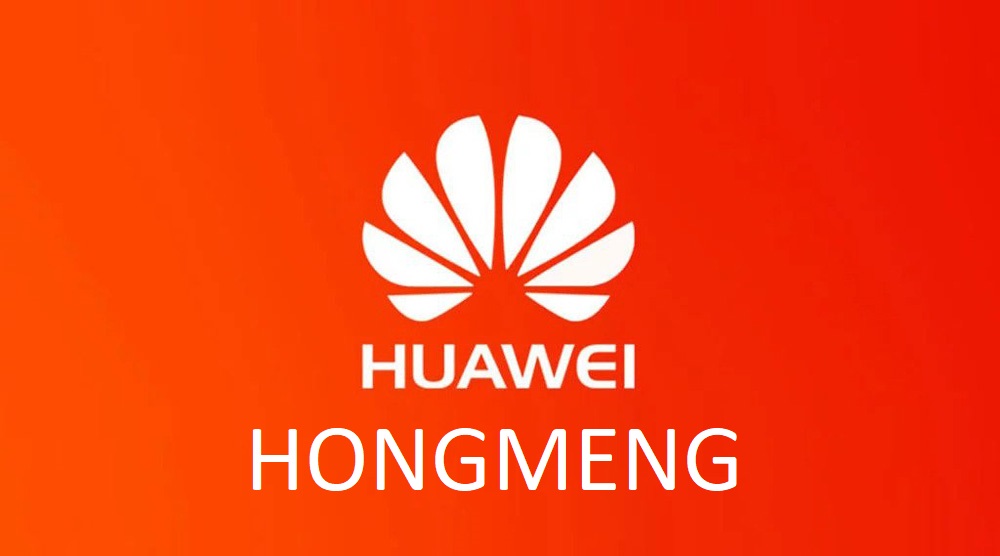 Veering away a little on the topic, Huawei has reportedly registered a new name for their proprietary operating system – this time the new moniker is dubbed Harmony. I'd like to think the name is a passive aggressive jab at President Trump for blacklisting the Chinese company.
It's unsure in which region Harmony will be used, but since China has HongMeng, while Europe gets Ark, perhaps Harmony could be used in North and South America.