I'm not going to lie, I've been using wired earphones all my life — I mean those that connect to a 3.5mm headphone jack. Wired or wireless, it doesn't really matter as long as my music plays without any issues. But since Jabra recently introduced the Jabra Elite Active 45e headset and I've also recently started to hit the gym, I've decided to bring it along whenever I'm working out.
The Jabra Elite Active 45e is a headset made for sports enthusiasts. Despite a bulky design, these earbuds have what Jabra calls an Eargel design to stay fitted in my ears. Well, you can call it whatever you want, but it does what it says — I've never once had the earbuds fall off while I'm running, walking or cycling. While that is good news, I'd have to say that it hurts my ear a little when I use it for a longer amount of time — let's say two to three hours — possibly because the buds are too big for my ears.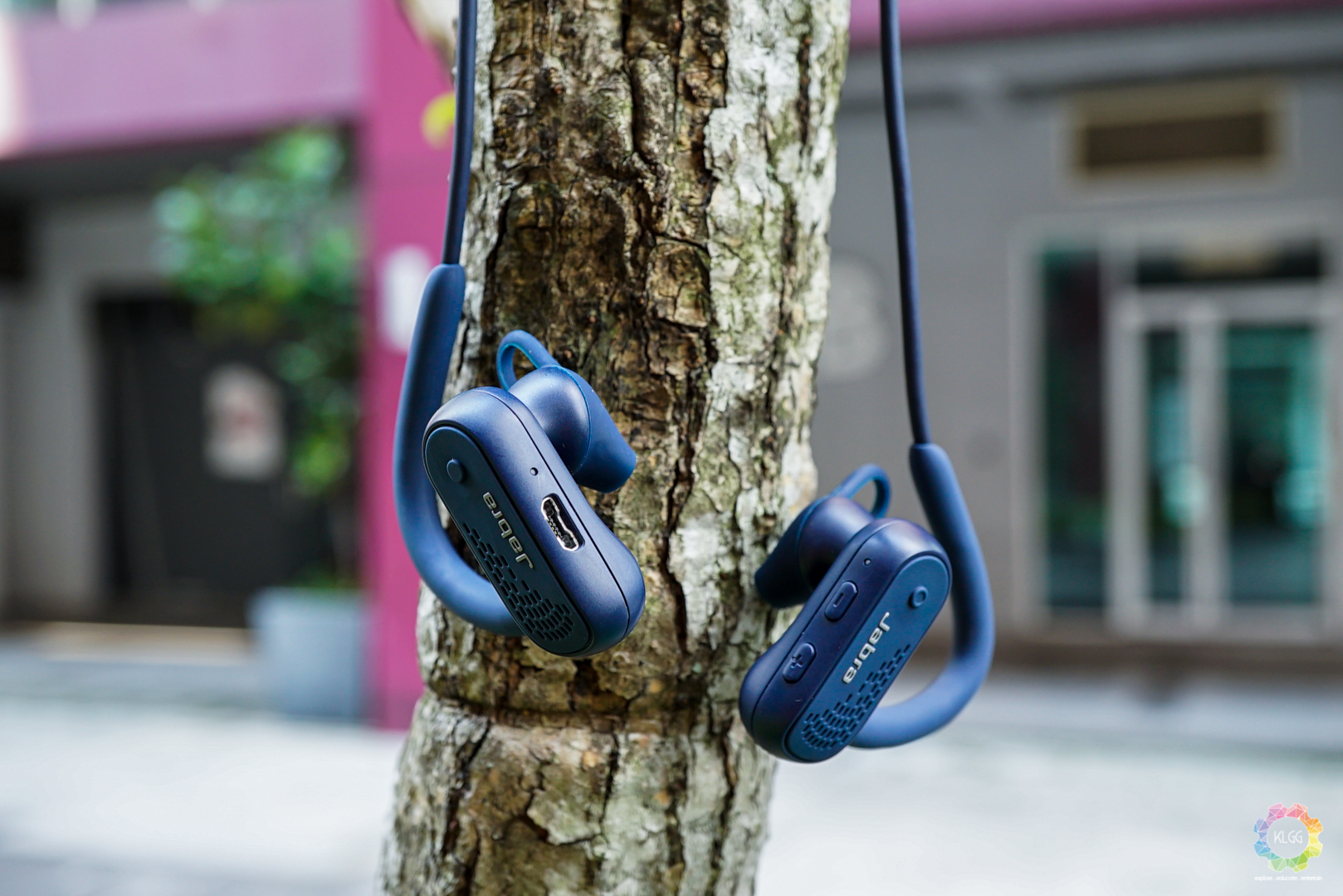 Apart from that, the Elite Active 45e has an open-ear design that allows ambient noise in and I have a love-hate relationship with this design. When I'm out and walking to places, the design helps me to be aware of my surroundings so I can hear cars and motorcycles around me. That being said, it also means that I can't expect noise-cancellation features and won't have a fully immersive audio experience, which can sometimes be frustrating.
Despite the ambient noise, I do love wearing this headset when I visit the gym. I used to be extra cautious when I'm using my wired earphones because I didn't want to accidentally pull off my earphones, or worse, dropping my phone. With the Elite Active 45e, the neckband hangs behind my neck so I can run at ease.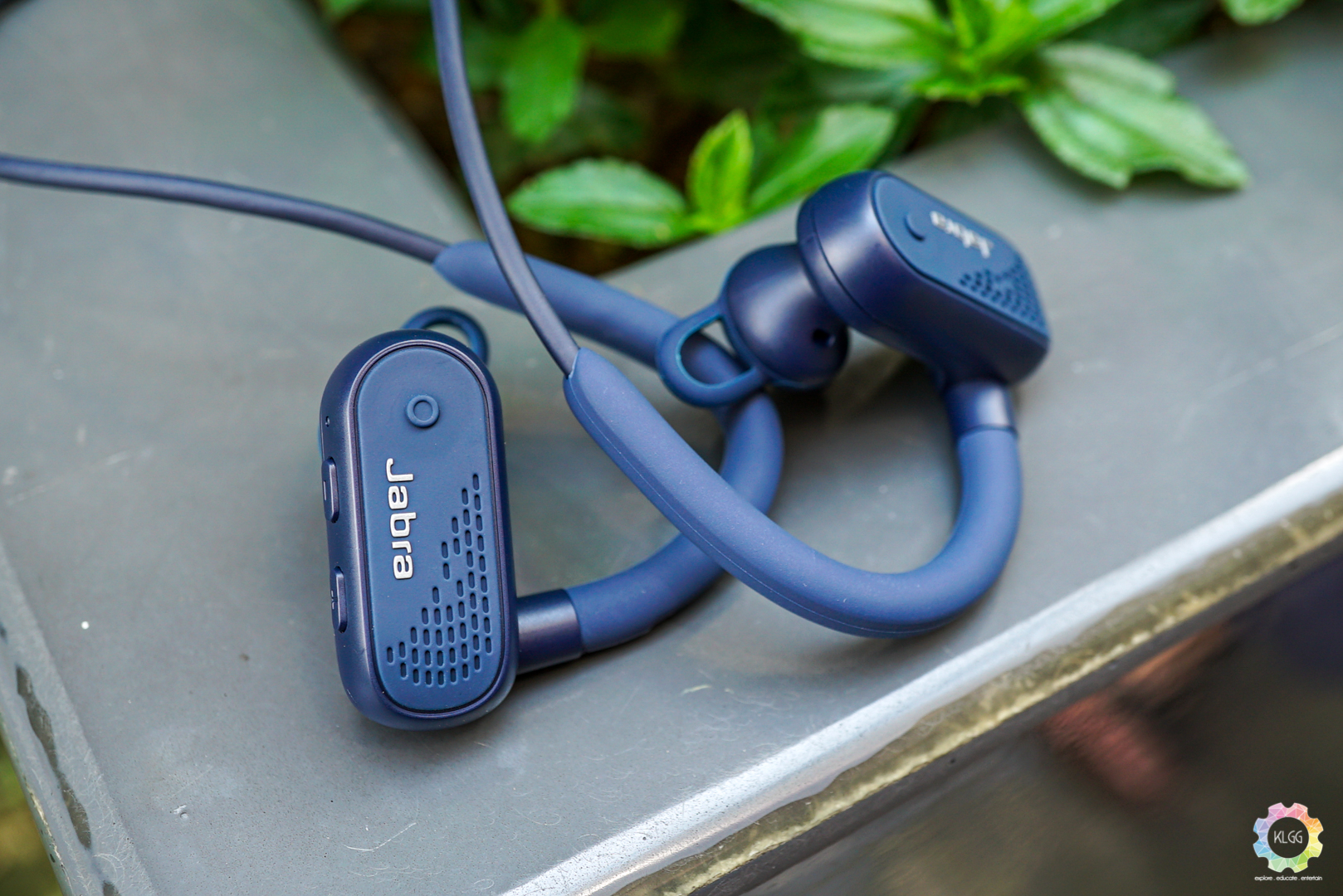 Right, the main point — audio quality. The Elite Active 45e is definitely not the first choice for those who prioritize audio quality. Its bass output is average at best, and its treble quality is subpar. But then again, these earbuds are not made for music enthusiasts and audiophiles — they're aimed at athletes and sports junkies. However, you can use the Jabra Sound+ app on your phone to customize the bass, mid-range and treble using its equalizer.
The microphone on these earbuds have nothing to shout about (pun not intended), but they're not bad either. It sounds almost similar to speaking through my phone (iPhone XR; not bragging), but in noisy environments it's not as clear.
I've also noticed that while the earbuds support a wireless range of up to 10m, its connection isn't as smooth as I've wanted. Leaving my phone on the table while I walked around the office – with minimal physical obstructions in the way – has caused unstable connection, but after a while it stabilizes itself. My advice? Keep your phone with you all the time if you want that stable connection. But that aside, I appreciate that the earbuds have an IP67 rating, so I won't have to worry about getting my sweat on the earbuds.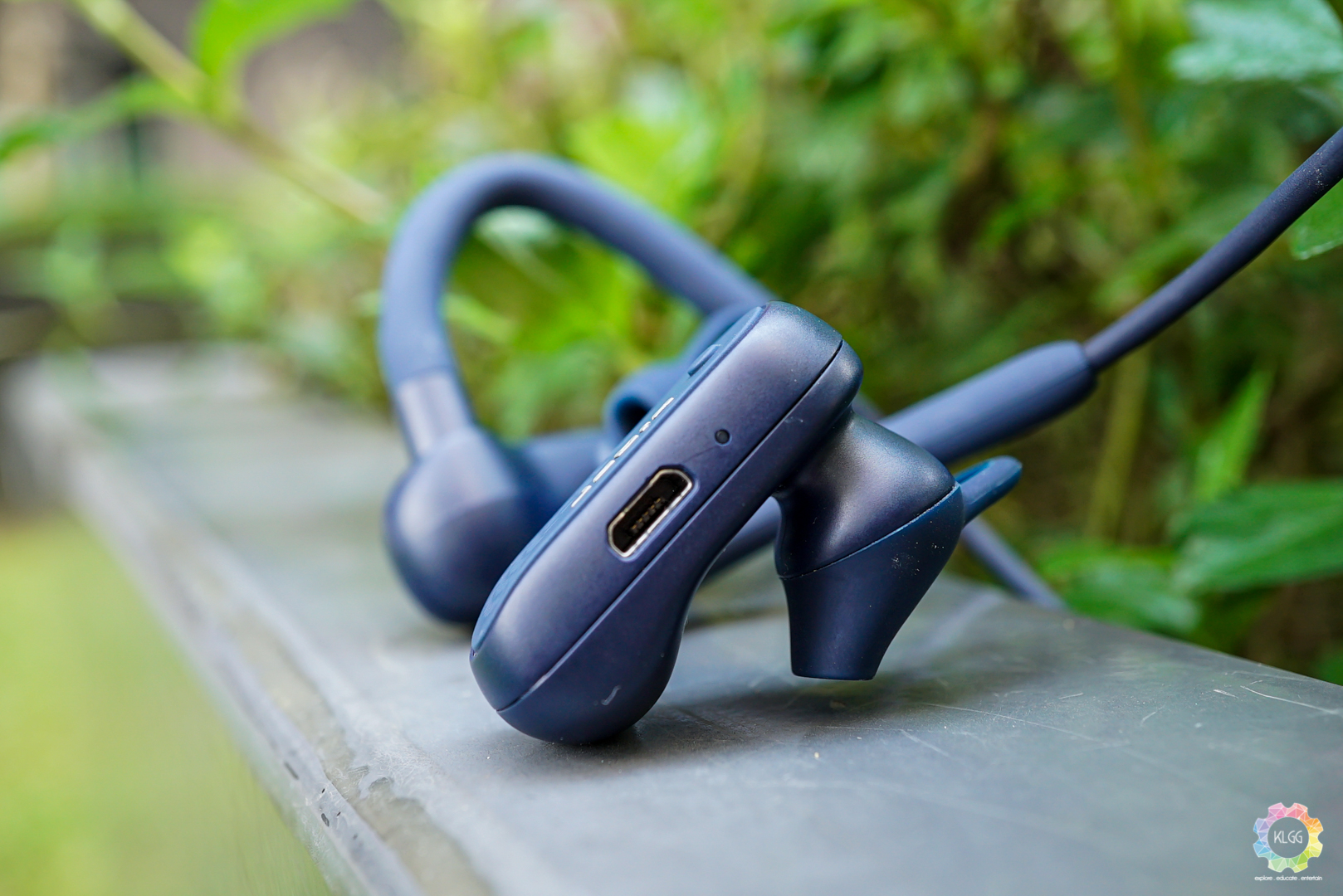 Another impressive highlight is the earbuds' battery life. The Elite Active 45e can last up to 9 hours according to Jabra and while I wasn't conducting a precise battery test, I've managed to last a whole week with the earbuds — about an hour of usage each day — without needing to charge it again. These earbuds also support fast charging, so if I'm in a rush, 15 minutes is all I need to get an hour of playback. That being said, the earbuds will need two hours for it to fully charge via its microUSB cable. 
Verdict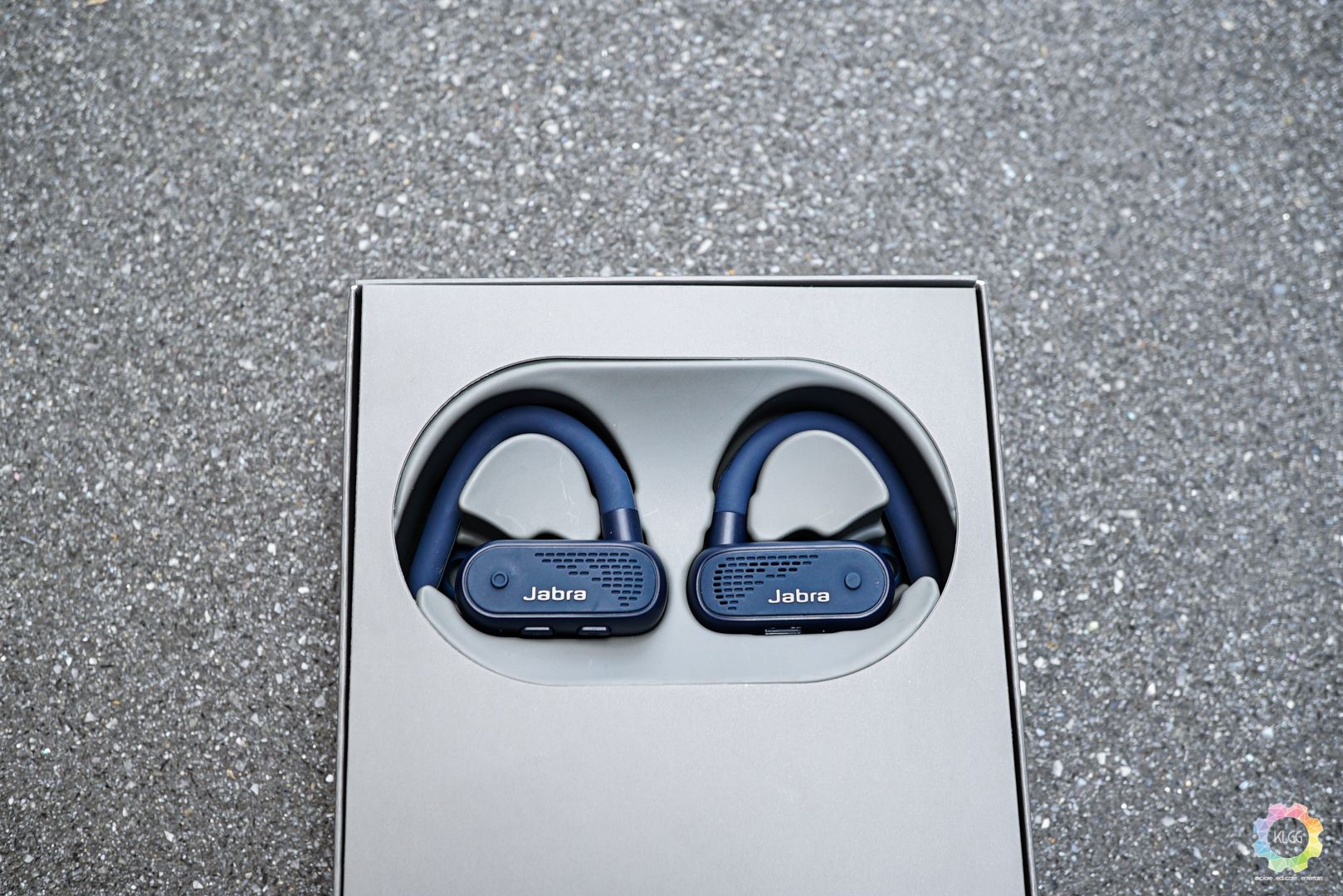 The Jabra Elite Active 45e serves its purpose as a wireless headset for sports junkies, but not so much for audio enthusiasts. It's durable, waterproof and safer for outdoor environments. For RM379, the Jabra Elite Active 45e is aptly priced, but then again, it all boils down to what you're looking for in a headset. The headset is great for those who're always on their feet, but you're sacrificing audio quality with these; so choose wisely.
The Good
Waterproof
Durable build quality
Long-lasting battery life
Light and convenient
Safer – lets in ambient noise
The Not So Good
Average audio quality
Uncomfortable when worn too long
Unstable connection when slightly further away from the phone