For RM1,199, the Samsung Galaxy A50 is a bang-for-your-buck kind of device – it's got a bright and crisp 6.4-inch Super AMOLED display, a capable Exynos 9610 chipset that's paired with 6GB of RAM and 128GB of internal storage; plus it comes with a sizeable 4,000mAh battery that supports 15W fast charge.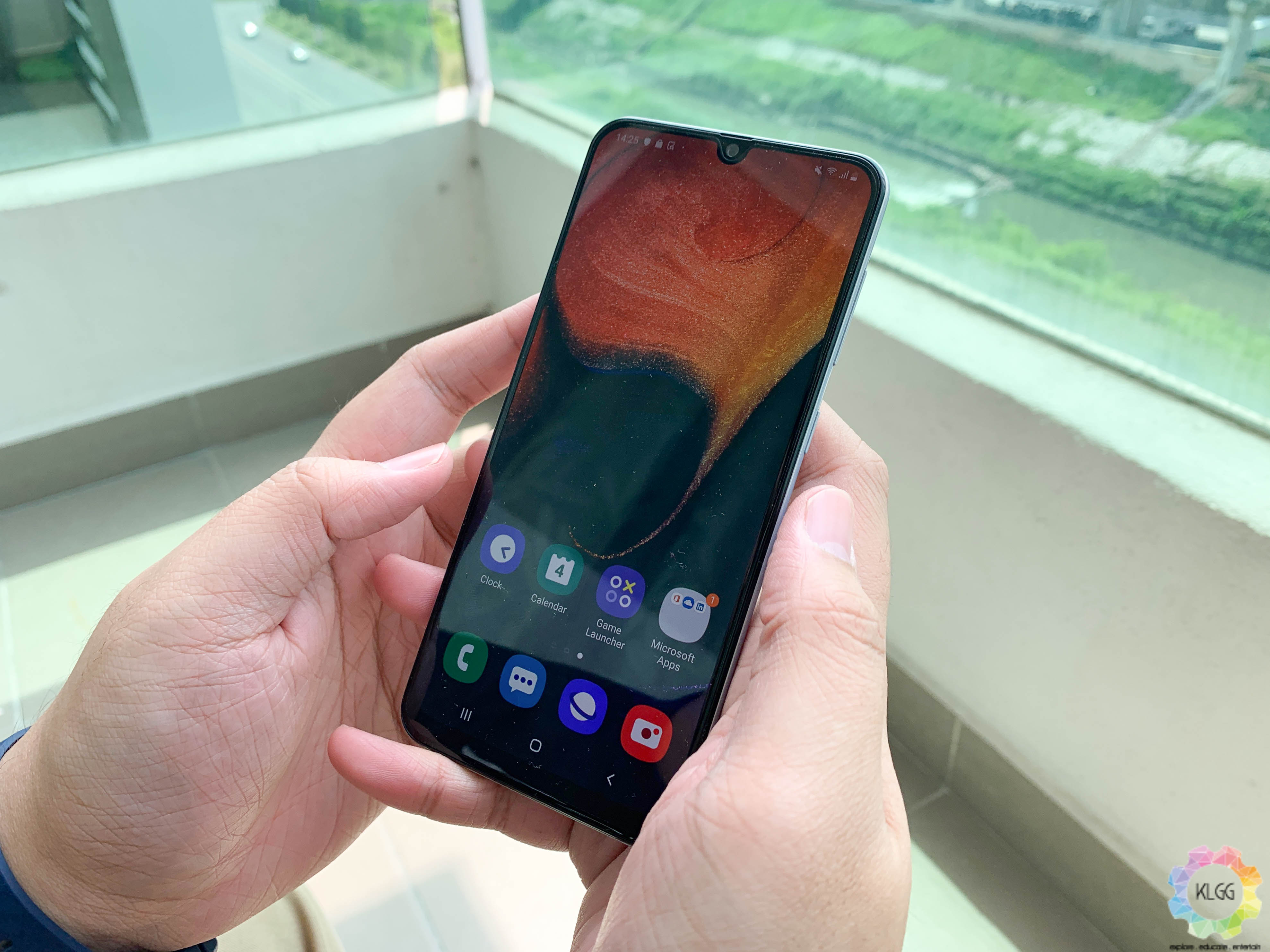 It's all you need in a daily driver, and this one doesn't break the bank. With all these in your pocket, all that's left is a decent set of cameras to complete the package; and thankfully, the Galaxy A50 packs three at the back that lets you take lively photos when you're out and about with your workhorse of a smartphone.
To put it to the test, I needed a place that's full of life; and where better than our very own Bukit Bintang – it's got a mix of chic shopping avenues and rustic old-time back alleys that give the area its charm.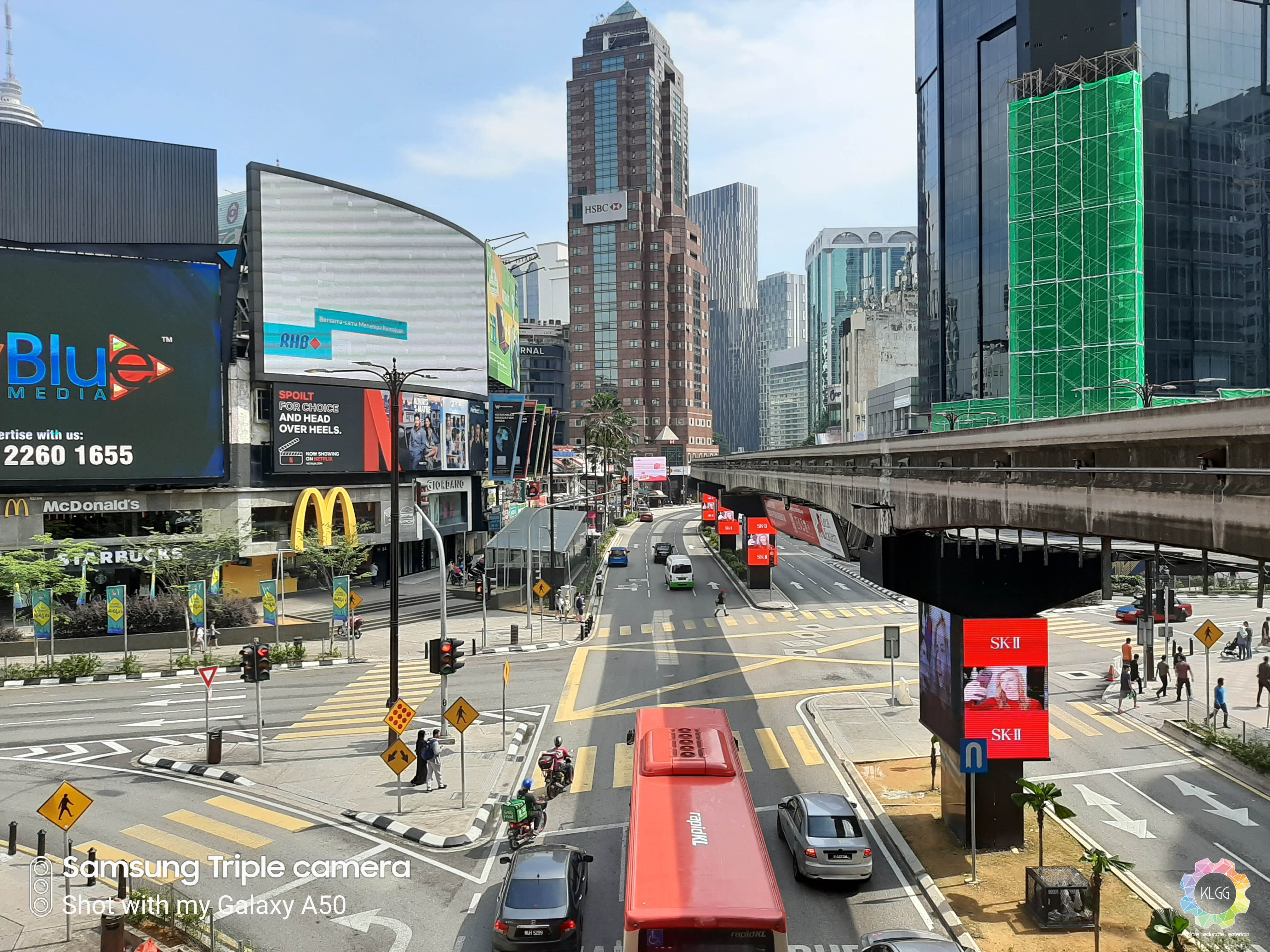 We take the classic Bukit Bintang shot – a vantage photo from the monorail station of the busy intersection that's usually bustling with pedestrians and cars. Right off the bat, the 25MP main lens makes light work of the scene. The saturation here is natural, mirroring what I saw – clear blue skies above bright sun-lit streets and cars.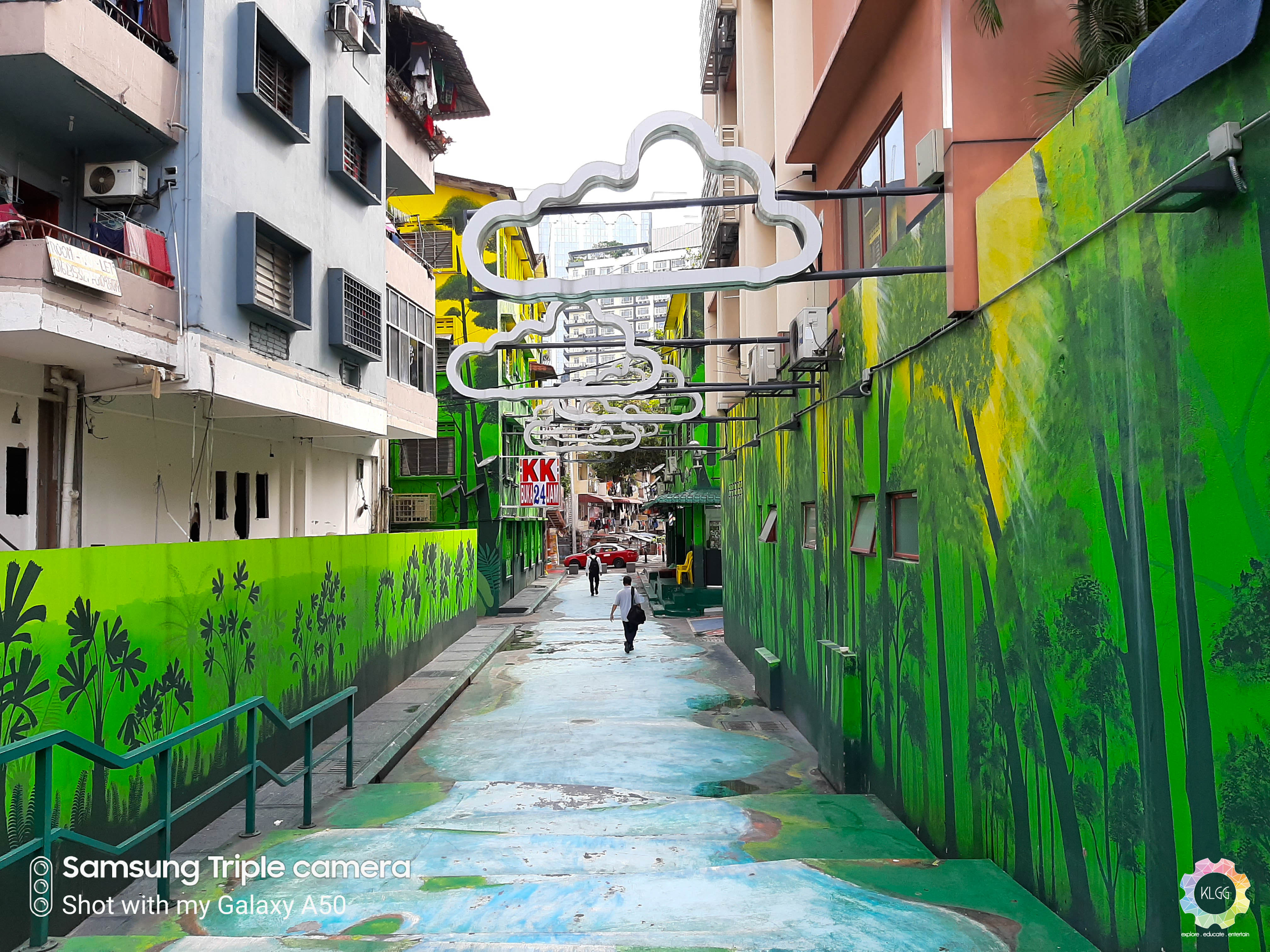 I then took a light stroll down to Changkat to see what old Bukit Bintang had to offer – and I wasn't disappointed. Obligational shot of the street art here is a must – and again the main lens does well to capture the colours of the murals without oversaturating it.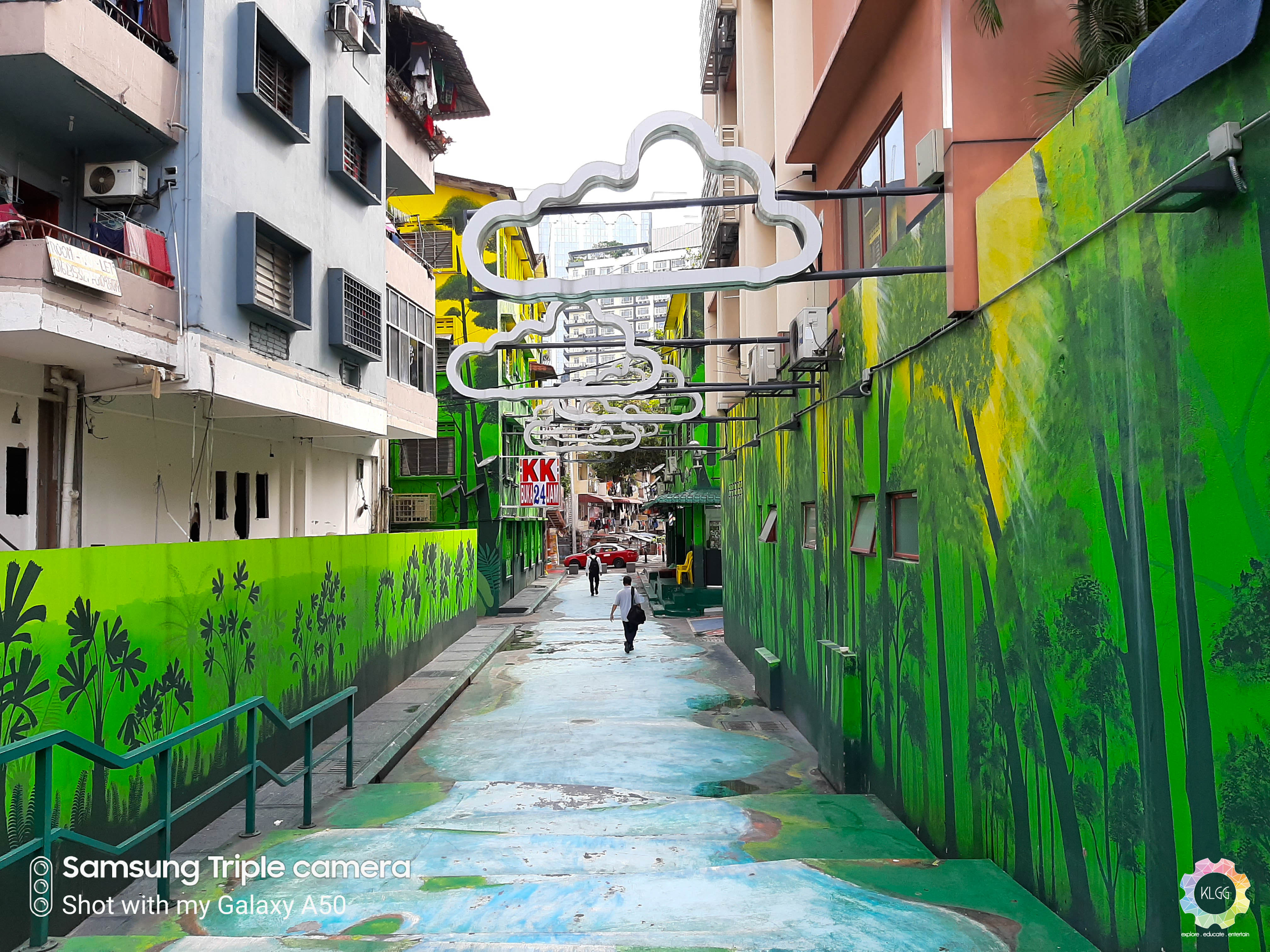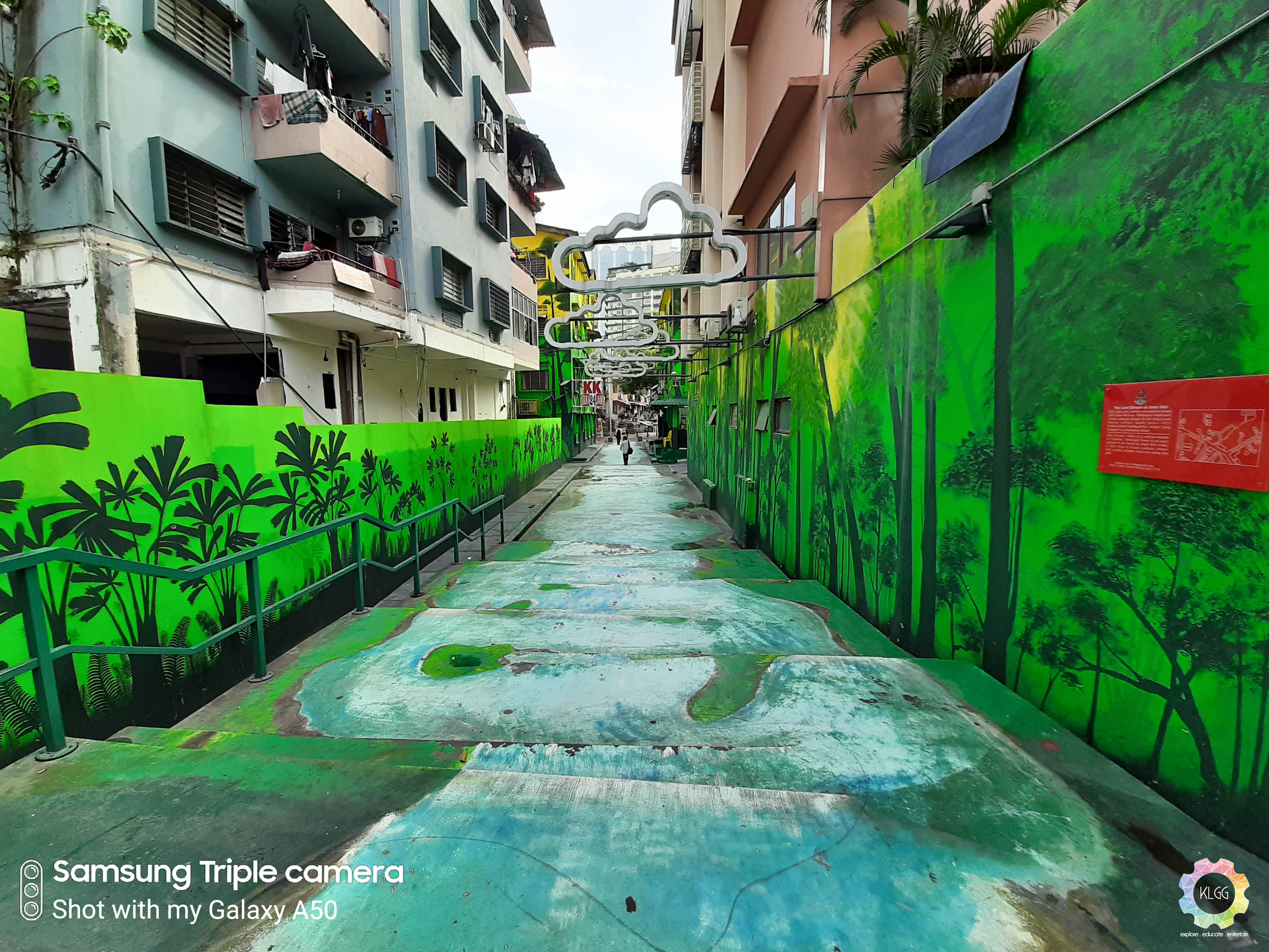 But something's amiss; this doesn't quite do justice to the beauty of the street art and the bustling intersection. This is where the Galaxy A50's 8MP ultra-wide camera comes in. With its 123-degree field of view, you get a better overall image of your subject – case in point here with the street art; we see more of the forest wall, the river stairs, and the cloud instalments.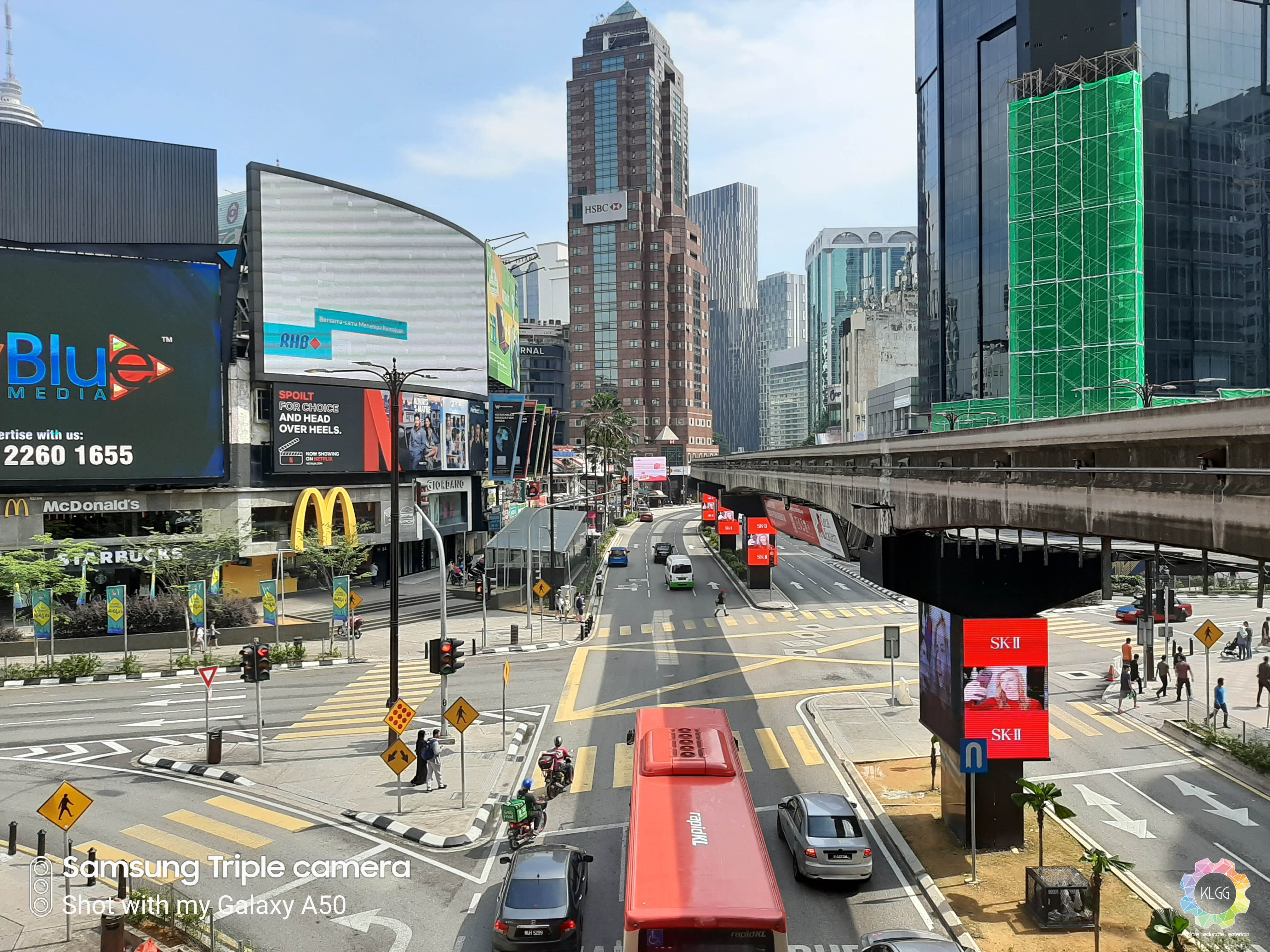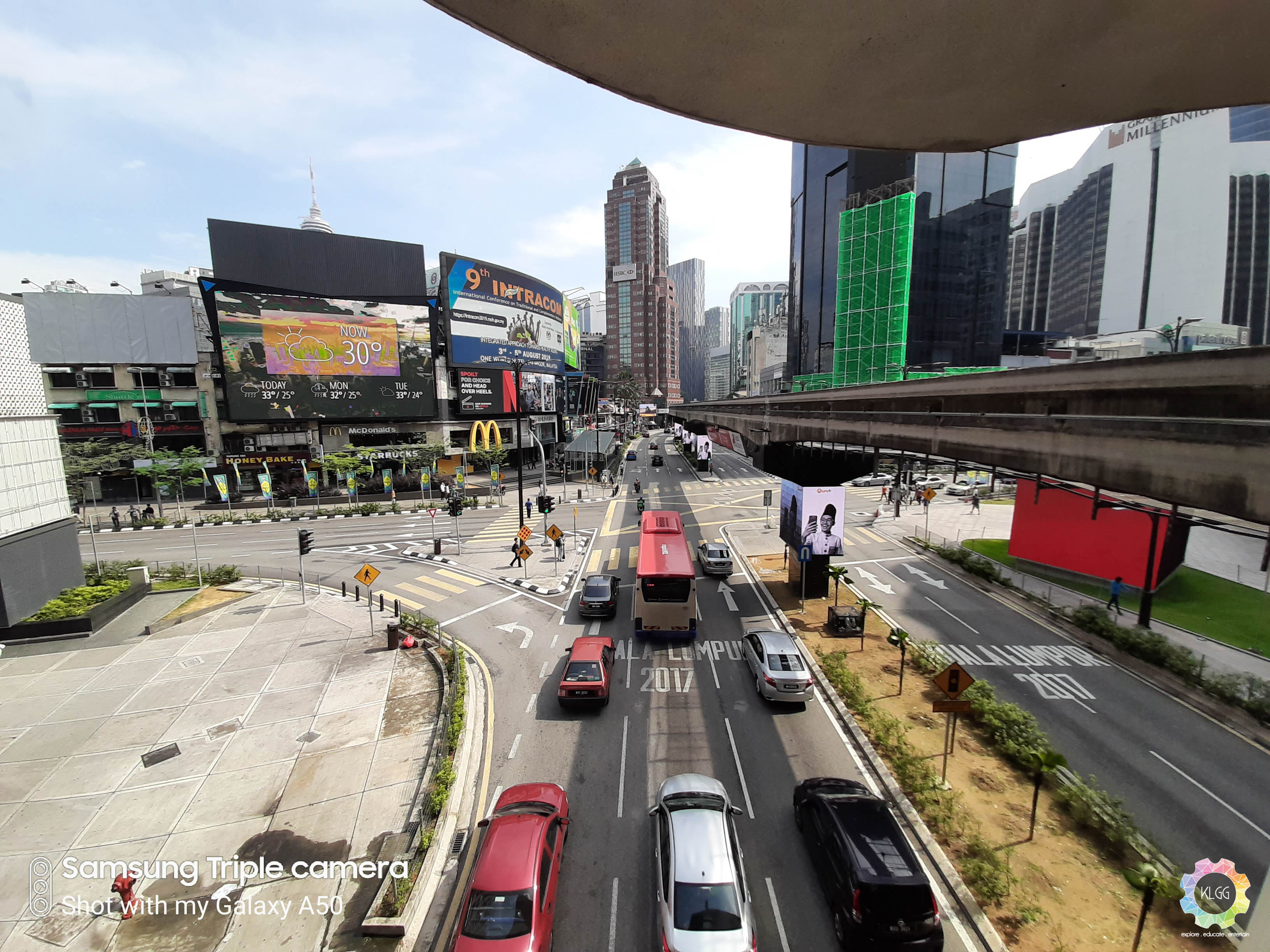 And with a wider vantage shot, you see more life as the hustle and bustle of Bukit Bintang is properly personified here.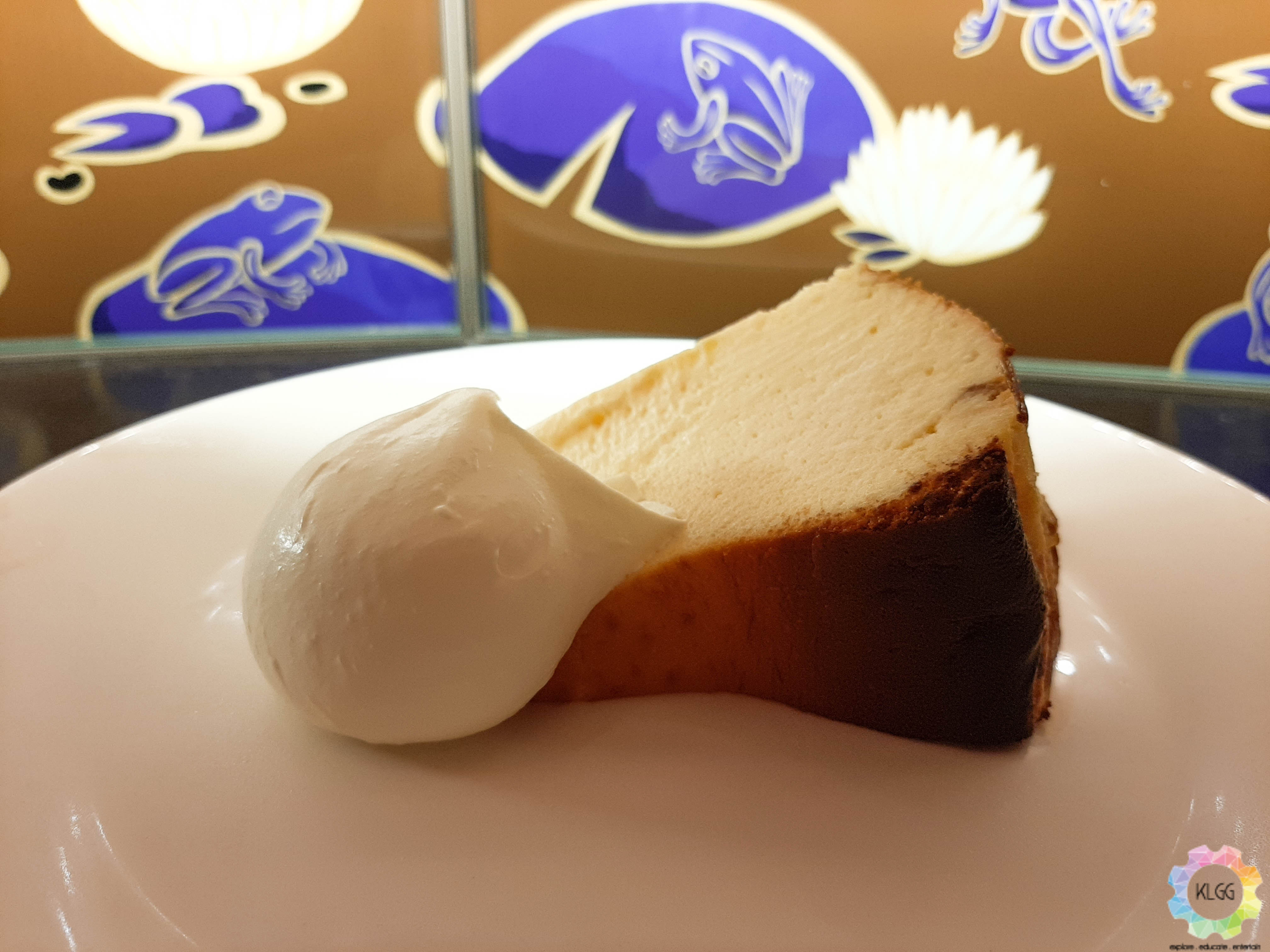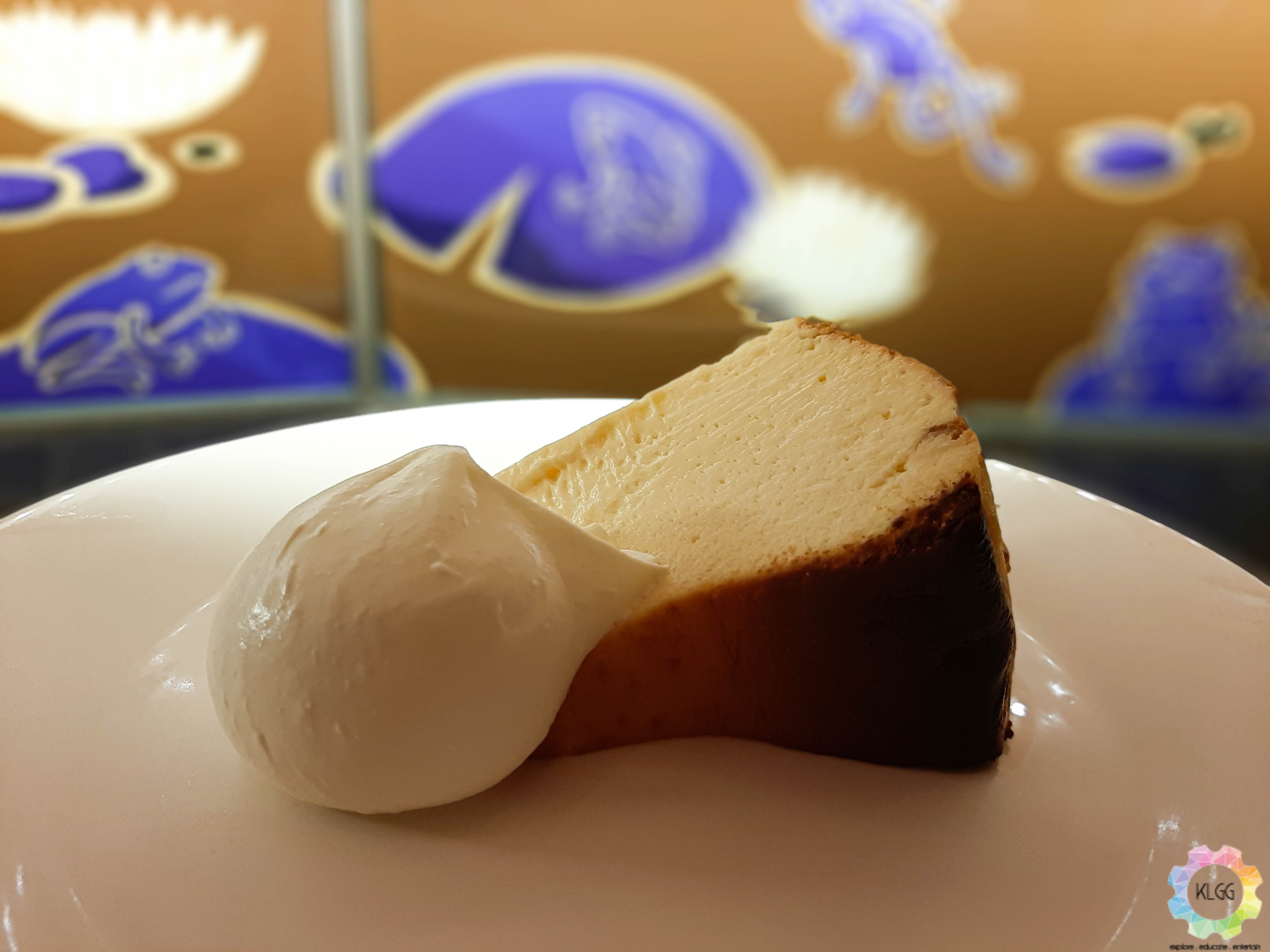 Being me, and me being in Bukit Bintang, you have to have one thing – cheesecake. For the initiated, I'm sure you know what I'm talking about; for those who don't, ask those who do. With food, I have to test out the depth sensor. The Galaxy A50 offers a live focus feature that allows you to adjust your perferd bokeh level; and because I wanted the cake to be front-and-center, I've maxed out the blur here.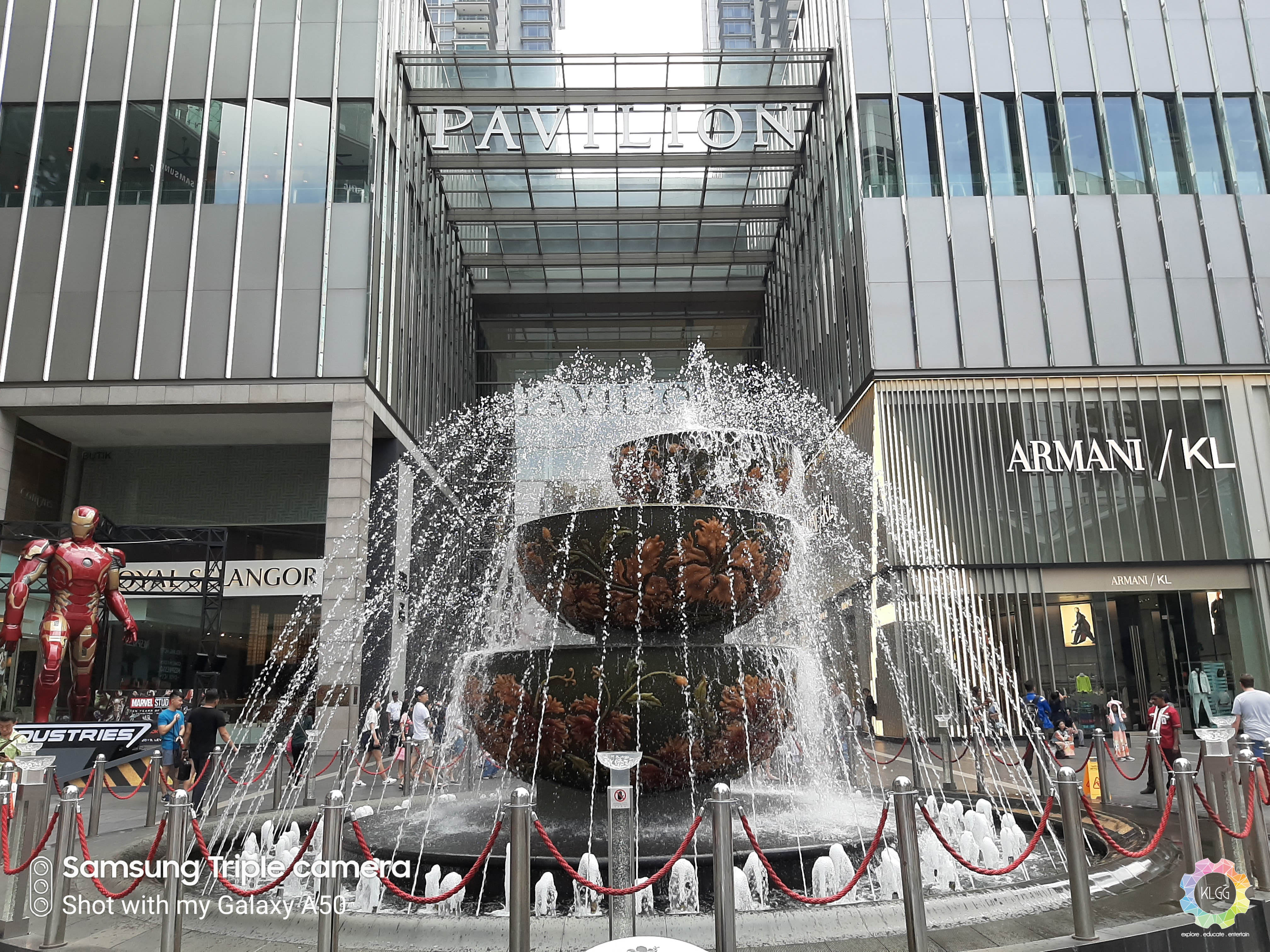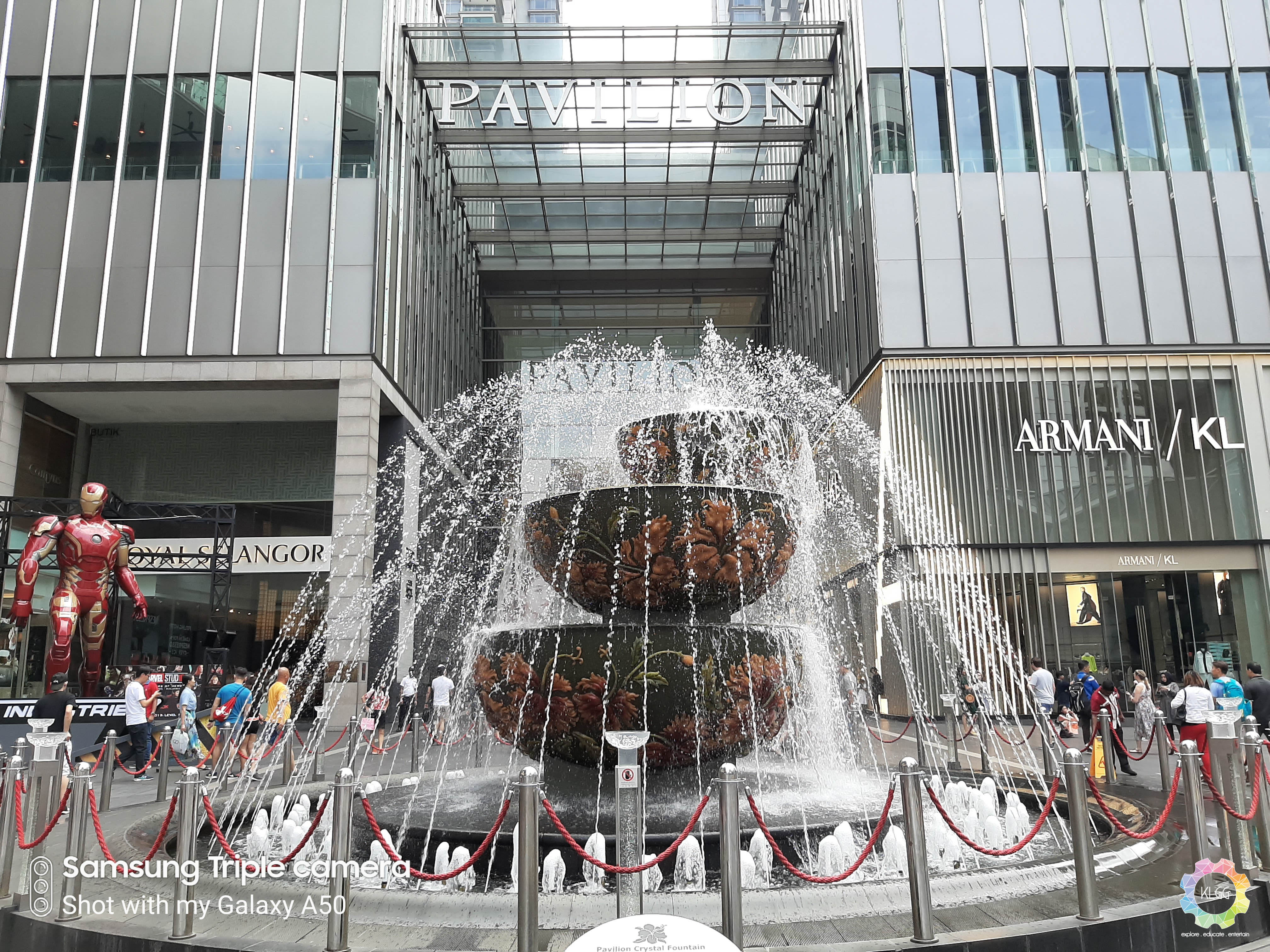 Walk around a bit and you'll eventually reach Pavilion; this massive fountain serves as the centrepiece for the affluent shopping avenue, and here I tried out the Galaxy A50's scene optimizer feature. As mentioned before, images taken with the phone boast natural saturations – what scene optimizer does here is tweak the colours ever so slightly to make pop. The droplets from the water can be seen much more clearly with scene optimizer on, while shadows are toned down a bit.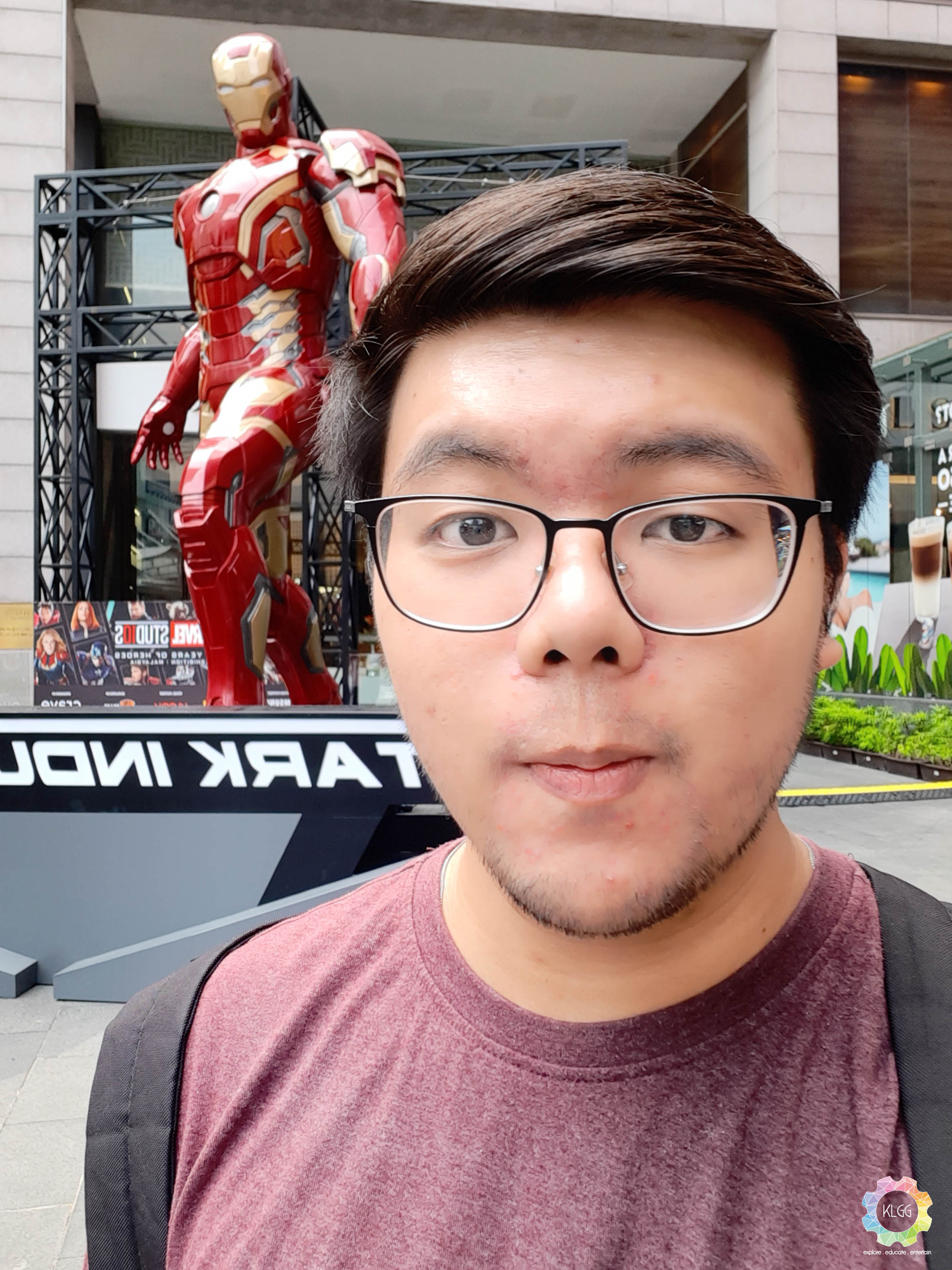 In this picture, you'll find a genius, billionaire, playboy and philanthropist; and next to him, Iron Man. I jest, of course; here's where I'd show you before-and-after comparison shots, but I doubt anyone wants to see the "before", so I'll just leave you with this. Flaw detection here does fantastic to make me look palatable, but of course you can always adjust the "beautify" level if the need arises.
The Samsung Galaxy A50 punches high for something that is priced this low; with a set of fantastic lenses – back and front – the phone is a complete package that's fit to be a daily driver. Visit Samsung's official online store here to purchase the phone.
This is a sponsored advertorial by Samsung.