How have we gotten to a point where when a company changes its laptop keyboard switches, the world talks about it? That's what's happening now as reports suggest hat Apple will be switching ou (pun very much intended) their butterfly switches in their MacBooks for the more conventional scissor switch.
This is a big deal to some extent, because Apple's butterfly switches are known to be unreliable – many issues such as non-registering keys, stuck keys, and double-registering keys, have been reported since its inception in 2015.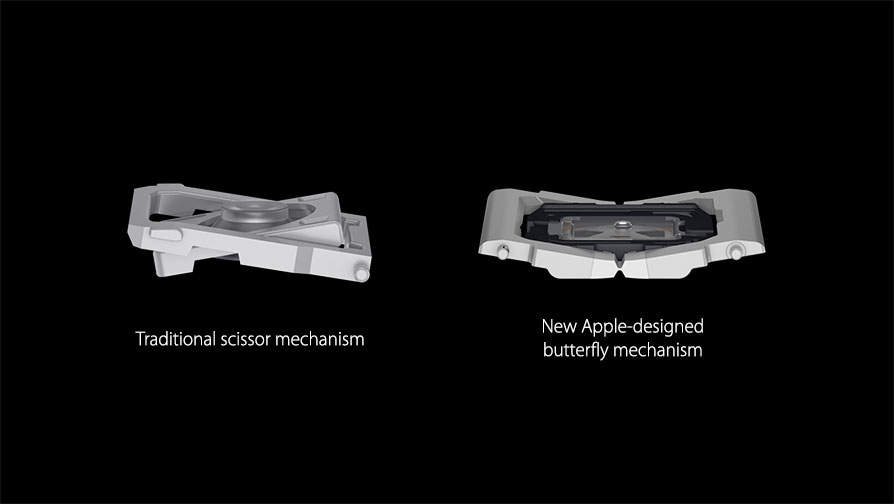 Part the reason for the constant issues is, according to Wall Street Journal, due to the overall size of the keys. Regular scissor switches were thicker, so Apple designed the butterfly switch to fit into a thinner chassis – but with less space, meaning even the most minute of dust particles could get in the dome membrane and be stuck, causing the problems.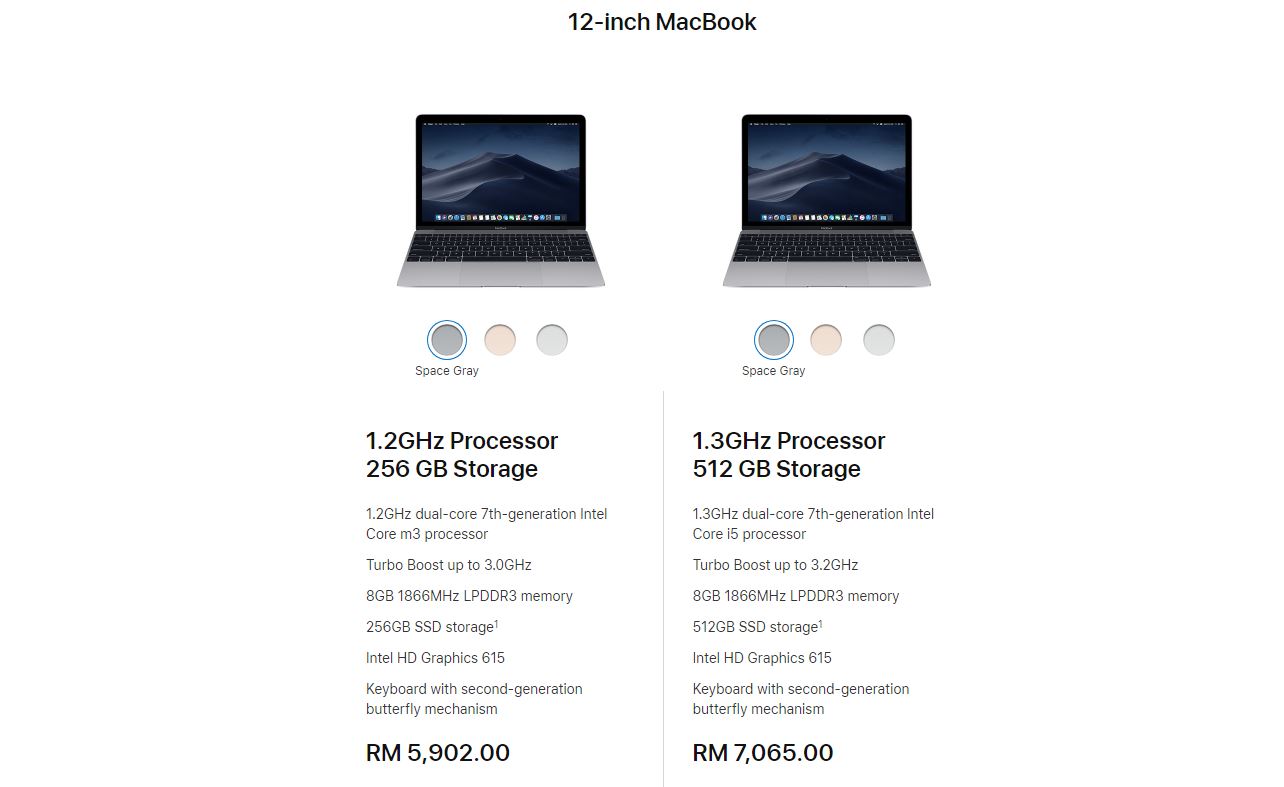 So at this point you're talking about RM5,000 laptops that have keyboards that could fail on you at any time because of some dust – let that sink in. And as it goes for Apple devices, having your keyboard it fixed it was so expensive – so Apple had to carry out a free repair program that's applicable to a list of models, only up to four years after purchase.  as Since 2015, Apple had tried to improve the switches but the problems were never truly solved.
According to Analyst Kuo Ming-Chi, Apple will finally ditch butterfly switches and implement fibre glass-reinforced scissor switches in the new MacBook Ait this year and other MacBooks hereafter. The scissor switches should provide better reliability, but because it's thicker, it remains to be seen how it affects the size of the new MacBooks.