A new challenger enters the smart TV game in the form of coocaa, a Chinese brand aimed towards the young-folk, definitely the first time I've heard of TVs being targeted to a specific demographic, let alone an age-based one.
But I digress; coocaa – which already have outposts in Indonesia, Thailand and Vietnam – makes their debut in Malaysia with five affordable Smart TV SKUs; each running on Android 8, while supporting formats like JPG, MP3, AAC, MP4 and more. The models falls under three series – Innovate, Change and Explore.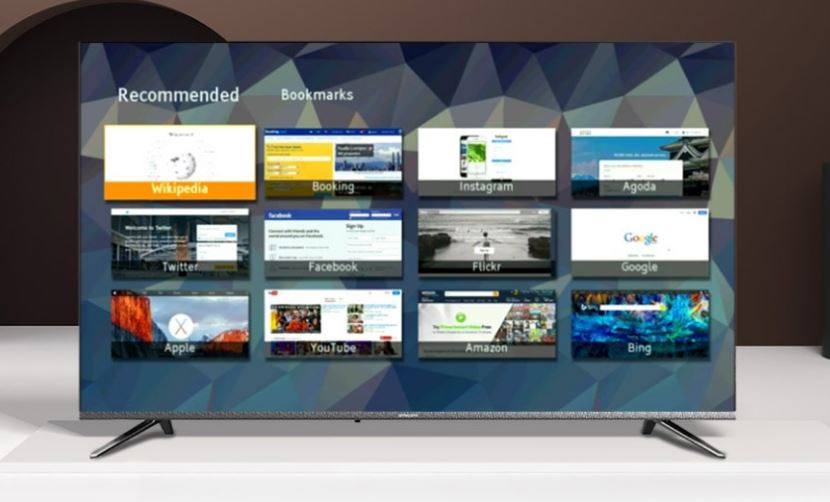 Under Innovate are a 32-inch and a 40-inch model, both have built-in Amazon Prime. The TVs also sport mirror share features which you can use to cast content on to mobile devices.  The 32-inch model is priced at RM1,099 while the 40-inch variant is priced at RM1,499.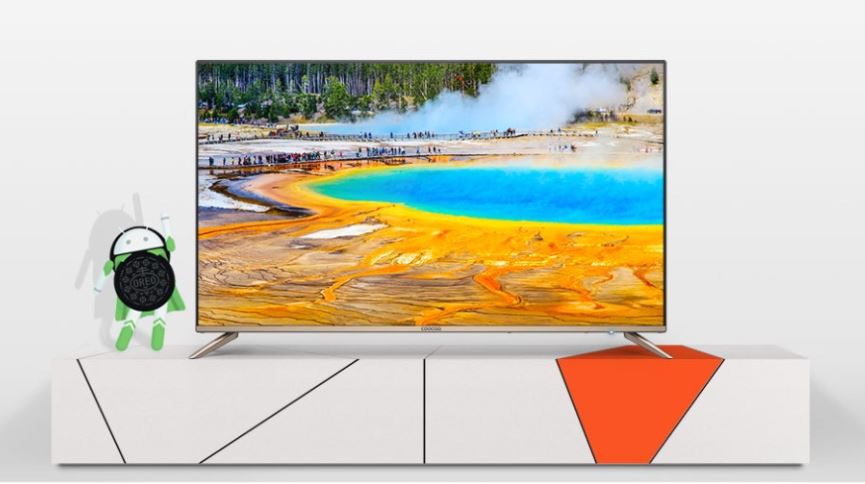 The Explore series come with giant 50-inch and 55-inch devices. These TVs support Google Assistant with AloT technology like home hub features. Both models also support 4K UHD resolution. The 50-inch panel is priced at RM2,599 while the bigger 55-inch TV is priced at RM2,999.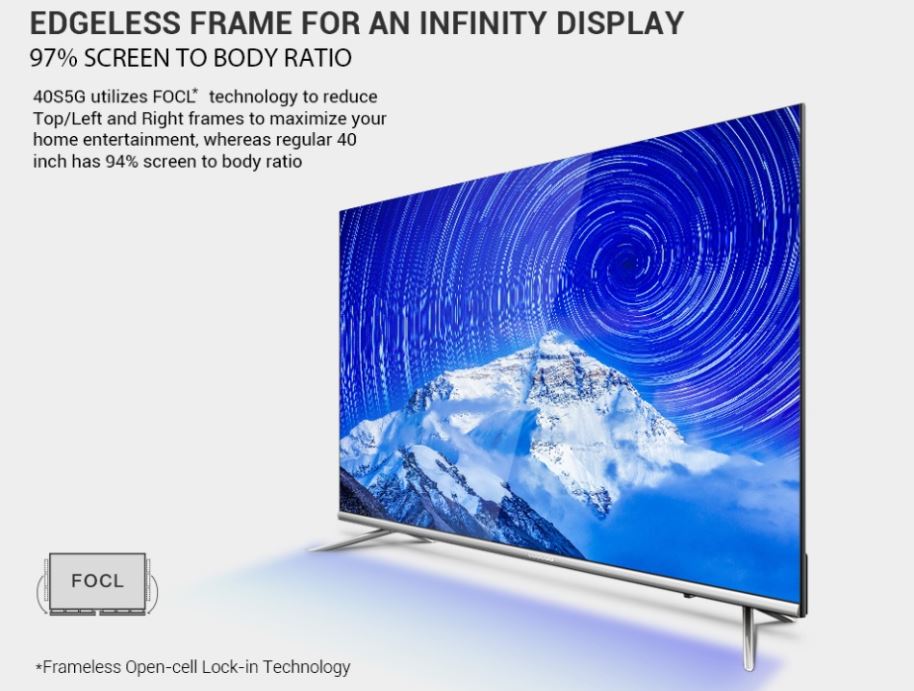 Lastly, the Change series only offers one model – a 40-inch bezeless FHD panel. This is priced at an affordable RM1,699.
All but the 32-inch Innovate model will be available for pre-sale on exclusive online retail partner Lazada from now until 11 July. The 32-inch Innovate will instead get a Flash Sale on July 12 and will be heavily discounted. These pre-sale promos also offer the TVs are much lower prices. Plus, you can also get a free-trial of the Explore 55-inch model, all you need o do is pay a deposit from now until July 11, then the remaining price on July 12; you will then get the TV and enjoy it for 15 days. If you don't like it, you can return it for a full refund.
Visit coocaa's flagship Lazada store here.