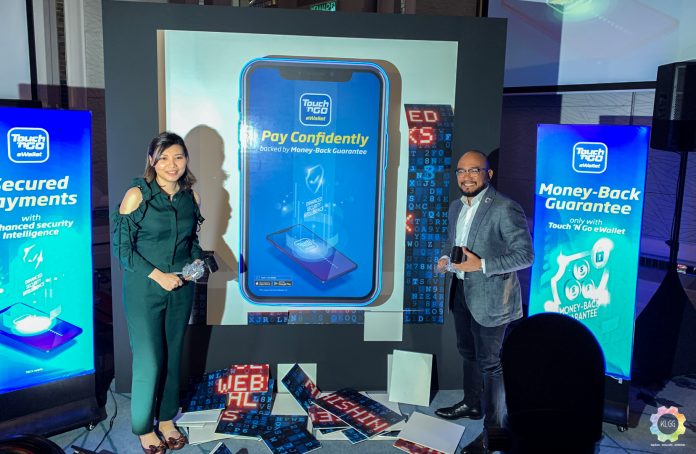 Touch 'n Go eWallet has announced a new policy called the Money-back Guarantee Policy that promises security and convenience to their eWallet app.
It's undeniable that while there are many e-wallet users out there, there are also many who are still skeptical of e-wallet and digital lifestyle. In a study done by Nielsen Malaysia, 38% Malaysians are afraid of missing transactions while another 30% are afraid of their e-wallets being used for purchases if their phones get stolen.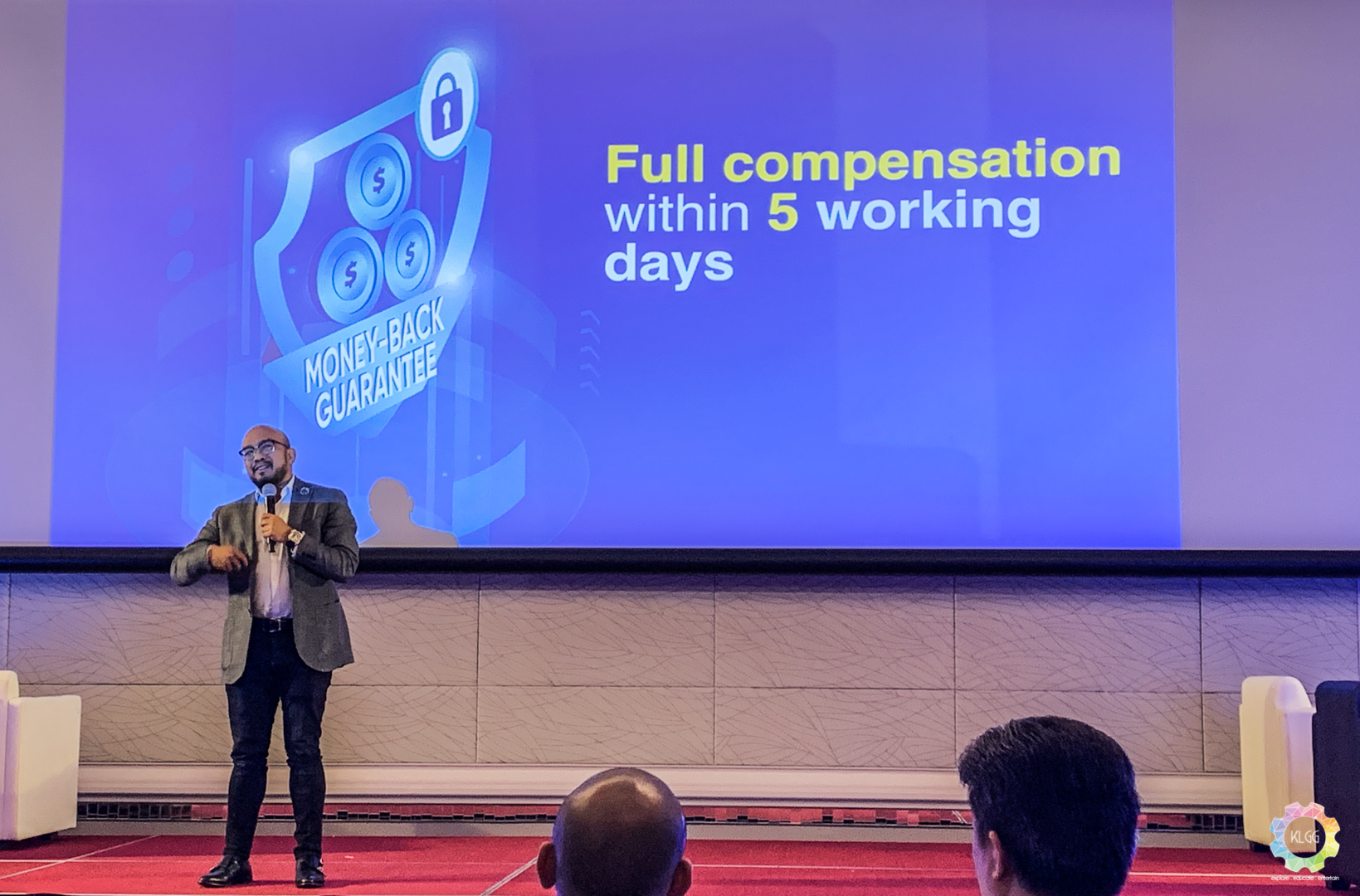 However, the Money-back Guarantee Policy is a solution to these concerns. With this policy, Touch 'n Go eWallet users can make a report if they've detected any unauthorised transactions and request for compensations via the eWallet app or through its website.
This policy will only be activated for users who have verified their eWallet accounts through the account Verification process. Once activated, there will be a protection shield icon visible on users edit profile button and users will be able to report unauthorised transactions via the Money-back guarantee feature. Users will then have to fill in a form, provide evidence — receipts and documentation, and eWallet will then investigate said report. Users also don't have to worry about delayed compensations as the reimbursements will be completed within five working days.