Aside from the list of Predator Nitro and Triton devices launched yesterday at Acer's launch, the Taiwanese had also introduced two updates to their gaming desktops – the Orion 9000 and the Orion 5000.
Starting with the Predator Orion 9000, the full tower comes in a classy black with RGB lights and fans illuminating the front of the case.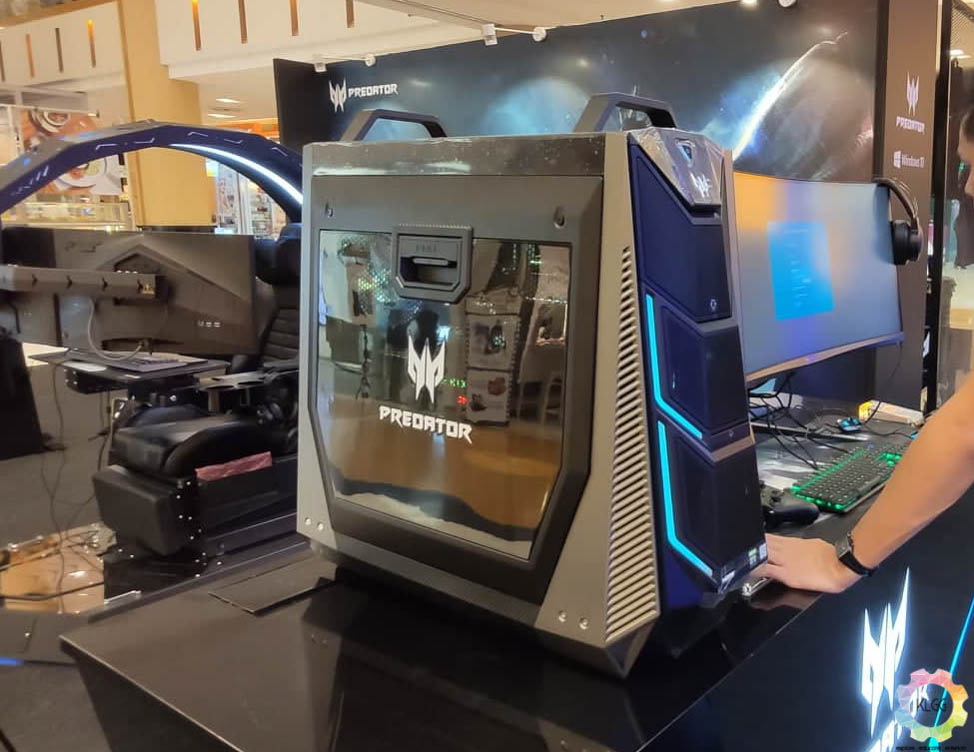 Inside, the Orion 9000 is now upgraded with the 9th-Gen Intel Core i7-9700K processor that's paired with the Nvidia GeForce RTX 2080 8GB GPU. The desktop comes with 16GB DDR4 RAM along with 512GB SSD and 2TB HDD.
Meanwhile, the Predator Orion 5000, it also comes with the same 9th-Gen CPU but with a slightly smaller Nvidia RTX 2070 8GB. For memory and storage, you get 16GB of DDR4 RAM with 256GB SSD and 1TB HDD.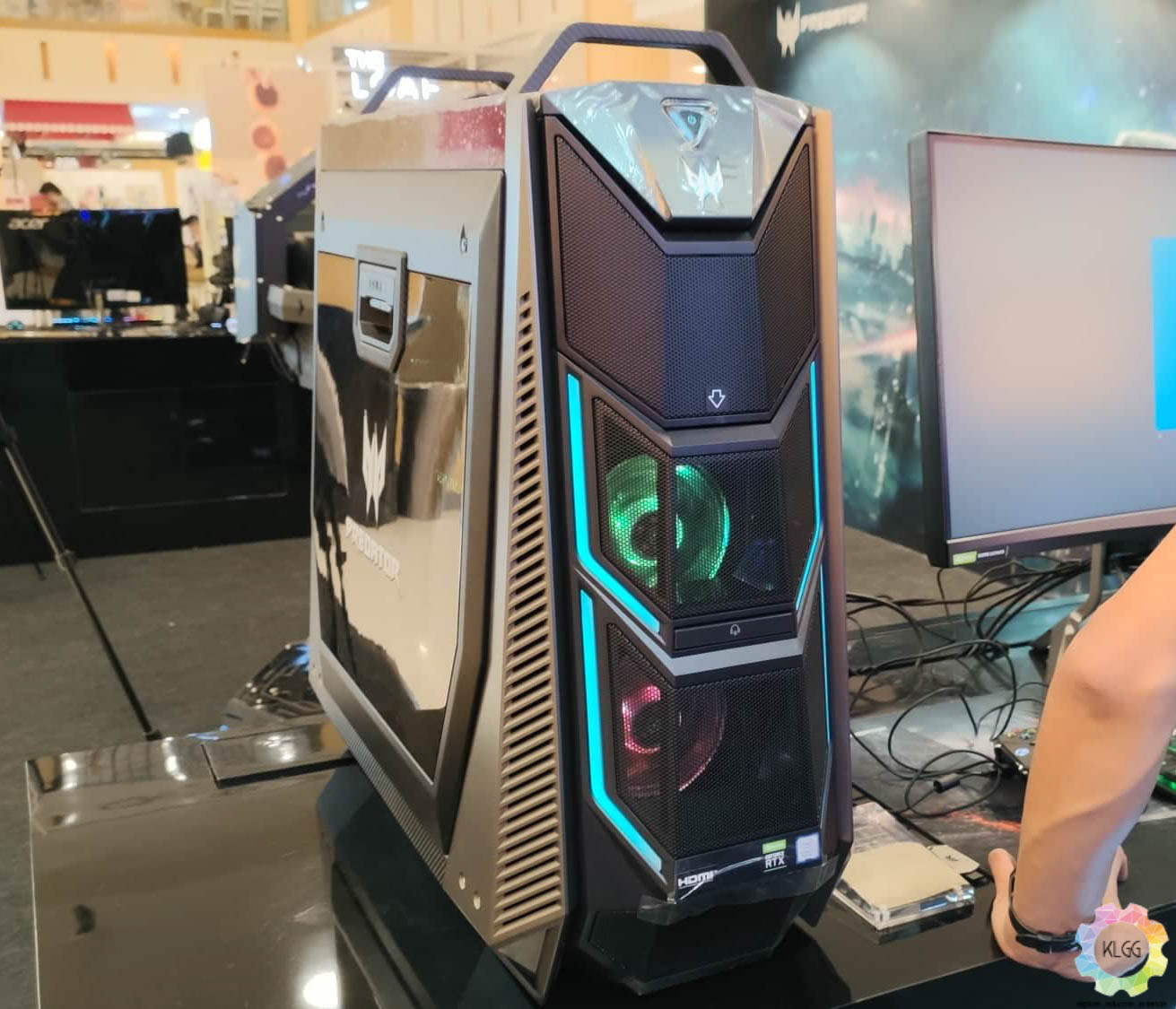 In terms of ports, you get 2 USB 2.0 ports, 6 USB 3.1, and 2 USB Type-C ports (the Orion 9000 only gets one USB Type-C port). There is a LAN port and an audio jack. The Orion 9000 also gets 2 PCIe Express x1 and 4 PCIe Express x16 slots expansion slots. The Orion 5000 gets two less PCIe Express x16 slots.
Both desktops are now available for purchase and are priced from RM9,999 for the Orion 5000 and RM13,299 for the Orion 9000.