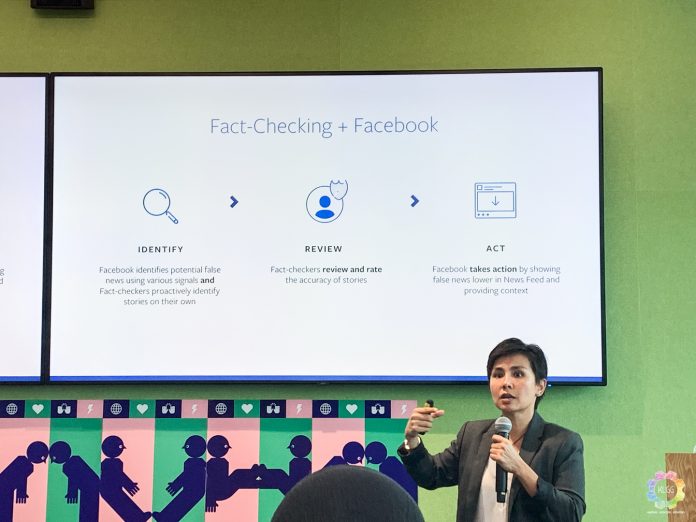 Previously FaceBook launched "Why Am I Seeing This Post?" globally to help users understand why they're seeing the certain posts on their News Feed, and today they're further enhancing user experience by launching third-party fact-checking in Malaysia. 
In collaboration with Agence France-Presse (AFP) — certified by International Fact Checking Network (IFCN), the third-party fact-checking program aims to reduce false news spreading online, especially on Facebook. Facebook doesn't just simply choose a third-party fact-checker as they have to fulfil several requirements by IFCN including transparency and open and honest corrections policy. 
Basically, Facebook or AFP will identify potential false news through various methods and signals such as utilising machine learning to scan through posts and also taking in community feedbacks such as reports and comments that may indicate the posts to be inauthentic. The fact-checkers will then review and rate the stories accuracy. If the stories and posts are found to be false-rated, actions will be taken by reducing the ranking of the news, causing it to appear lower in users' News Feed.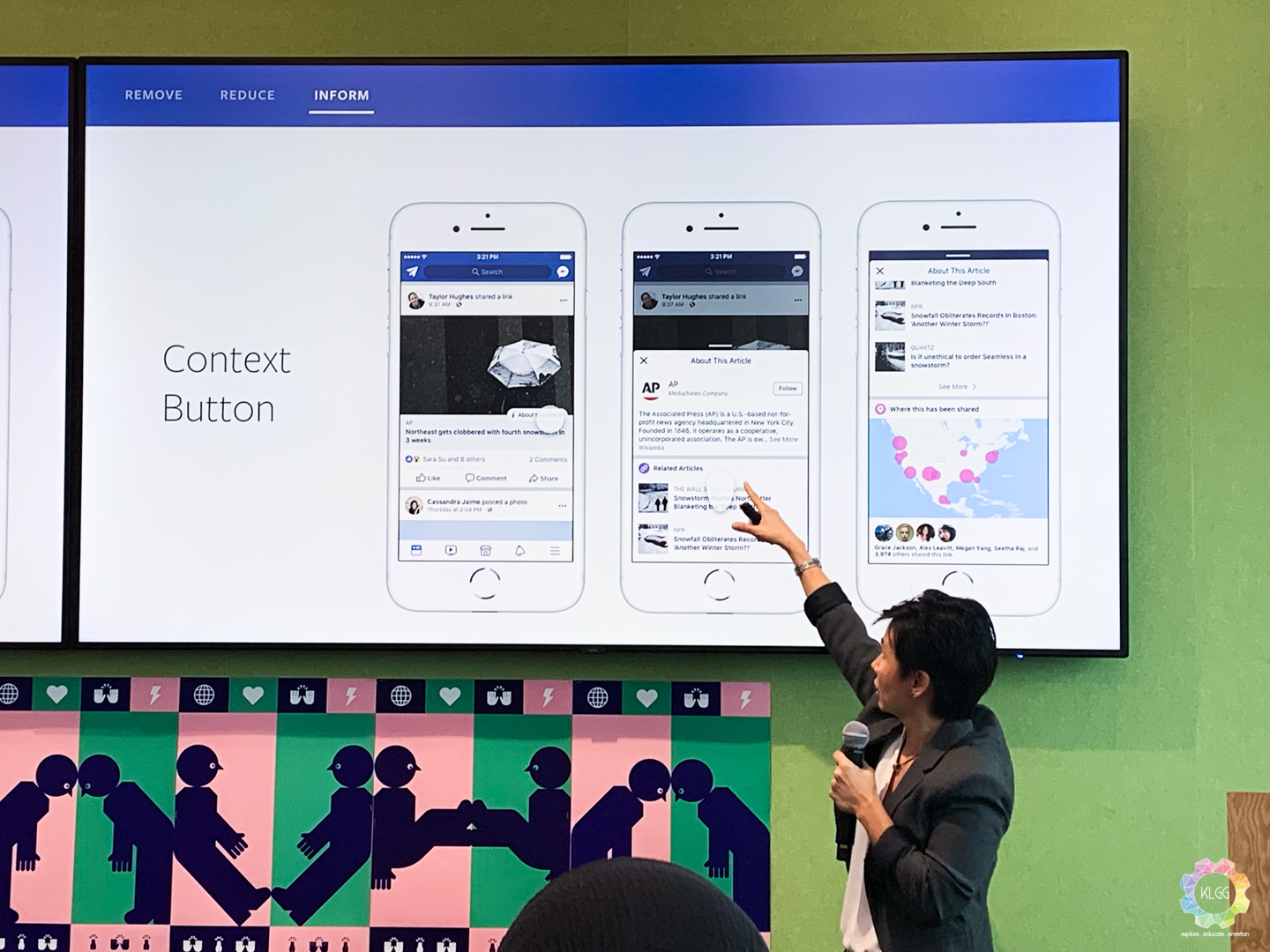 In addition to that, Facebook also has a context button to better inform Facebook users. The button provides more information about the article, publisher and even shows users where the article has been shared. This will help users to analyse the credibility of the articles to ensure that they are not sharing false news.
Moreover, users will also be shown related articles if they receive notifications of others sharing a potential fake news. These related articles are shown to users to prevent misinformation and users will be notified before they choose to share said articles. On the other hand, publishers who have been publishing fake articles will also be informed if Facebook found their articles to be false-rated. They can choose to appeal or correct their articles within a week, but for those who have repeatedly shared false news, their ad and monetisation rights will be removed for three months.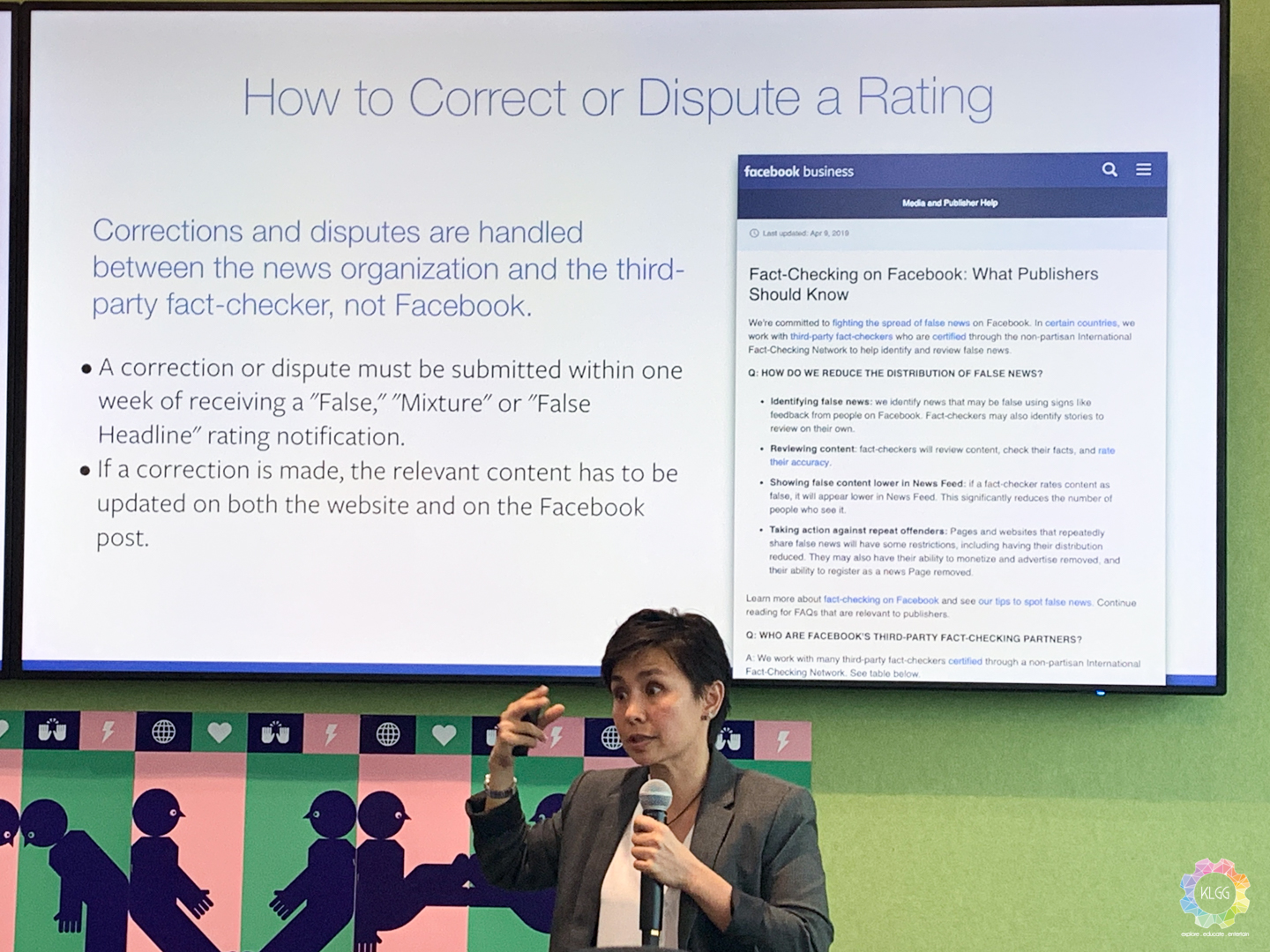 According to Alice Budisatrijo — the Strategic Partner Manager of News Partnership Malaysia, publishers will only be removed if they have violated the community standards, but not if false news distribution is the only mistake they made. This is in efforts to balance Facebook between being an open platform and also keeping it authentic when it comes to news distribution.
Budisatrijo also mentioned that AFP Malaysia will not be the only one fact-checking Malaysia contents; it is a global company with fact-checkers in many other countries that could fact-check Malaysia's Facebook posts. Launched today, this third-party fact-checking programme is currently only available for English and Malay content.