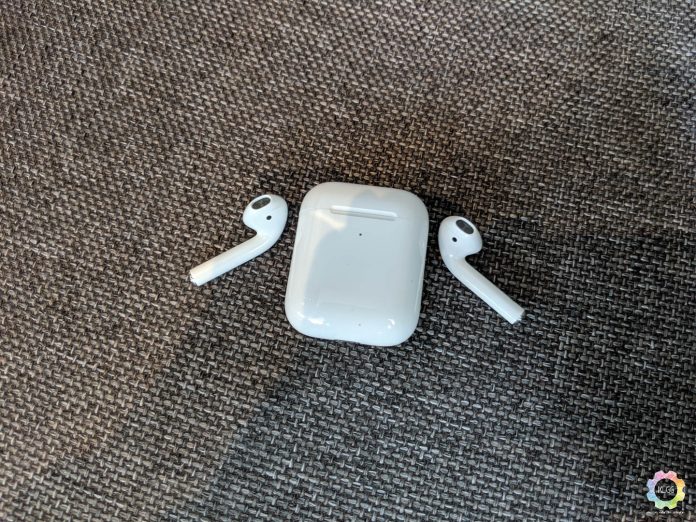 The AirPods may look like a weird headphone sticking out of someone's ear, but to many who has been using it like a staple – me included, the AirPods delivers excellent wireless performance and convenience that other wireless earbuds have attempt to compete.
The new AirPods, which most of us would simply refer as the AirPods 2, has the same design as your current AirPods with a new charging case that charges wirelessly, a new H1 chip that pairs faster with your iOS devices and extends an extra hour of talktime from the original 2-hour claim, which might not seem a lot to make one replace their current AirPods.
However, for users who wants to own a pair of wireless earbuds, the AirPods 2 could be a good one to start with if what you care about is connectivity over sound quality.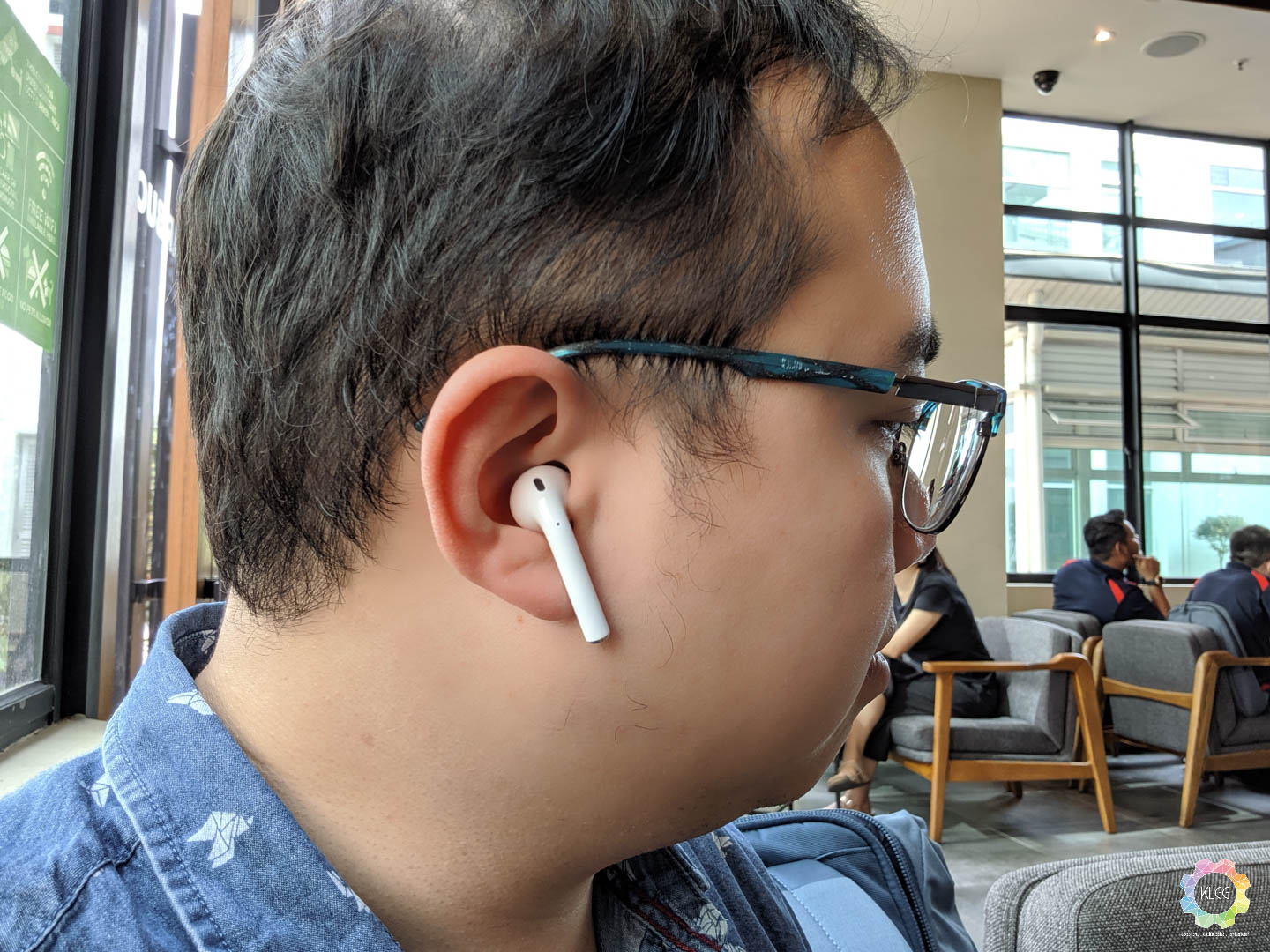 I am not suggesting that the AirPods 2 has bad sound, in fact I'd consider it to be one of the best sounding wireless earbuds I've ever listened to, but once you are in a noisy environment such as inside a subway or a busy café, that's when you will start to appreciate earbuds with better noise isolation tips.
Like the first-gen AirPods, the AirPods 2 is an extremely simple to pair with an iOS device.
All you need to do is to flip open the case and your iOS device instantly shows a connection dialog with its battery levels, tap the 'Connect' button and you will be connected within 2 seconds, even switching connection between my iPad Pro and MacBook Pro is effortless.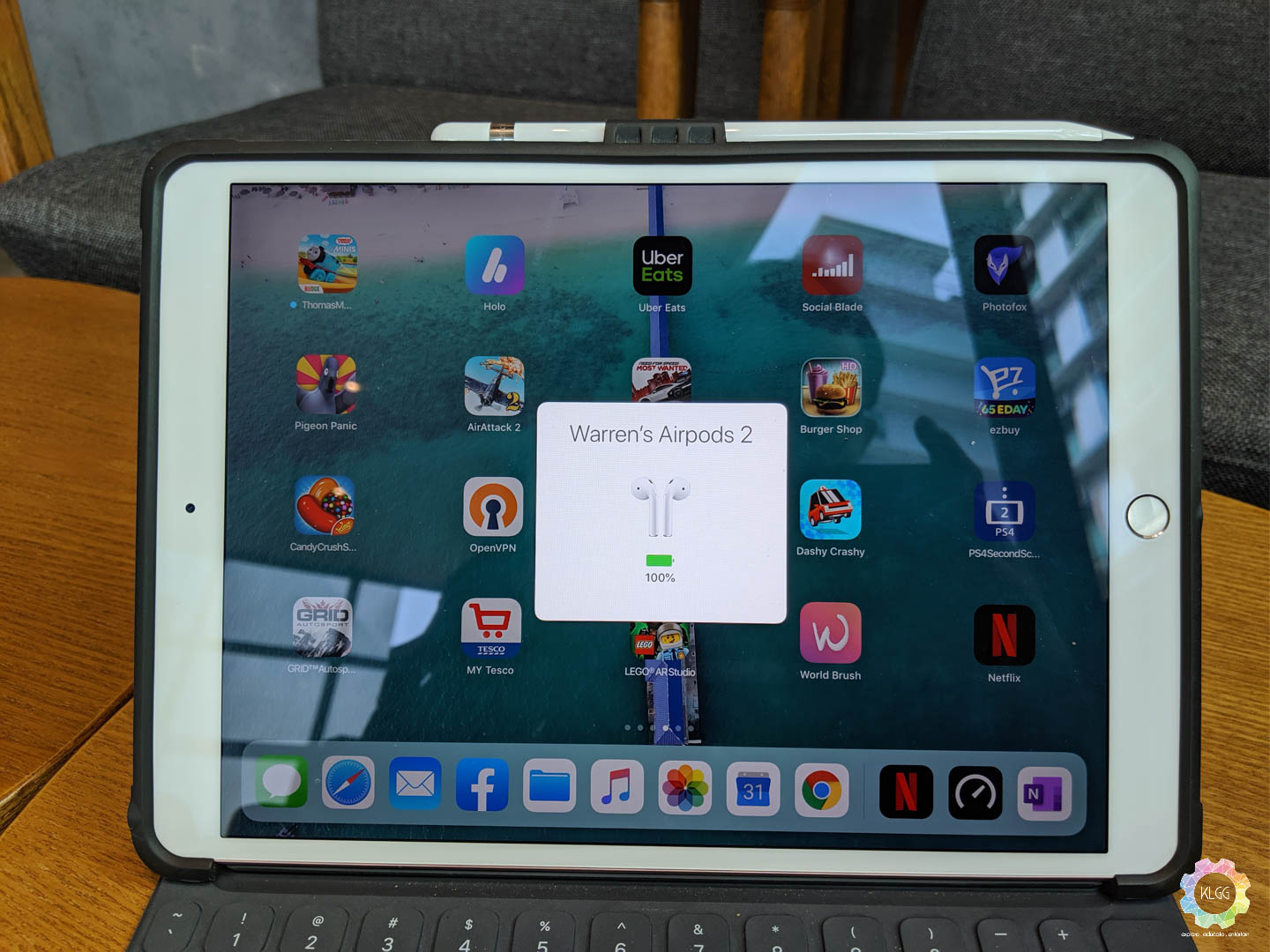 Pairing the AirPods 2 with my Pixel 3 XL takes the same time as my iPhone XS Max, the pairing speed is noticeably faster than the previous AirPods, which is commendable of Apple to improve on that aspect.
I have no issues with the AirPods' capacitive tap controls on the left and right earbuds, which can be configured to call out Siri or control music playback on an iOS device or Mac.
Sadly, I wished Apple could have added single or triple taps rather than limiting it to double tap, what's worse is that it disables ear detection when it is connected to an Android device, which you will have to manually stop your music once you take them off.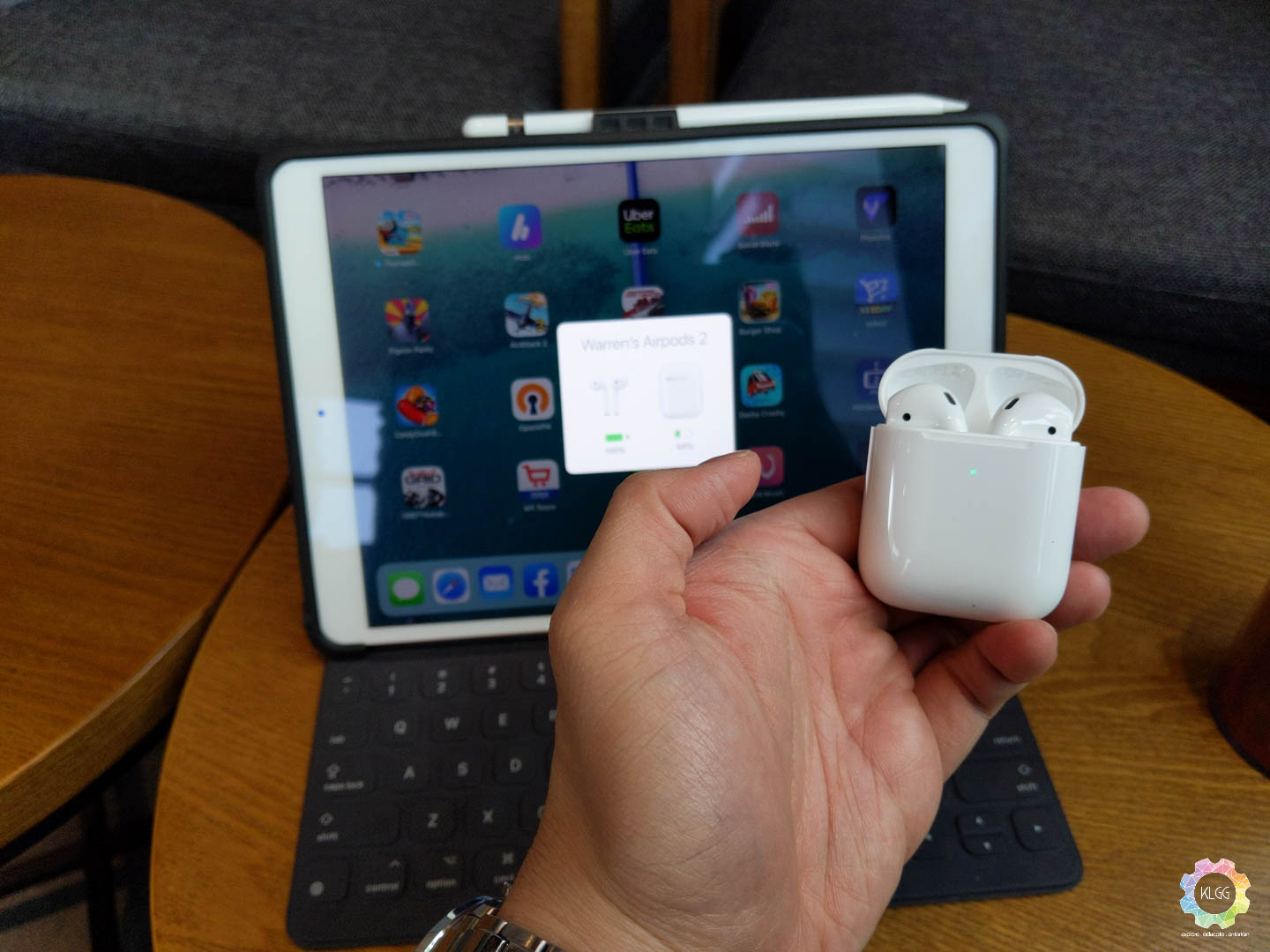 Apple's H1 chip doesn't just ensure a rock steady wireless connection, it also has an impressive connection distance, which I can easily stream music and answer phone calls from my iPhone, while roaming around my 1000 square foot SOHO office with zero connection drops, it also enables 'Hey Siri' support that works pretty well, but do it often in the public, you will find people looking at you awkwardly.
Audio performance is similar to its predecessor, though lacking oomph in bass, sound details are well produced with a decent tuning in high and mid frequencies, it sounds particularly great when listening to Asian Pop and Jazz music, but once you start playing music with high pitch vocals, you may want to lower down the volume as it could strain your ears.
Over my one month experience with the AirPods 2, I never had any issues with battery life as my average listening duration is a good 1.5 hours, which after that I'll usually place them back to the charging case.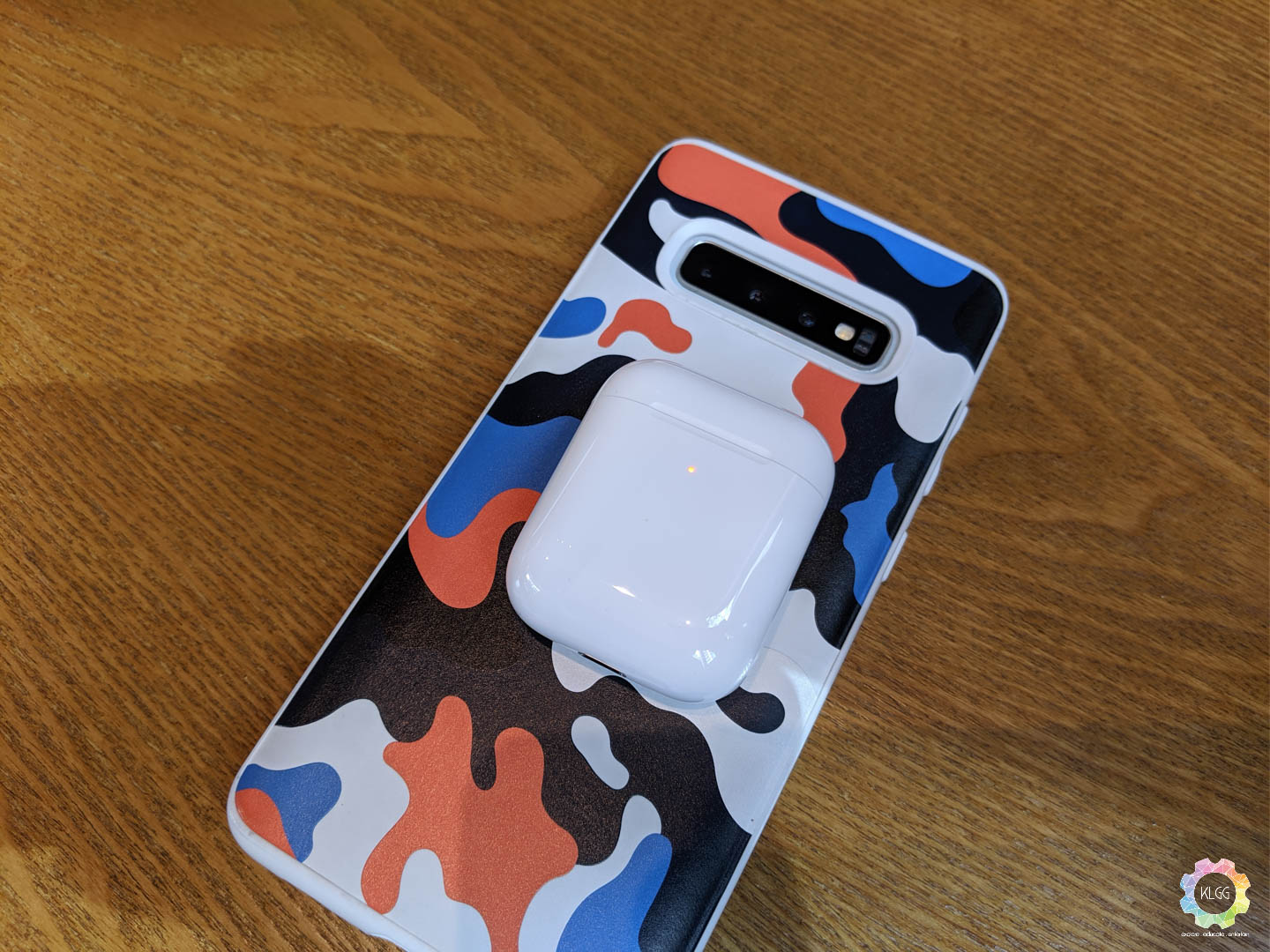 Wireless charging is an absolute convenience, though it charges much slower than the wired route, it would make a lot of sense once the next generation iPhones come with reverse wireless charging, but most of the time I'd opt for the wired route if the charging case runs low on battery, as I simply can't wait for an hour to be fully charged.
For existing AirPods owners, you will be happy to know that it will work properly with the new wireless charging case, as long as you are willing to shell out RM439 for it.
Should you upgrade to or buy the AirPods 2?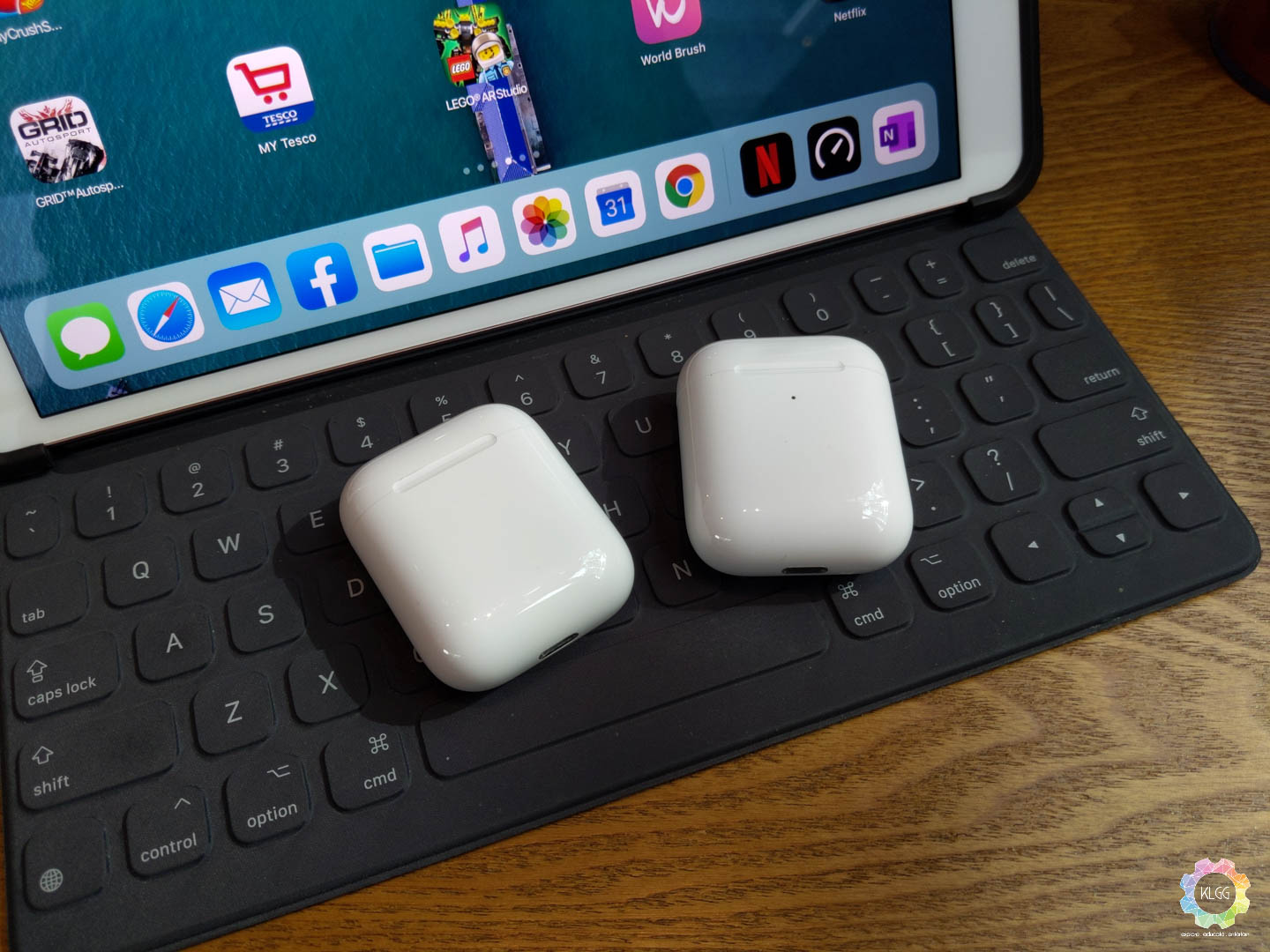 Like I wrote earlier, the AirPods 2 isn't a necessary upgrade from the original AirPods, unless its battery is failing or you require that extra hour of talk time, you'd better be off with the wireless charging case for added convenience.
Otherwise, there's many alternatives to the if you have such budget to purchase wireless earbuds.
Ultimately, the AirPods 2 is unrivaled when it comes to connectivity and the very reason why you'd rather spend RM700 over other wireless earbuds, even paying an extra RM180 for the wireless charging case makes sense too, you also don't need to be locked in Apple world to enjoy its benefits.
Go for it, the AirPods 2 is definitely worth your hard earned cash for what it offers.
The Good
Impressive pairing speed and distance
Decent audio performance
Battery life
Wireless charging case
The Not so Good
Noise isolation
Earbuds design not for everyone
Still drops out of your ear when you work out