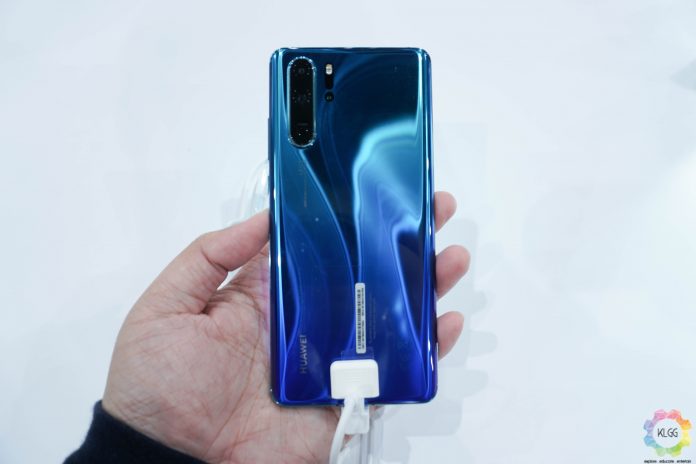 Huawei Answers have confirmed several burning questions users had amid Huawei's trade ban. One of the most crucial questions listed was whether the Huawei P30 and P30 Pro smartphones will get the much-anticipated Android Q update.
Huawei's answer a resounding "yes" – not only do the aforementioned devices get the update, but several other Huawei smartphones are expected to have access to the update too. Think Huawei Mate 20, Mate 20 Pro, P20, P20 Pro, Mate 10, Mate 10 Pro, P30 Lite, and more.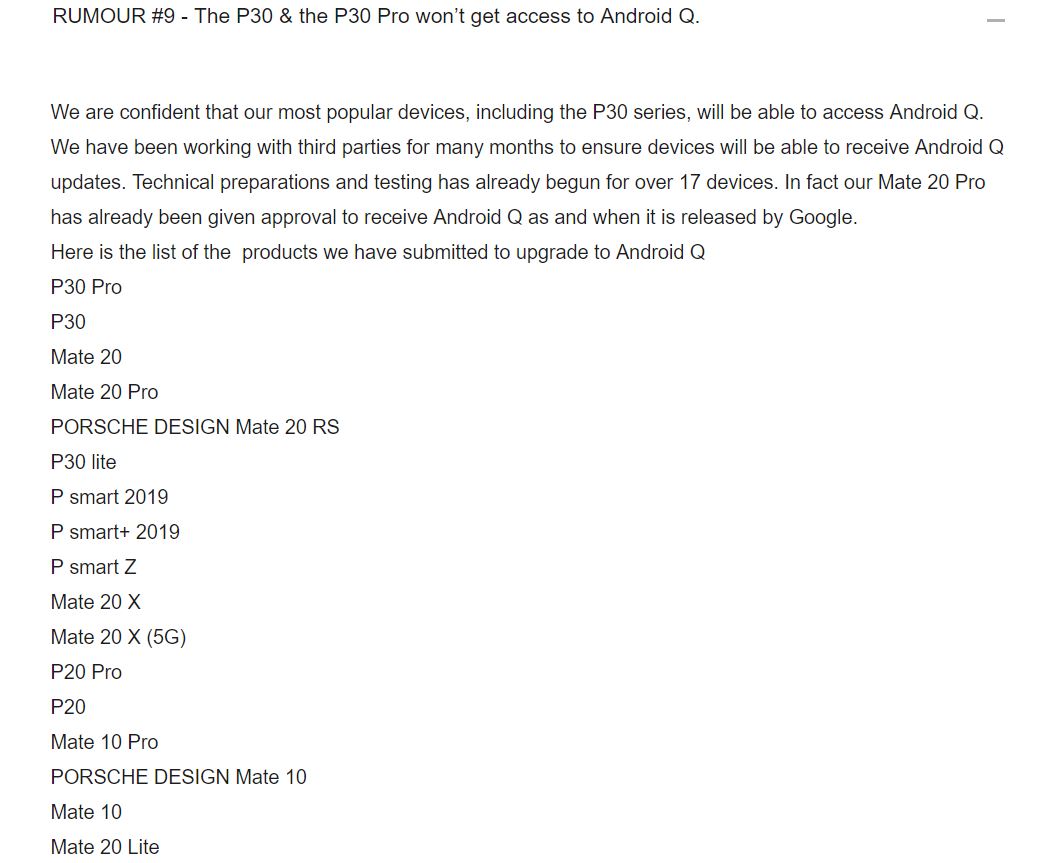 According to Android Authority, it is said that HONOR, a Huawei-owned brand, will also provide the HONOR 20 series (HONOR 20, HONOR 20 Pro, HONOR 20 Lite) with Android Q as well.
It seems like the trade ban doesn't affect immediate matters pertaining to the company, but rather hit the company hard in the long term – it is unlikely that Huawei will be releasing new laptops anytime soon; while newer smartphones coming out in 2020 will likely run on HongMeng OS, which could either be hit or miss.