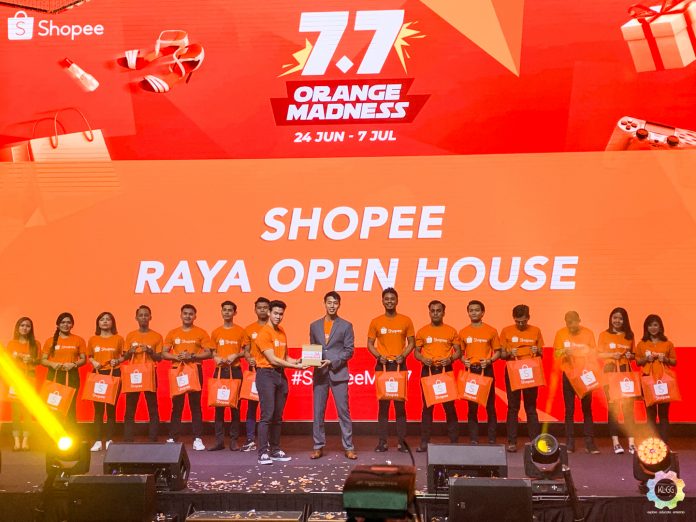 Delivery is an important factor to take into account especially when it comes to online shopping, which is why Shopee has decided to launch a new service called the Shopee24 — an express delivery service that offers delivery within 24 hours. In addition to that, Shopee is also organising its 7.7 Orange Madness campaign.
Shopee24 will be applicable to products that has the "Shopee24" tag and promises next day delivery as long as the order is made by 2pm. However, this excludes public holidays and Sundays. If said products failed to deliver on time, users will be given an extra Free Shipping voucher that has no minimum spending limit.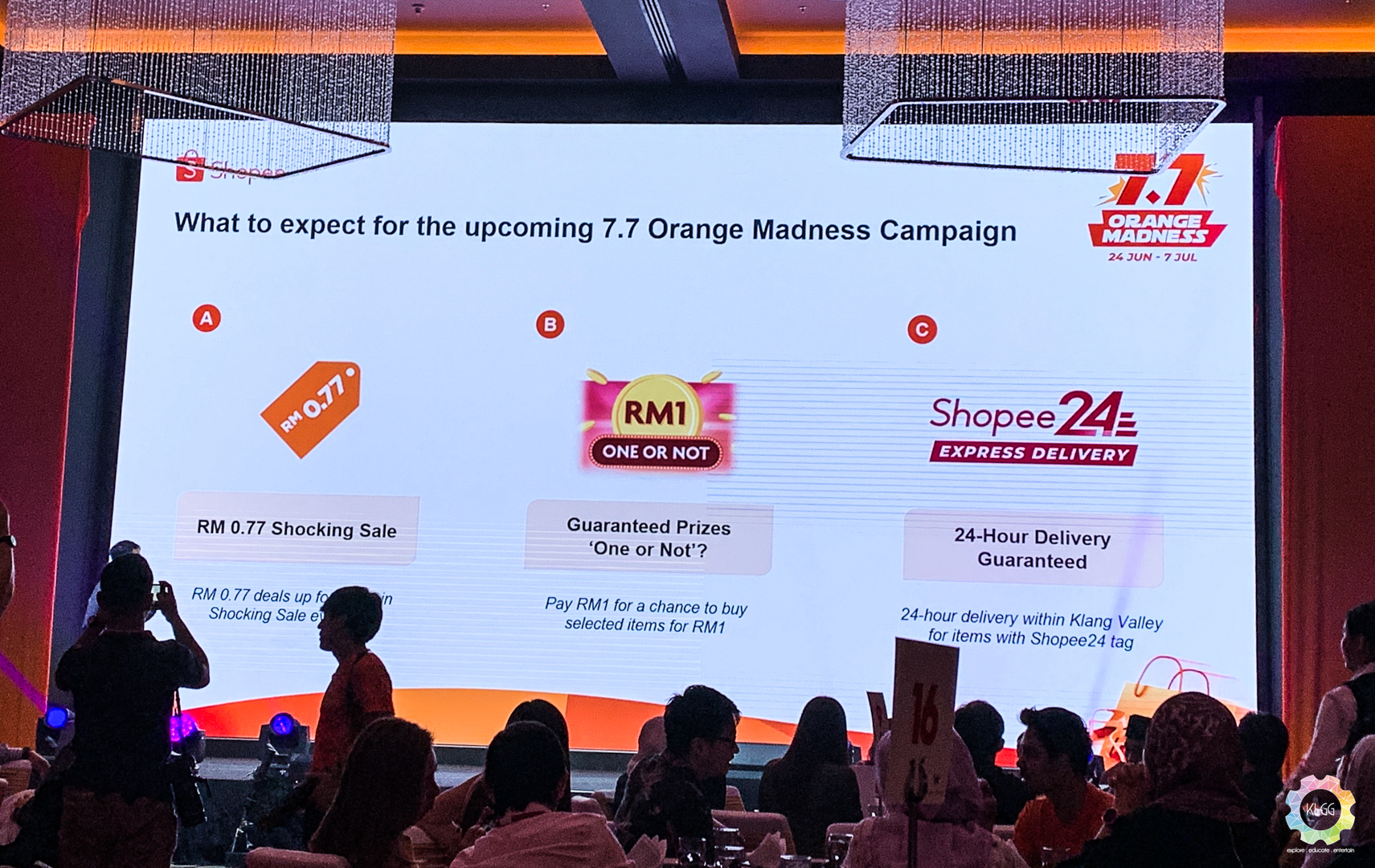 This delivery service include many brands including Unilever, Nescafé, Dutch Lady, Dove and many more. It is already available for users within Klang Valley, but we are expecting it to expand to other areas soon.
Apart from that, Shopee's 7.7 Orange Madness will begin from June 24 to a July 7 to offer great deals and promotions. The popular Shopee Shocking Sale will now go as low as RM0.77 and will happen daily, up to seven times a day. In addition to that, Shopee Quiz is also making its comeback at 12pm each weekday during the campaign period.
Not only that, Shopee is introducing Guaranteed Prizes – "One or Not?", allowing users to purchase products like the Xiaomi Mi 9T, Samsung Galaxy S10, Nintendo set, Fitbit Versa and more for only RM1. You might be thinking that it's a waste to try out your luck with RM1, but that's where you're wrong. If you're not the selected buyer, the RM1 will be refunded into your credit card or Shopee wallet so technically you're not losing anything.
Shopee can be downloaded from Play Store and App Store. For more information about 7.7 Orange Madness, visit Shopee .