One thing we dislike about Instagram is the tedious process we have to go through to recover our accounts once they're hacked. On worse scenarios, we would have to give up all our memories on the old account and create a new one. However, it seems like Instagram is about to change that with their new security feature.
Instagram is reported to be testing an in-app account recovery method so that you won't have to fear losing your account easily. Our current solution is to email Instagram or complete a form given by them to alert them that our accounts have been hacked. This could drag on for hours, allowing hackers to sabotage your account and get in contact with your friends to get their details.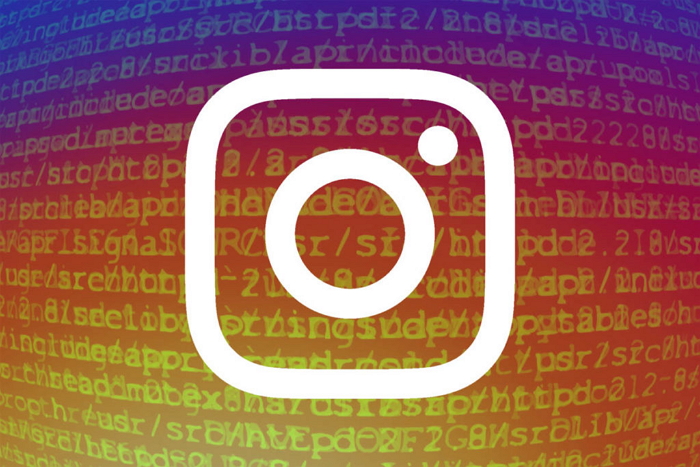 In the future, the app will ask for your contact — email, phone number, etc. — and send you a six-digit code based on what you've provided. Once that's done, hackers will not be allowed to use email or phone number codes to hack your account when they're on devices other than the one you've been using all along. Instagram also ensure to lock down your username for a fixed duration so that if the hacker changes your username, you have to the option to retrieve it before anyone else does. 
The username lock down is already available to Android users and will start rolling out to iOS users. On the other hand, the in-app recovery method has not been released and no dates were mentioned. Either way, it'll be much easier for Instagram users to retrieve their hacked accounts once the security feature is implemented.