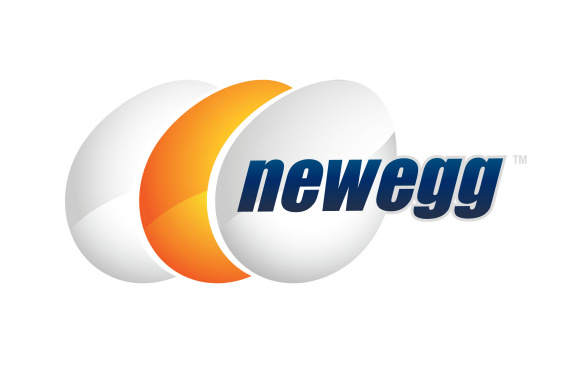 Popular American online PC component retailer Newegg have today announced that they are officially shipping directly to Malaysia!
Part of what makes Newegg popular is the reasonable pricing and frequent discounts, along with reliability when it comes to quality and service. With this news, Newegg now displays prices in Malaysian Ringgit complete with GST and SST taxes added.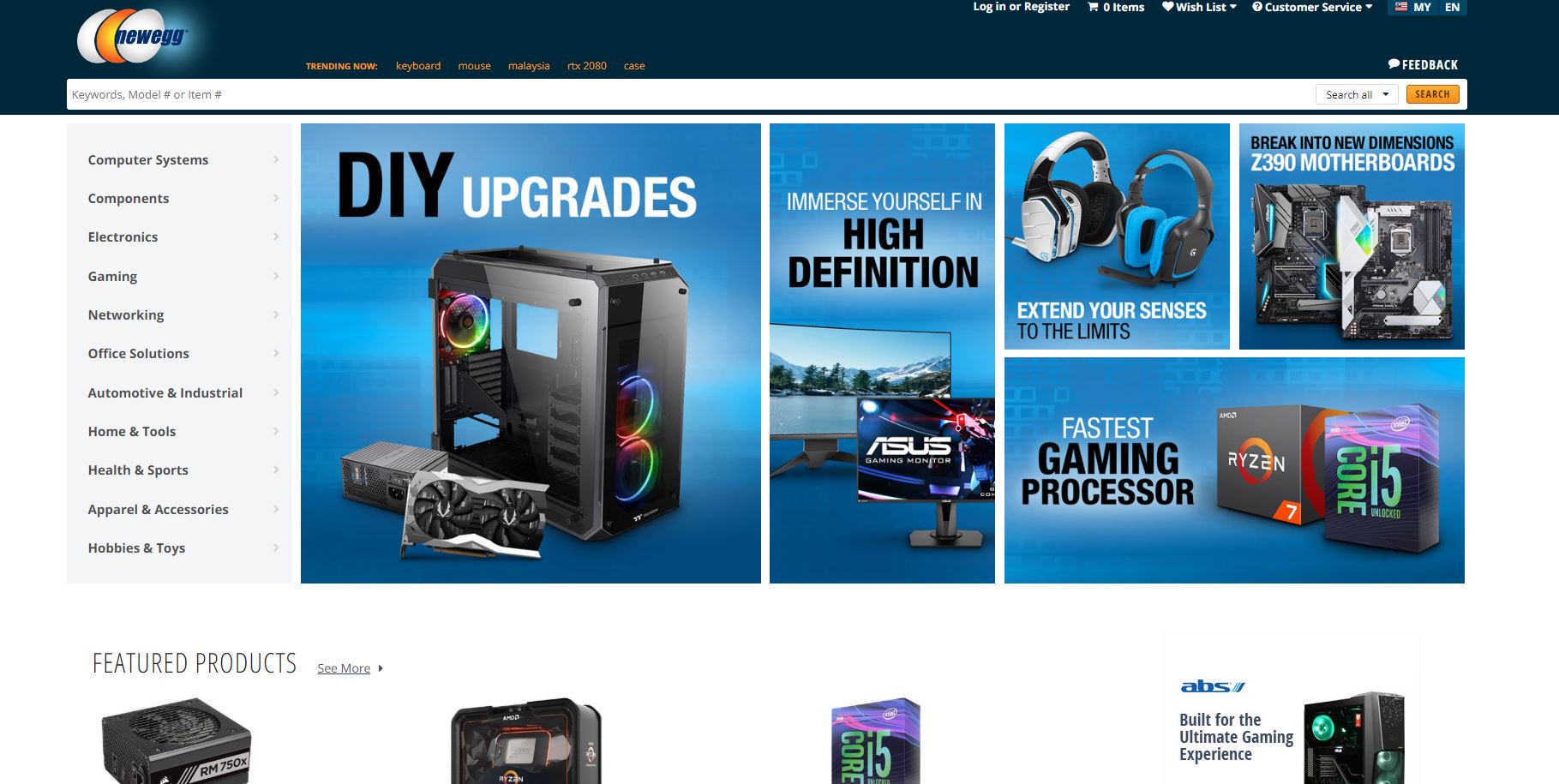 This is significant because as a new player enters the game, other distributors in the country – online or physical – will have a new competitor to tussle with; meaning lower prices.
Besides PC parts and peripherals you'll also be able to find smartphones, network hardware, and surprisingly, power tools too. Visit their website here.