If you're currently rocking an OPPO smartphone and are looking for an upgrade, OPPO has introduced their trade-in program where you'll be able to sell your phone in exchange for an OPPO Reno.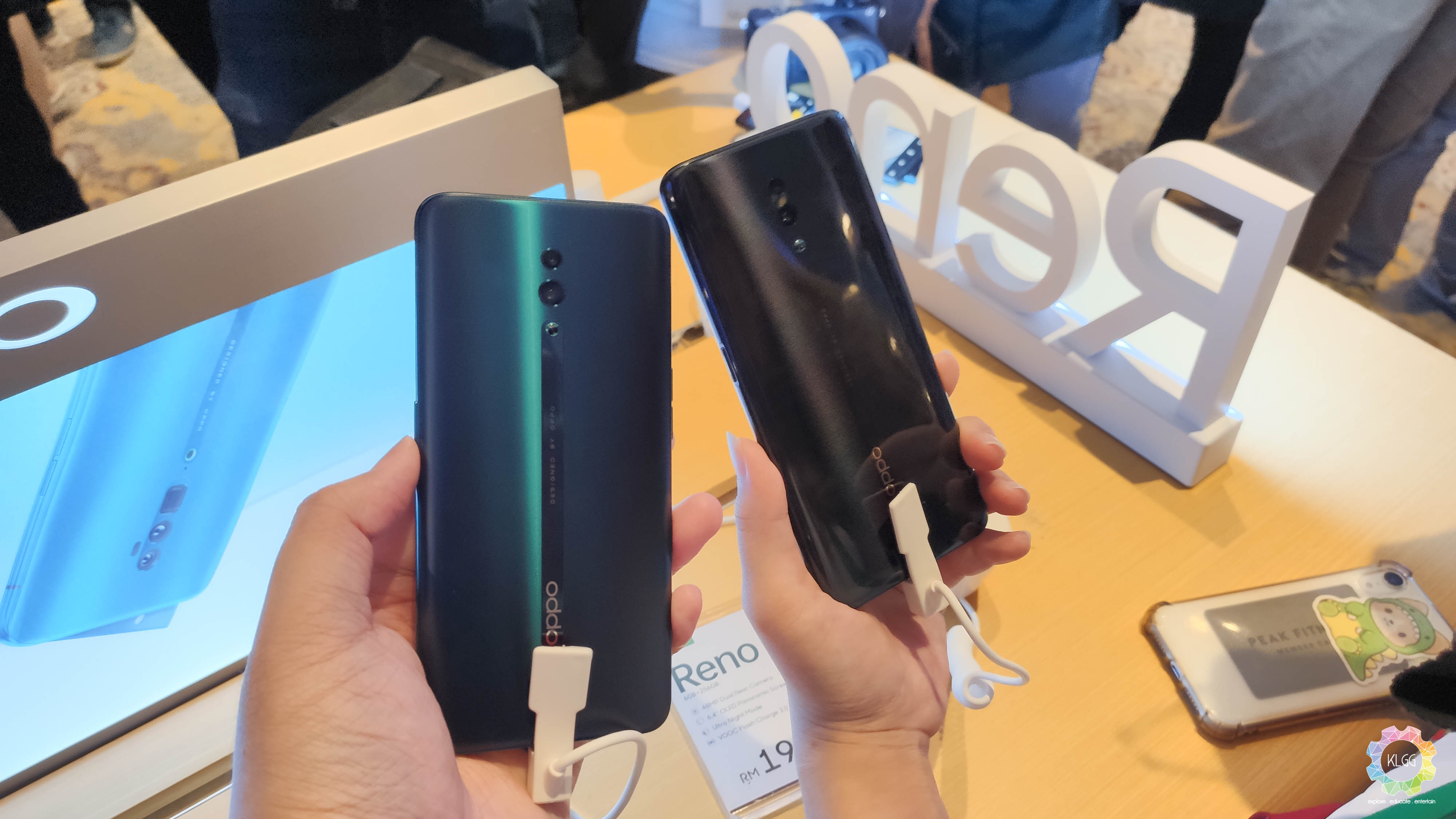 You can pick either the Reno Standard Edition (RM1,999) or the Reno 10X Zoom Edition (RM3,399) when you trade in your device. All you need to do is head over to any of the 52 selected OPPO trade-in stores and have your OPPO device assessed – which will be done based on criteria set by Ingram Micro – and the value of your phone will be given grades – the better the grade, the more it's worth.
The list of phones eligible for trade-in as well as how it'll be valued are as listed below by OPPO: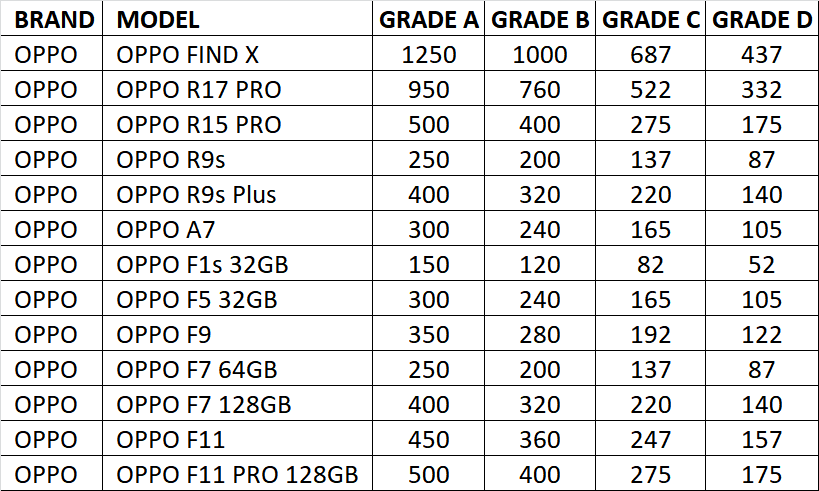 The program begins on June 17 and will last until August 16, so you have a good one month to swap the old with the new. Visit their Facebook page for updates on where you can perform the trade-ins.