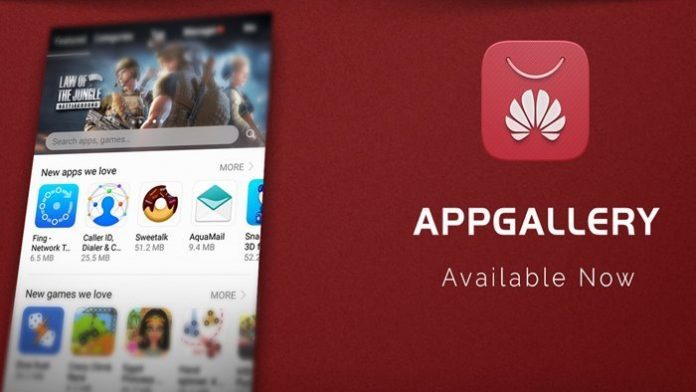 HUAWEI and Google's fallout happened just last month and it took a big toll on the Chinese company. It even led to HUAWEI creating its own OS that's supposedly launching later this year. Now, HUAWEI needs more apps to be running on its new platform so that it can replace the Play Store that Android users have gotten used to.
It seems like HUAWEI has been reaching out to developers to invite them to join HUAWEI's AppGallery — it's app store that allegedly has 270 million active users on more than 350 million phones. The email is an obvious attempt for HUAWEI to get these developers to publish their apps in the AppGallery and the Chinese company promises "full support" if the developers choose to do so.
The company also invites the developers to join their developer community for free and stated that there's 560,000 developers in their portal. While there might be developers who would accept the offer, it seems highly unlikely that US developers will be a part of it.
This isn't the first time developers have received an email like this though. Amazon had previously done the same thing, requesting developers to publish their apps on Amazon Appstore.